This spring has put well-being on top of the agenda, and our homes continue to be the focus. Our homes, in terms of functionality, flexibility or whether they make us feel as relaxed and comfortable as they should – is under sharp focus. As we are spending an increasing amount of time at home, we realise the value of our immediate surroundings. Covid19 has led to a complete shift in how we work, and thereby how we work and live. We didn't all go into lockdown with a designated home office at the rear of our flat – and a lot of homeowners are getting increasingly fed up with using the kitchen table for everything.

Back in April, Collective Works set up a Homeowner Consultation service to respond to this. Our Homeowner Consultation quickly looked into whether a property was suitable for a garden office, whether a home office could be fit in a loft extension or whether some clever joinery could solve the space and clutter problems for example. The service was offered to anyone who donated £100 or more to one of the registered NHS Charities. Since setting up our Homeowner Consultation service, we have raised over £600 for NHS charities and after having received excellent feedback from our clients we have decided to continue to offer this service
"Spending time discussing various options to extend our home with Siri was extremely helpful. On the spot she was able to outline different ways we could use the space and the materials we coils use. This really helped clarify our own thinking. In addition, Siri then quickly followed up with drawings of the different floor plans we discussed as well as ballpark cost estimates. Would highly recommend it to anyone considering a homeowner consultation."
– Jenny N8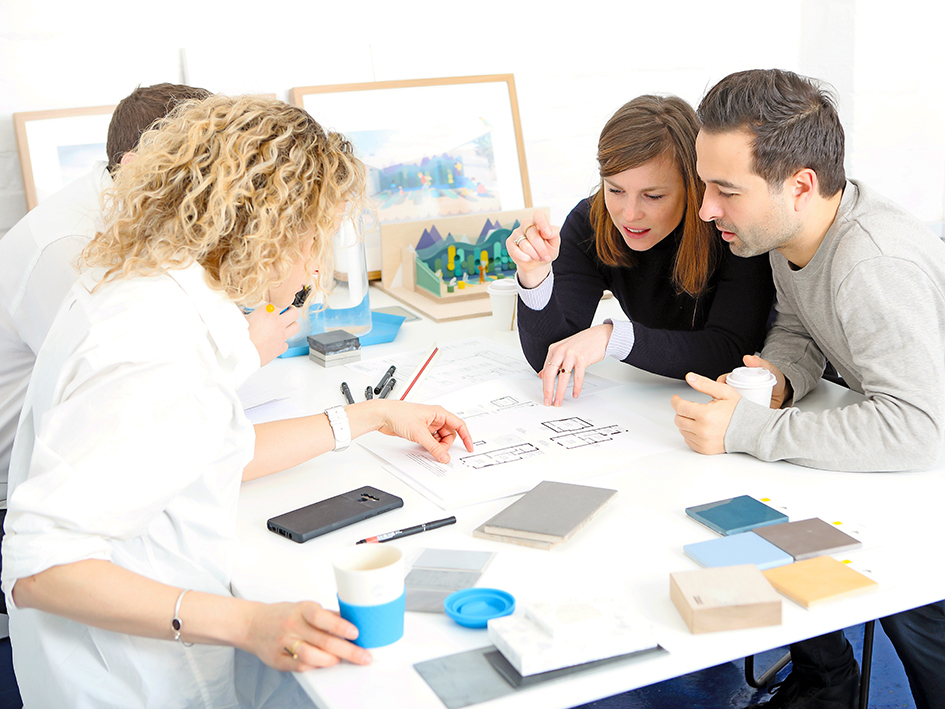 How it works:
We'll arrange a two hour video conference, over Zoom, with one of our experienced architects. We will look at the constraints and opportunities relating to your property: take you through planning risks, estimated budgets, project planning and do initial sketches – so you are in the best place to decide whether you want to embark on a building project. 
Based on initial sketches we can estimate square meter costs for extensions or renovations, and tell you how to plan your budget for construction, consultants, fixtures and fittings, and a contingency. Embarking on a construction project is a big decision, and having enough knowledge up front will minimise risk your risk.
For more information, please download our homeowner consultation form found below.