At Collective Works, to kick projects off in the best way, we have devised a step by step process that allows our clients to better understand the intricacies of a build project when they can often feel overwhelming in their complexity. To guide our clients through the first stages of a project we use homeowner consultations, they outline the simple information we require to get started, what they can expect from their project in the form of concept options and next how we intend on helping them realise it.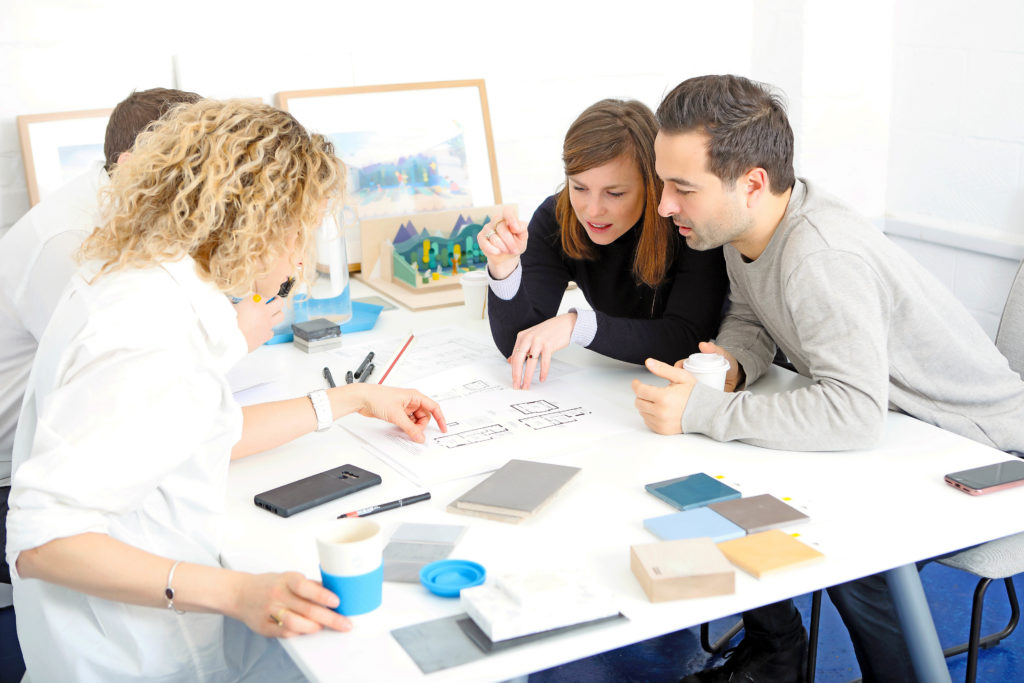 This consultation is based around a 2 hour conversation with one of our experienced architects. It is our belief that by breaking the early stages of a project down into digestible chunks, our clients will be able to approach it with the same excitement and imagination that had them contact us in the first place. As a result of this consultation our clients leave with a handful of achievable ideas, a breakdown of potential costs and a clear idea of the processes required to see their project built.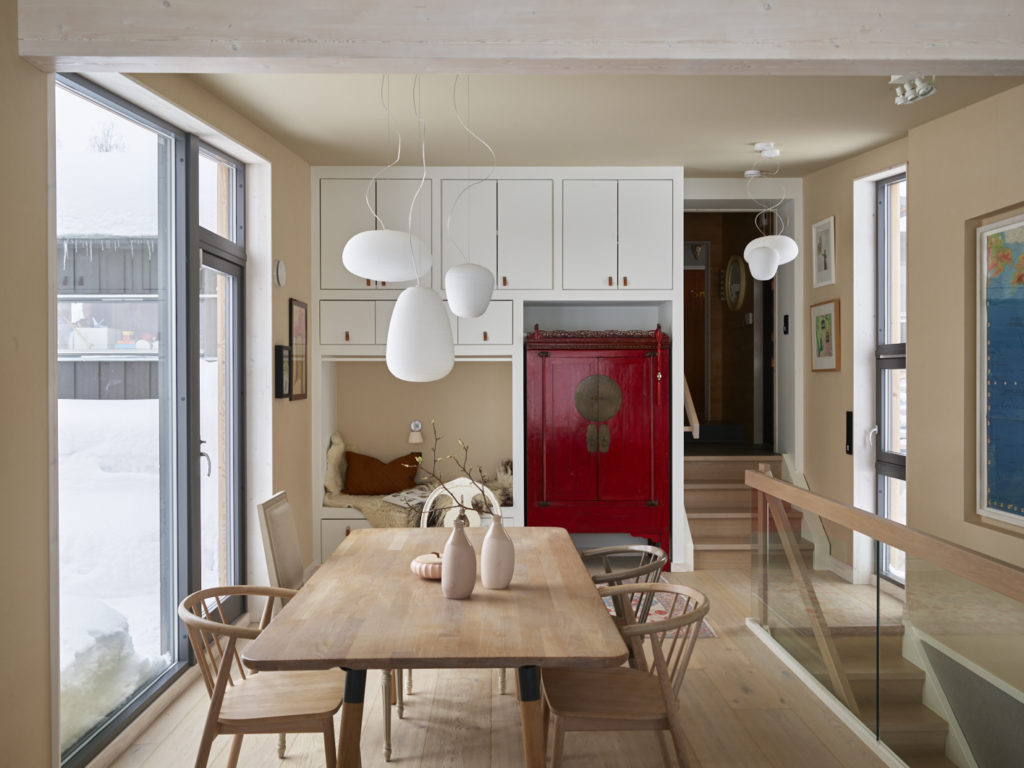 To read more about this process and to book yourself in for your very own homeowner consultation download our brochure below. This demystified process has yielded great results for our clients, both in the finished result and their enjoyment of the journey.