Siri Zanelli, Partner at Collective Works, was interviewed recently by Sophie Flemming from the Athena Network North London, as she is a member of the
Muswell Hill and Finchley Group
. The interview touches on the diversity of her practice's projects, the flexibly of the business model, women in architecture and also the highs and lows of starting your own business.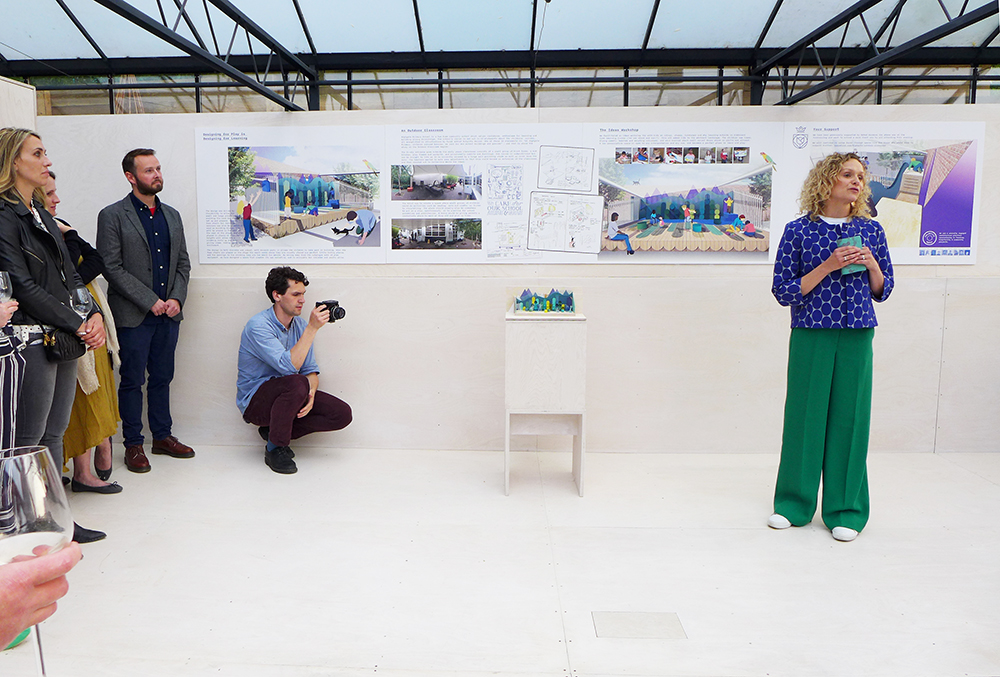 Siri shared the nature of some of the projects we have on the drawing board here at the moment in the Collective Works studio, from a new central London work-space for a FinTech start-up to the multiple domestic projects for London families, as well as some speciality restaurant and bar designs. In addition to the projects we have in London, Collective Works is also quite active in Siri's home country, Norway.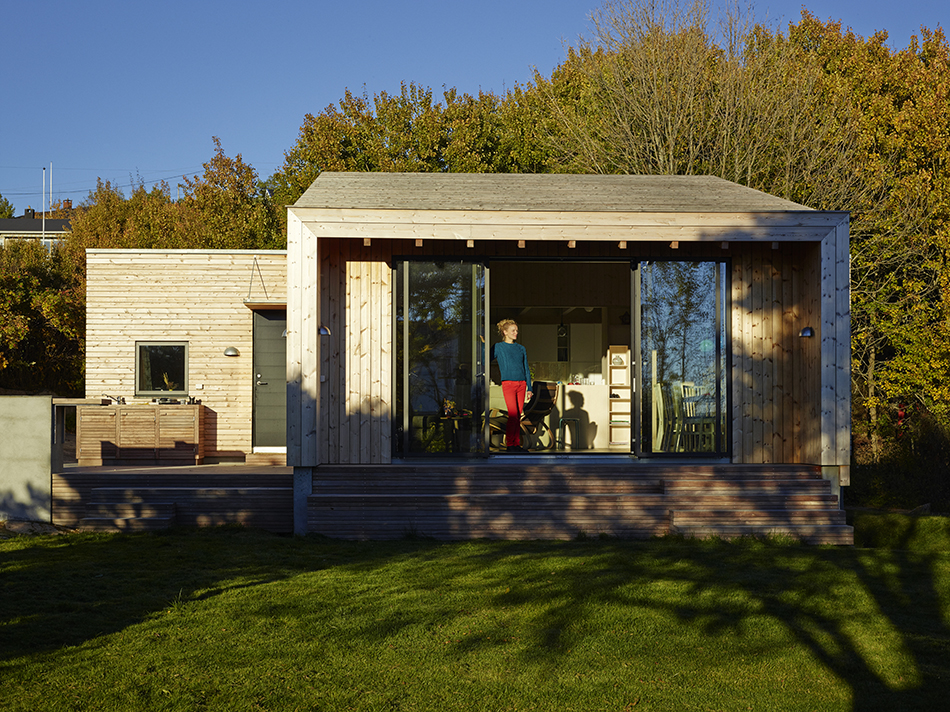 On being asked about what differentiates Collective Works from any other architecture practice in London, Siri was proud to share that we offer fully flexible hours. We are not only enhancing peoples lives through good design, but our co workers are all able to tailor their working day around other obligations, especially poignant for parents. In the business of architecture, despite the fact that at entry level there is an equal 50/50 split of women and men practising, sadly, according to
an article published by Dezeen
, only two of the largest practices in the world have an equal split at management level.
'Being Scandinavian I feel very passionate about this – and I think it can be overcome, with or without children. Two of my University friends in Norway were headhunted whilst on maternity leave.'
The flexibility that Collective Works offers is also a huge plus for our clients as we are able to create tailor made teams for their projects through our network of co-workers. 'We also enjoy collaborating with other professionals such as interiors designers, graphics designers, product designers so that we can link our clients with the particular skills that they need for their project through one organisation.'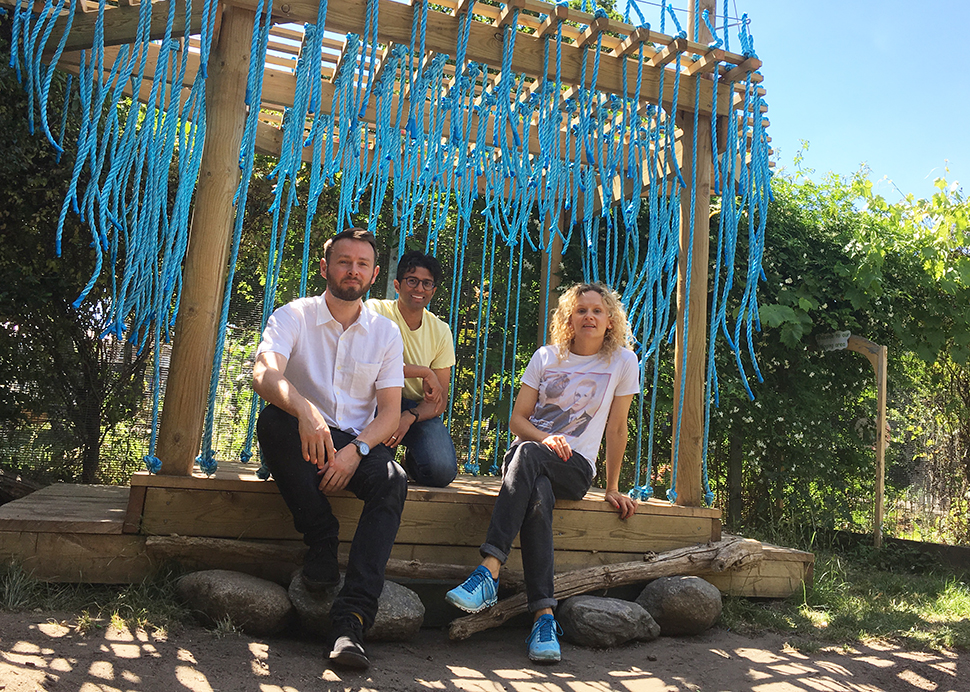 In addition to being an architect Siri now has to run a business, which has been one of the biggest challenges – something which Siri says studying architecture does not prepare you for:
'I just used to draw and design, now I am running a business, as an architect I never knew how to do this and it's a steep learning curve'.
Being a part of Athena has been excellent for developing new business and meeting other collaborators. Collective Works are now collaborating with
Elemental Studio
via the network. We take good care of our clients, and often these solid relationships are the source of many new projects through trusted recommendations.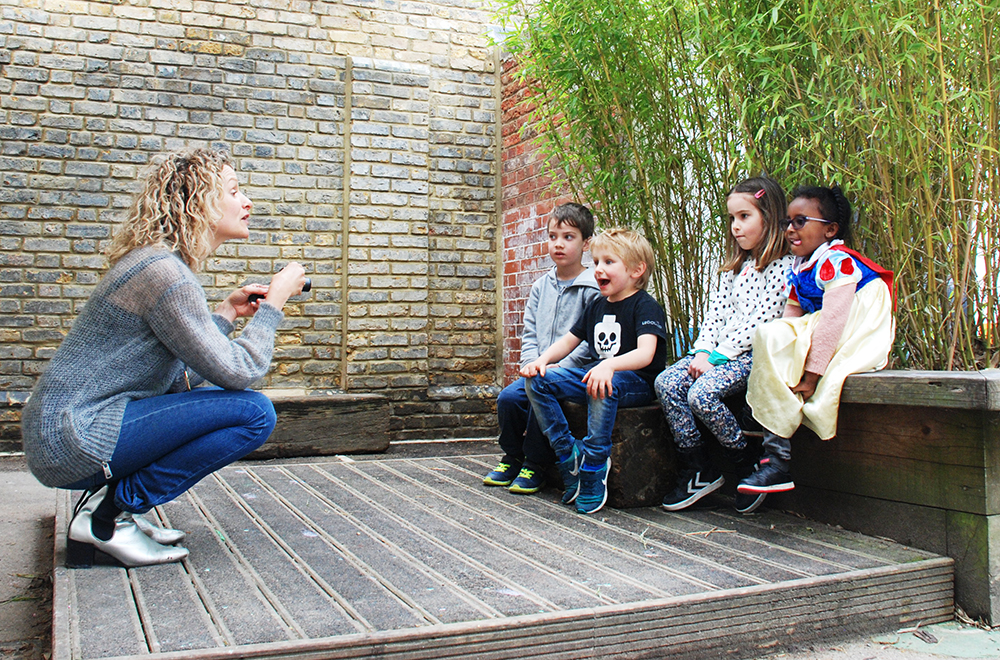 Siri also shared her top tips with Athena for those starting out in business:
> Focus on your strengths and collaborate with people who do what you don't.
> It might look easy on social media but starting a business is tough and you have to very disciplined.
> Renting a desk in the early days, whilst an additional cost, can be very good for focus, productivity and your network.
Let's have a chat about your vision and
how we can help you realise it.
Collective Works are an architecture & design studio. Our network of professionals will create your perfect solution.