Practice
We have a wide network of collaborators, but it's the three Partners – Alasdair, Siri and Khuzema – who make up the core of Collective Works.
We Start by Listening
How can you inspire your community while unlocking a challenging site? How can we help you bring clarity and sustainability to your mixed-use project? How can we enable your ambition and flair by navigating complex planning challenges?
We get excited by the potential of beautiful and responsible architecture. And we want you to feel just the same.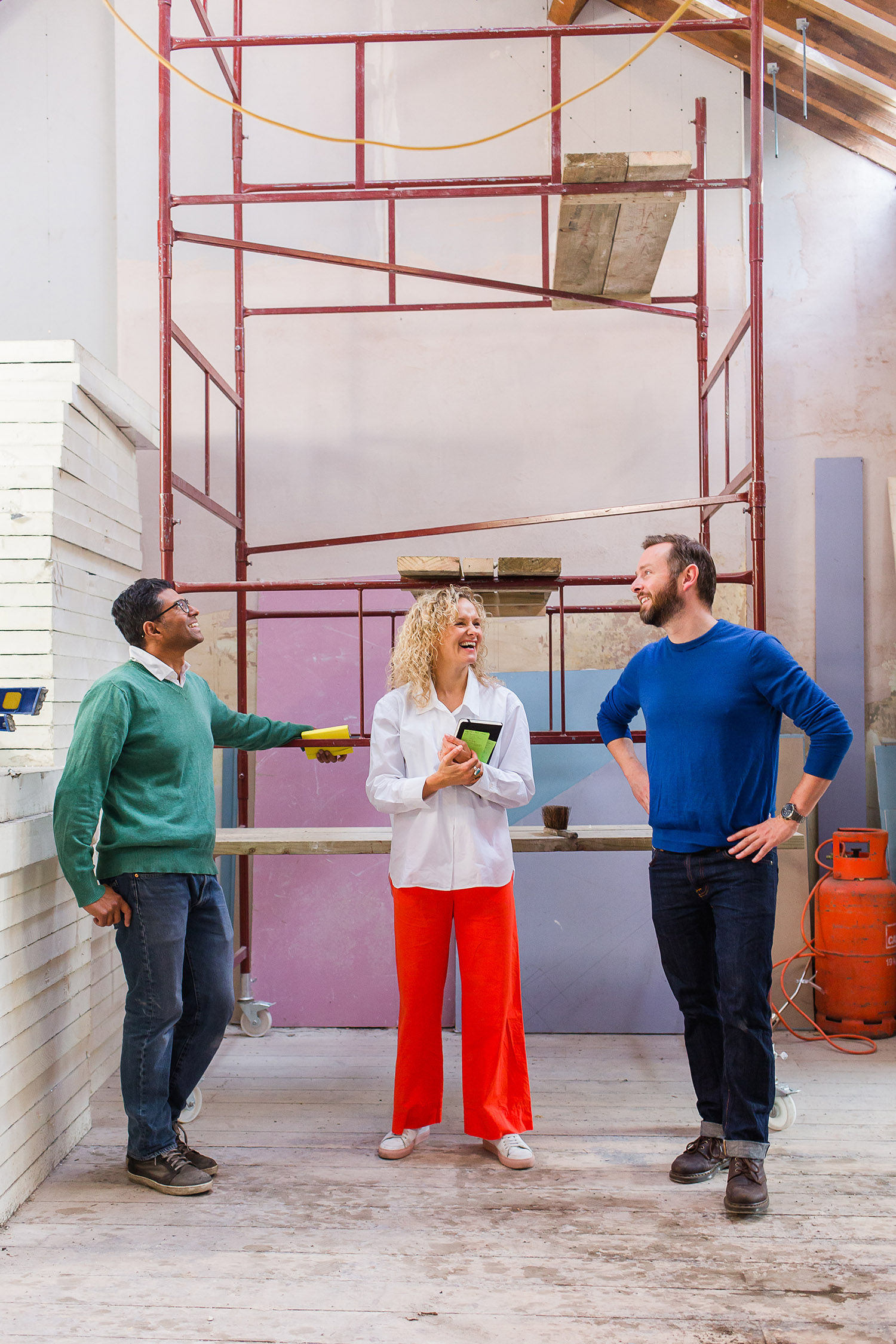 We love the way our buildings and spaces create unexpected moments. The relationships we form, and the social value that comes out of all our work, give us the positive energy that drives our projects.
With decades of experience between us and enough determination to see us through tough times, our small, colourful, and in some ways unconventional, studio has given each of us the confidence to do that.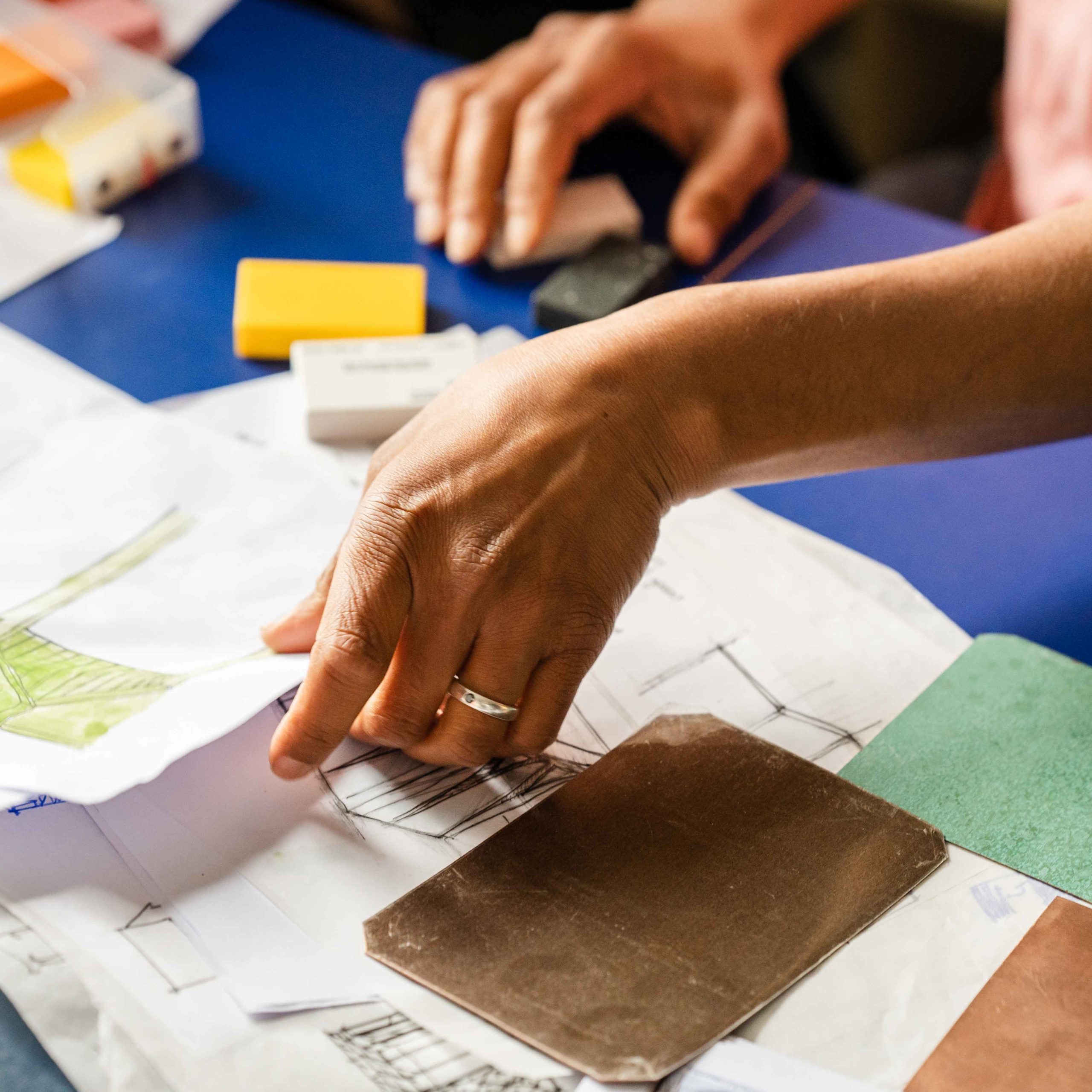 Architecture in the 21st Century
We've signed Architects Declare, a rallying cry from architects far and wide to think and work more sustainably. And with our name, Collective Works, we've signalled our openness to different sectors, to different ideas, and to the positive overlaps between them. We've opened our door to collaboration – with younger colleagues on unusual projects and events, and with other practices who appreciate our responsiveness and our human touch.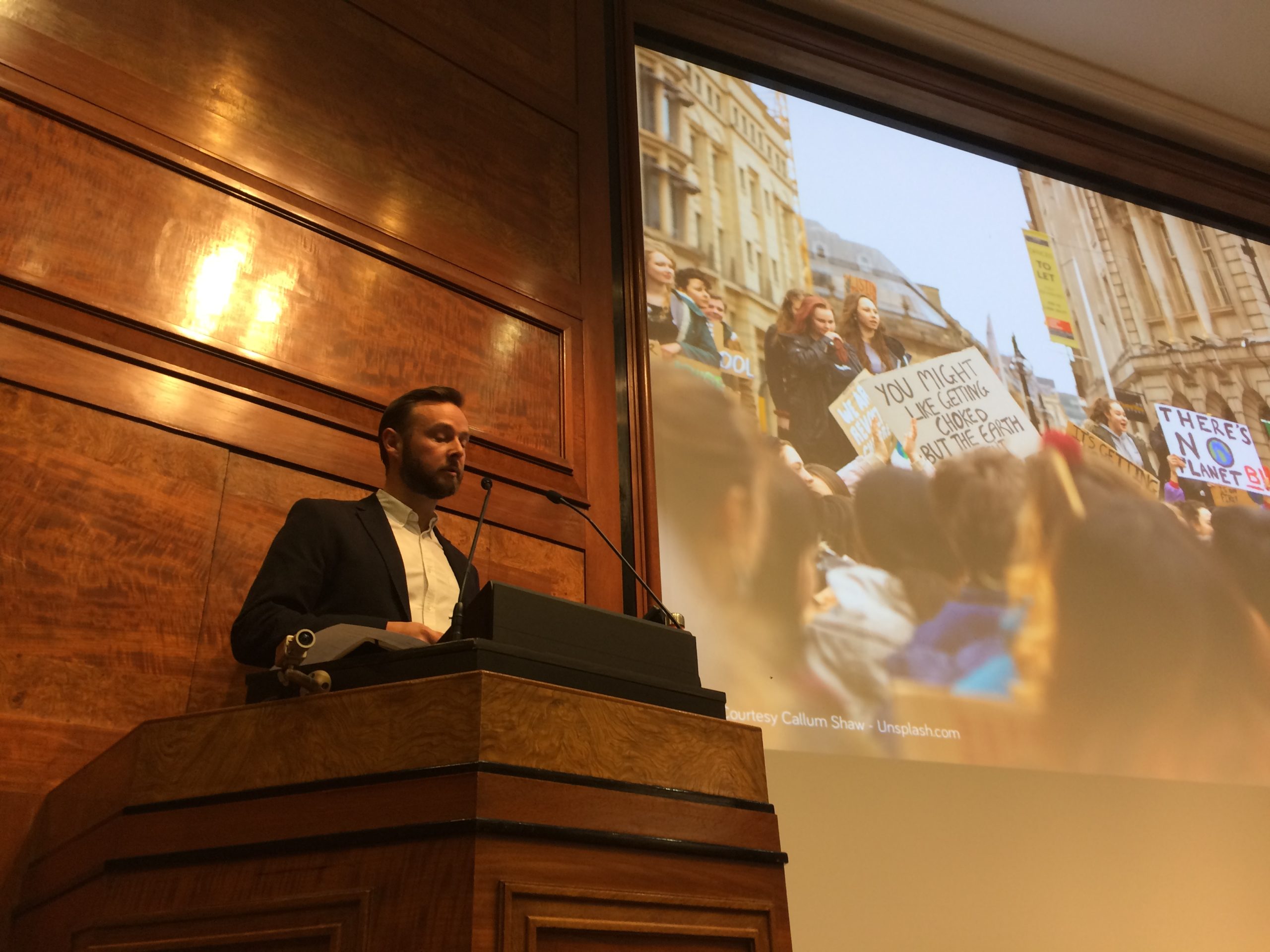 Let's have a chat about your vision and
how we can help you realise it.
Collective Works are an architecture & design studio. Our network of professionals will create your perfect solution.