Responsible and beautiful design
Responsible and beautiful design
Responsible and beautiful design
Responsible and beautiful design
Responsible and beautiful design
Responsible and beautiful design
Responsible and beautiful design
Responsible and beautiful design
Responsible and beautiful design
Responsible and beautiful design
Responsible and beautiful design
Responsible and beautiful design
Responsible and beautiful design
Responsible and beautiful design
Responsible and beautiful design
About Collective Works
Collective Works is an architecture & design studio. We listen to each client's unique requirements in order to make bespoke buildings.
As Featured In: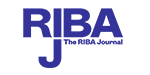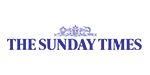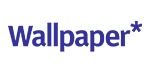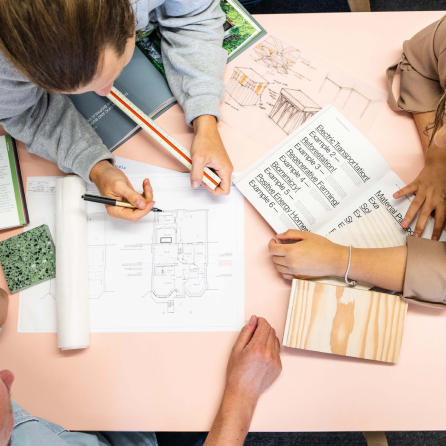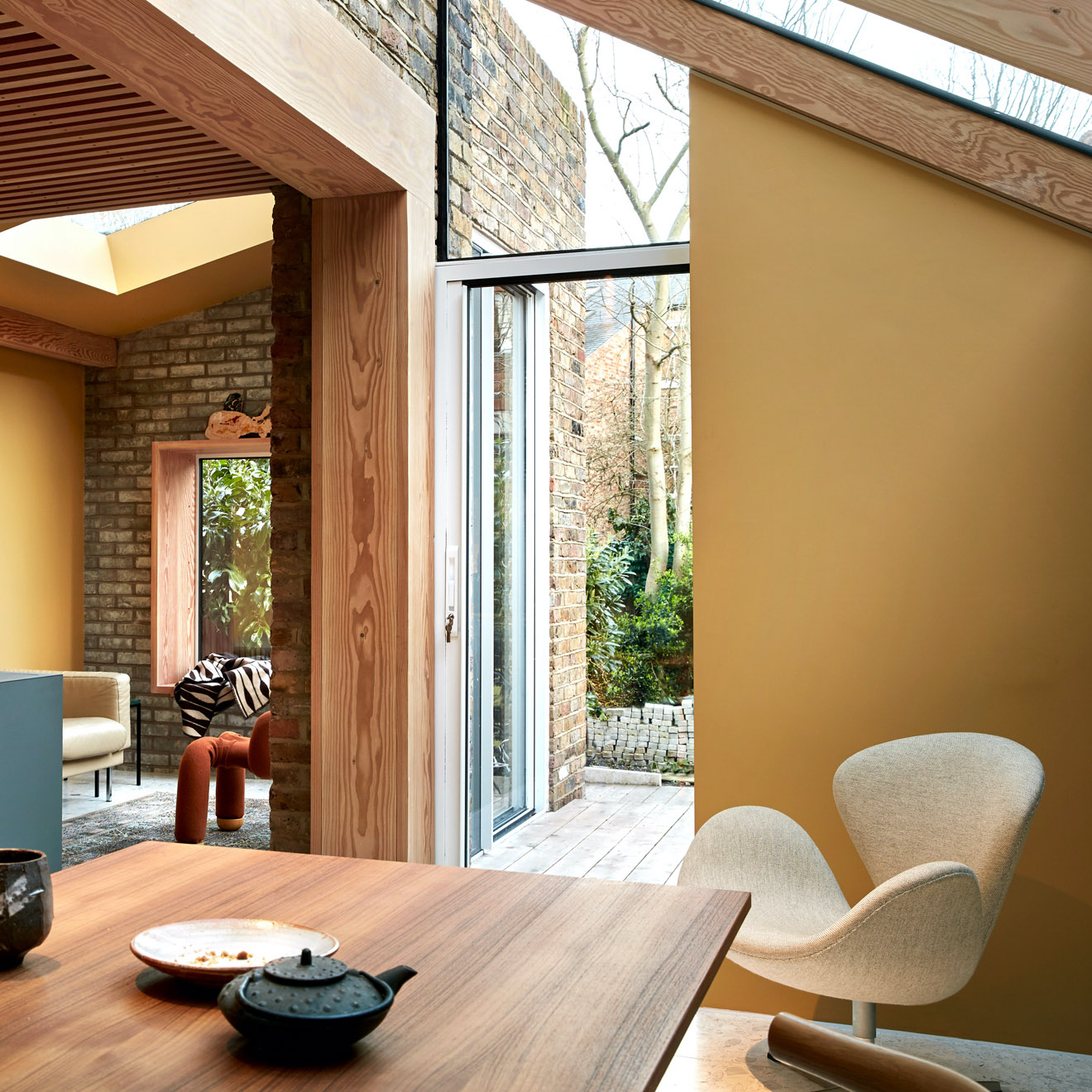 Case Studies
Working with us means that you won't be 'just another client'. From first sketches all the way through construction, we'll support you with a trusted team of consultants and contractors. Any building project is a big commitment, and we understand that risk management and a cost overview is as important as a beautiful and sustainable design.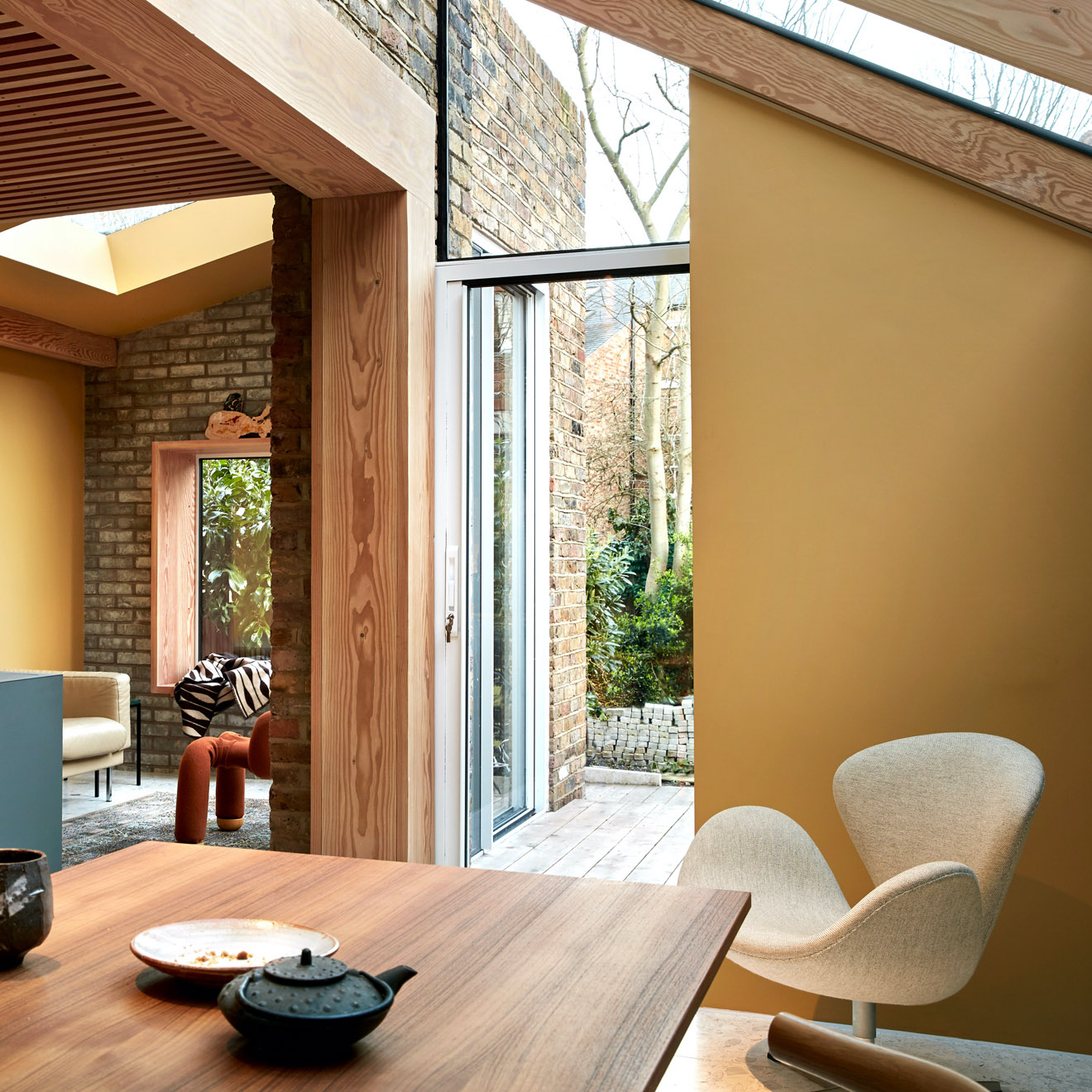 Renovation
UpSideDown House
Our Process
Projects start off with us asking you some key questions:
What do you want to achieve with your building project and what are your main priorities?
What are your main concerns or worries?
How would you describe a successful and happy outcome?
We then create hand sketches of options before moving into 3D modelling. We make sure you are part of the process and will have reviews with you along the way to get the design just right.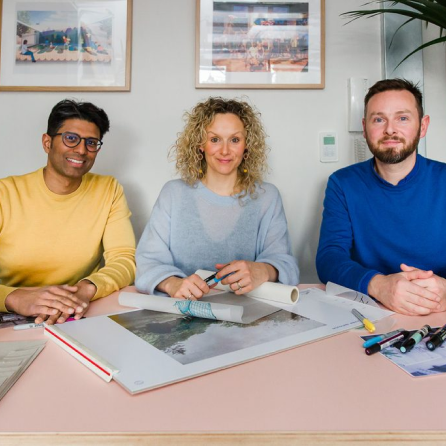 Meet The Team
We have a wide network of collaborators, but it's the three Partners – Alasdair, Siri and Khuzema – who make up the core of Collective Works. Their own diverse backgrounds and skills embed a value for dialogue and engagement on all projects.
Insights
The studio has a culture of transparency with an interest in sharing knowledge not only within the team but also to the wider profession.
Let's have a chat about your vision and
how we can help you realise it.
Collective Works are an architecture & design studio. Our network of professionals will create your perfect solution.