Values
Our ambition is to design beautiful spaces with an awareness of our responsibility to the planet, society and each other. Want something joyful and sustainable? Send us something that inspires you and we'll be in touch.
We came up with the name Collective Works because we are really interested in there being a wide range of projects and influences in our work. As designers we are aware that the spaces we design shape people's lives. Being functional and practical isn't enough; architecture needs to offer something more. Of course buildings need to perform well, be long-lasting and energy efficient; they should be mindful of conscientious supply chains and embodied carbon. But the human experience of beauty can really enhance lives; access to nature and light, tactile materials, and of course colour impact how the human body feels in a space and creates room to grow.
What is Responsible and Beautiful Design?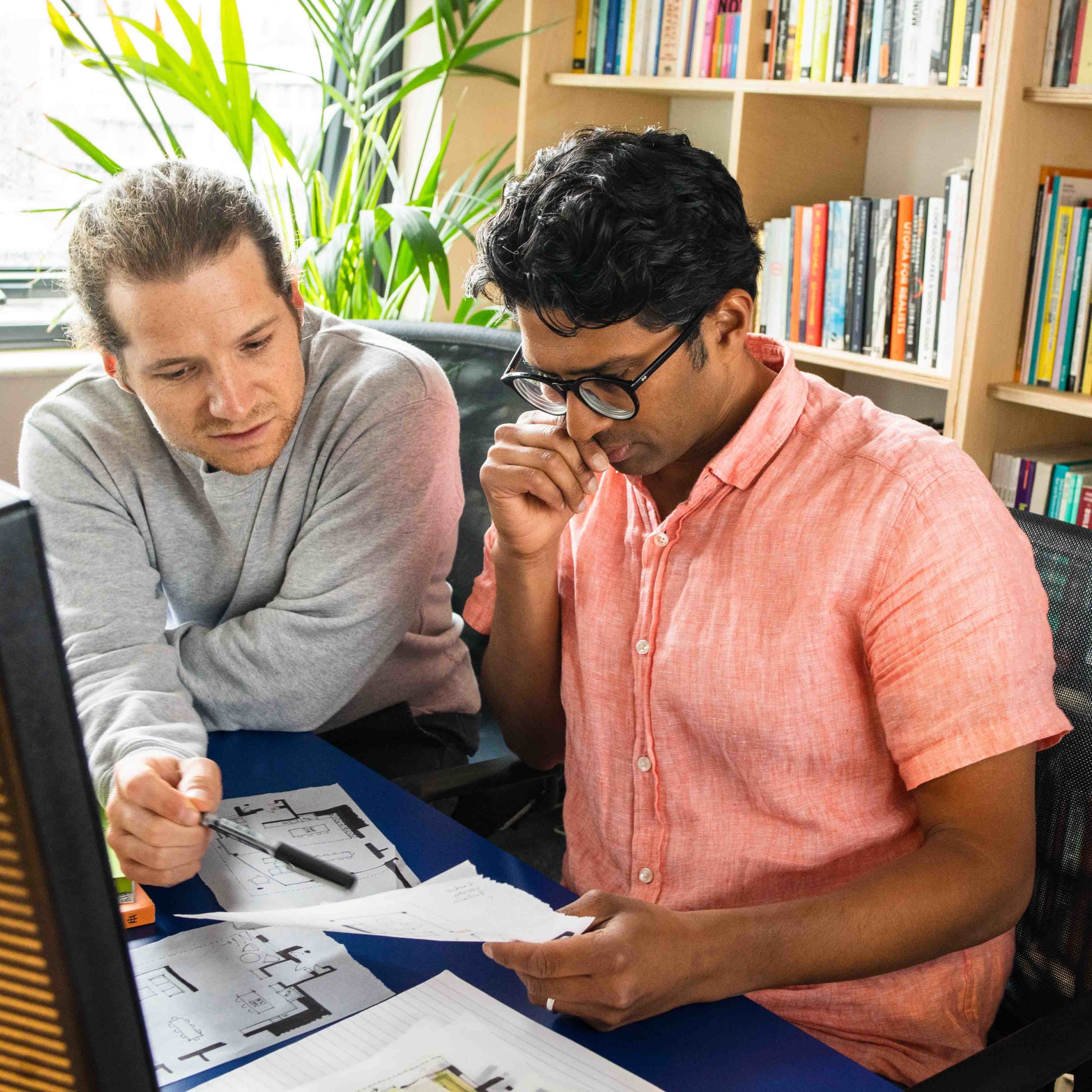 We find beauty in harmonious, colourful, legible spaces which improve personal health and well-being. Walking through your home or workplace should be a unique journey of spaces with unexpected moments of joy.
We recognise a responsibility to you, the planet and society at large. We create healthy, natural environments and advocate for low carbon construction with enhanced biodiversity.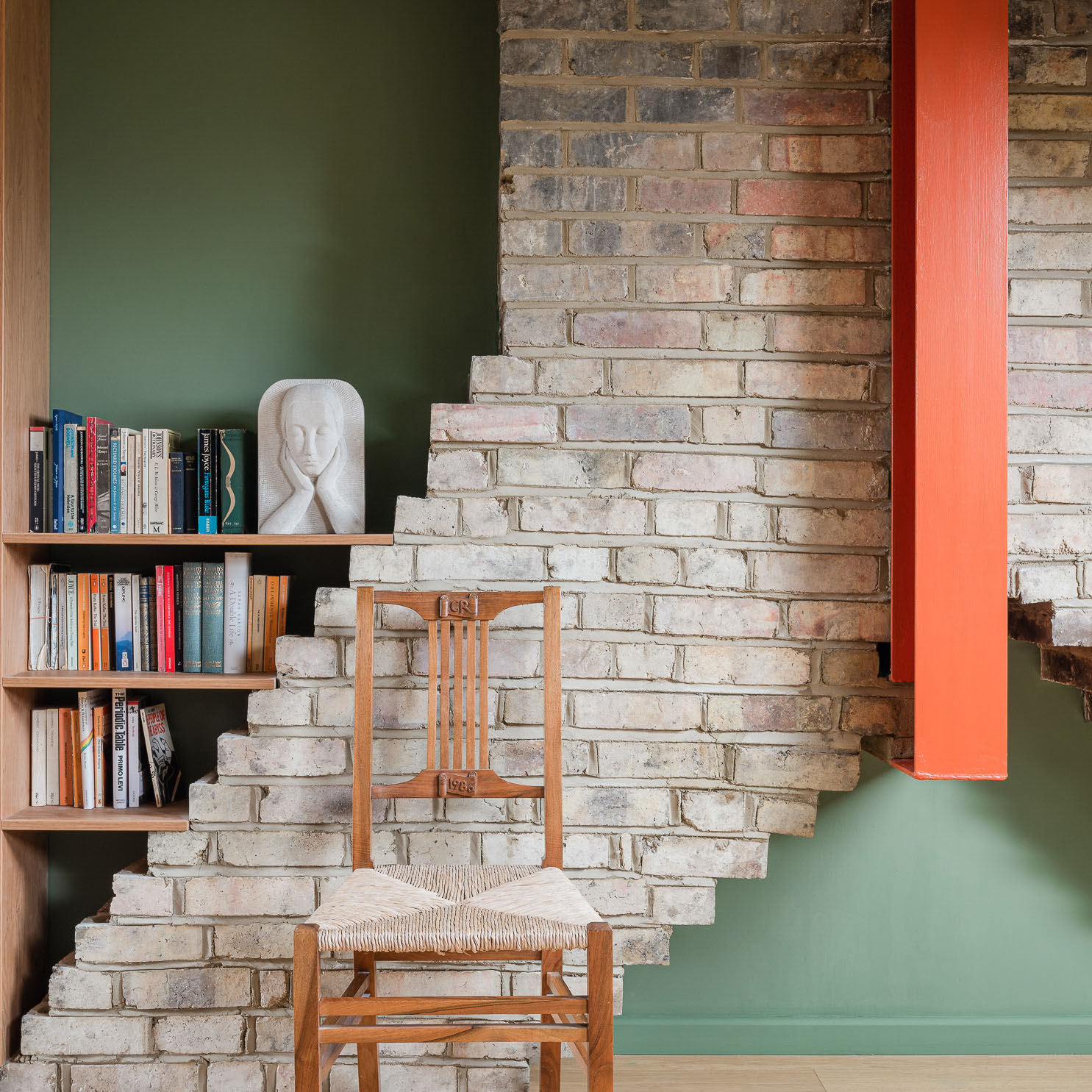 At the start there are always so many questions, so many unknowns. But it's by joining forces with you that we find our answers and turn those questions into possibilities. We value healthy ways of working, innovation and transparency.
We're mindful of the challenges of the world outside and the need to come together with others to change things for the better.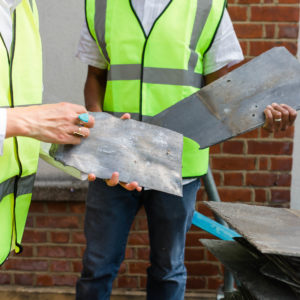 Let's have a chat about your vision and
how we can help you realise it.
Collective Works are an architecture & design studio. Our network of professionals will create your perfect solution.