Process
We follow the RIBA Plan of Work on all our projects. You will have one or two Partners managing your project and making sure that you are involved along the way. Our team balances their time in the office and working remotely to maximise efficiency and promote our belief that flexible working contributes to a motivated team who can then produce the best design. Contact us to find out more about how we can help you on your project.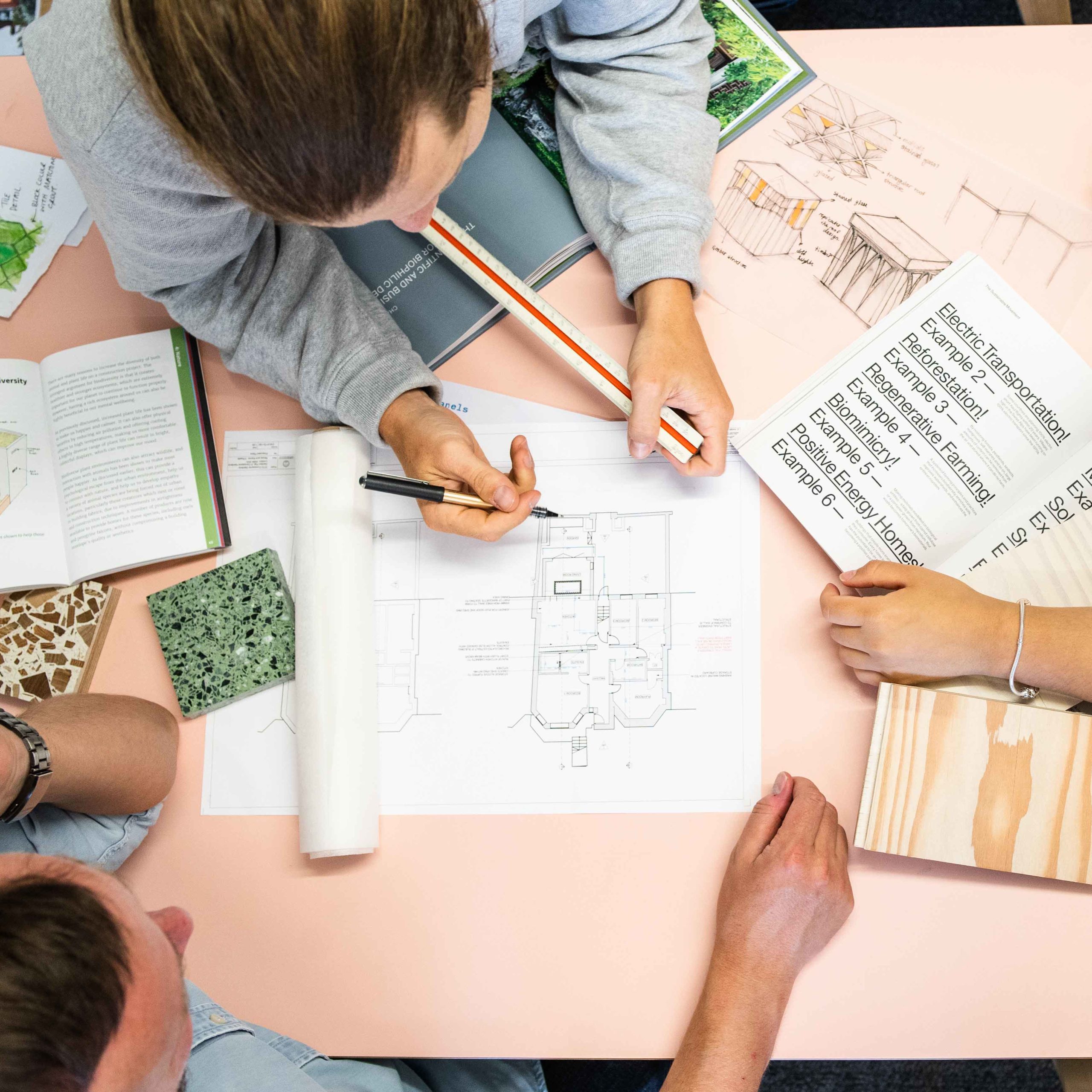 Design (RIBA Stage 1, 2 & 3)
The design phase is about more than just creative design ideas – although there'll be plenty of those. It's also about creating a concept that will truly work for you and everyone involved in the project. Thanks to our experience with councils, the result is a project that proceeds smoothly through planning and beyond.
Detail (RIBA Stage 4)
The 'Detail' stage ensures we've considered every aspect of your project, so you achieve the quality you are after, and there are no surprises further down the line. It also ensures that you're compliant with current building regulations. To achieve this, we draw up a firm set of detailed construction drawings and work with specialists to refine them.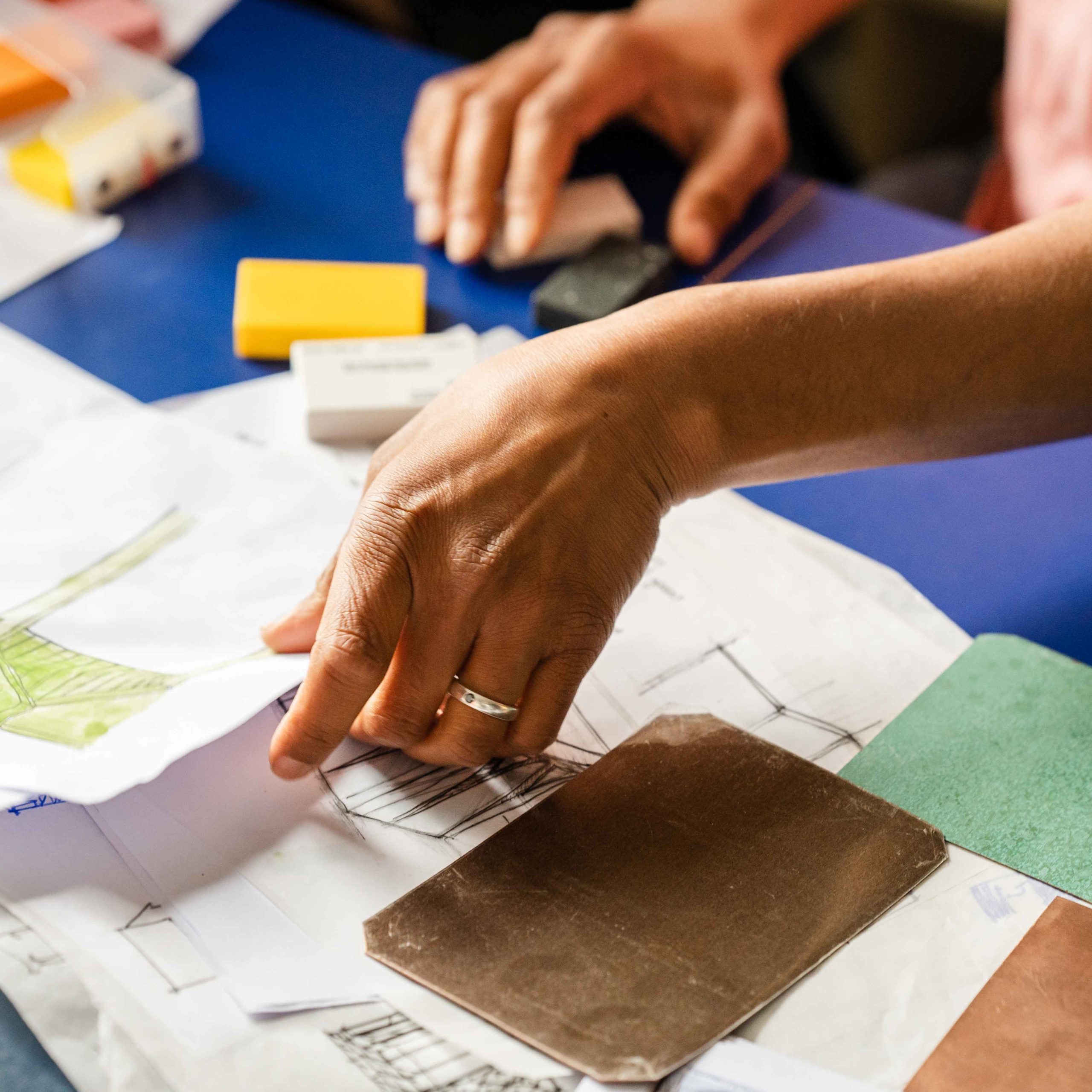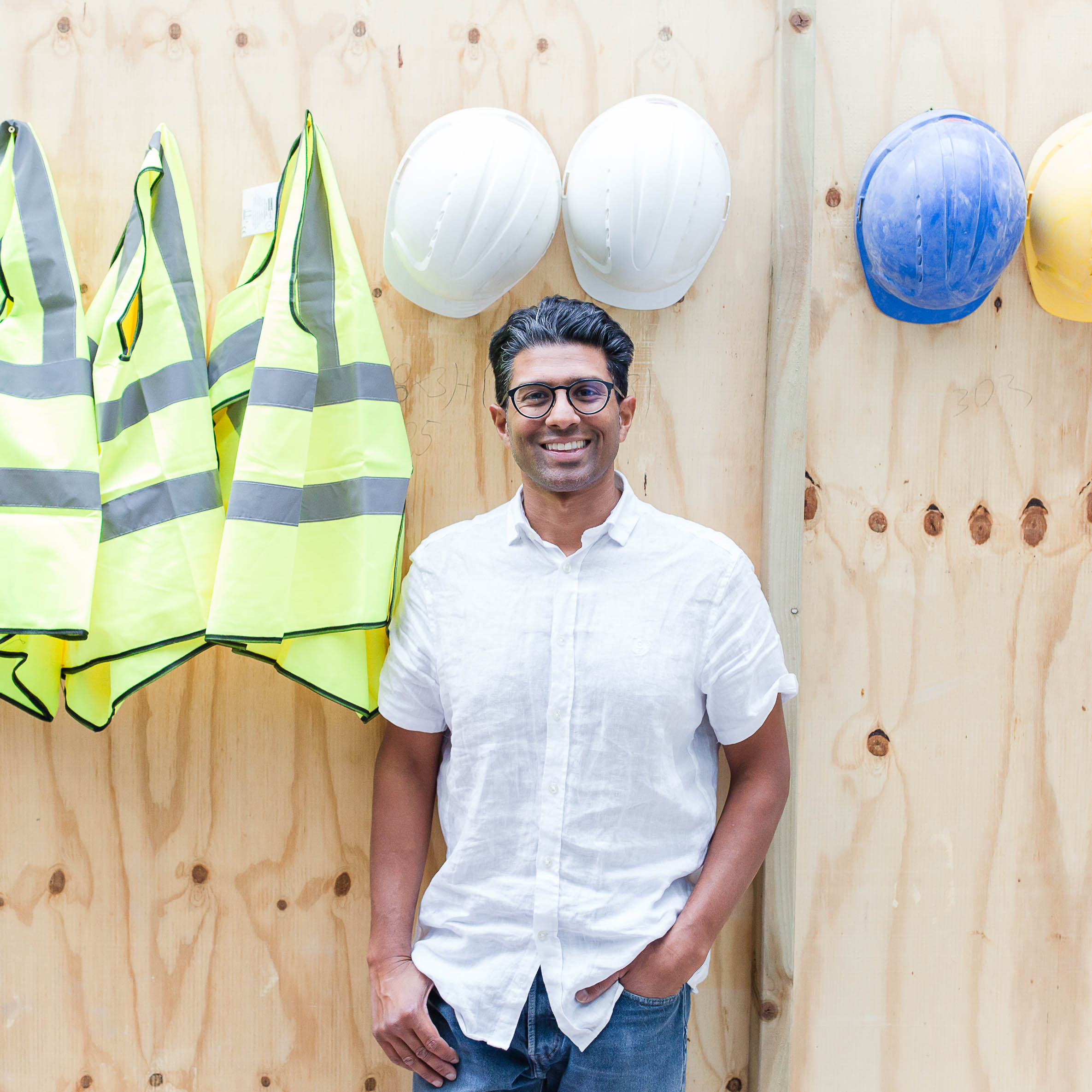 Delivery (RIBA Stage 5, 6 & 7)
Turning your beautiful designs into a finished building rests on a smooth, successful construction process. The Delivery stage is inevitably full of unknowns, so we can act as a bridge between you and your contractor to make it as easy as possible. To put it another way, we're willing to get the grey hair, so you don't have to.
Let's have a chat about your vision and
how we can help you realise it.
Collective Works are an architecture & design studio. Our network of professionals will create your perfect solution.