It's not easy being green. That is as true for Kermit as the rest of us. But with the kind of climate change realities we are living through and the predictions we are facing, at Collective Works we have decided to try. Our own Alasdair Ben Dixon, along with Mina Hasman and Ian Taylor, recently presented a Roadmap for Change at the RIBA Smart Practice Conference. Particularly for small studios like ours, it gives confidence for us to adapt to match the need.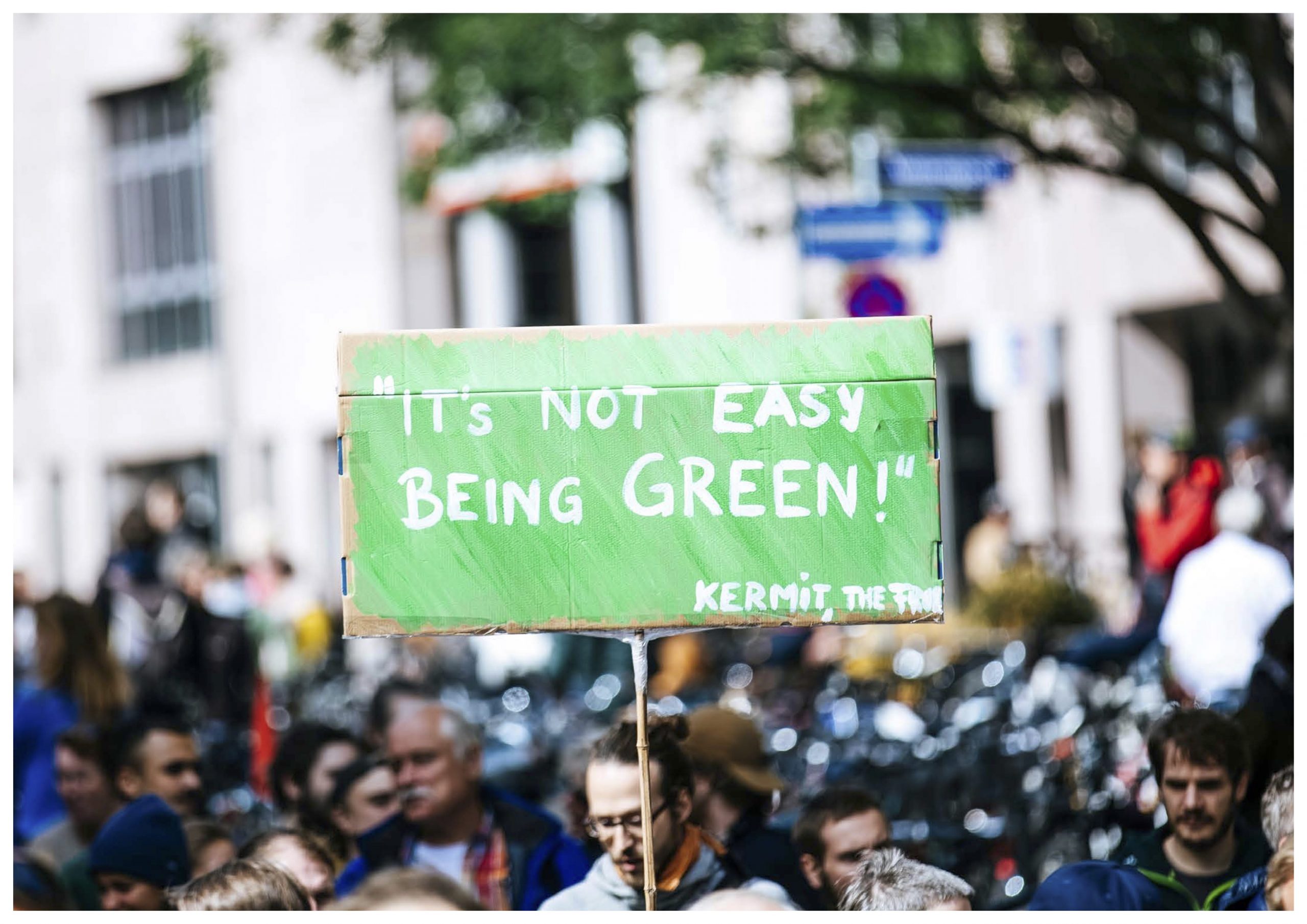 Credit: Collective Works
Our design principle is to create buildings that are responsible and beautiful. We regularly hold project reviews to critique our own work; a simple but effective change has been to talk about design and sustainability at the same time. Having a nominated champion in the office has helped hold us to task as well. Their role is also to keep us abreast of CPDs and set up office standards such as a materials go-to list. We have long designed using 3D digital software and we realised that it was but a small leap to take our models one step further so we could use environmental software to calculate embodied carbon.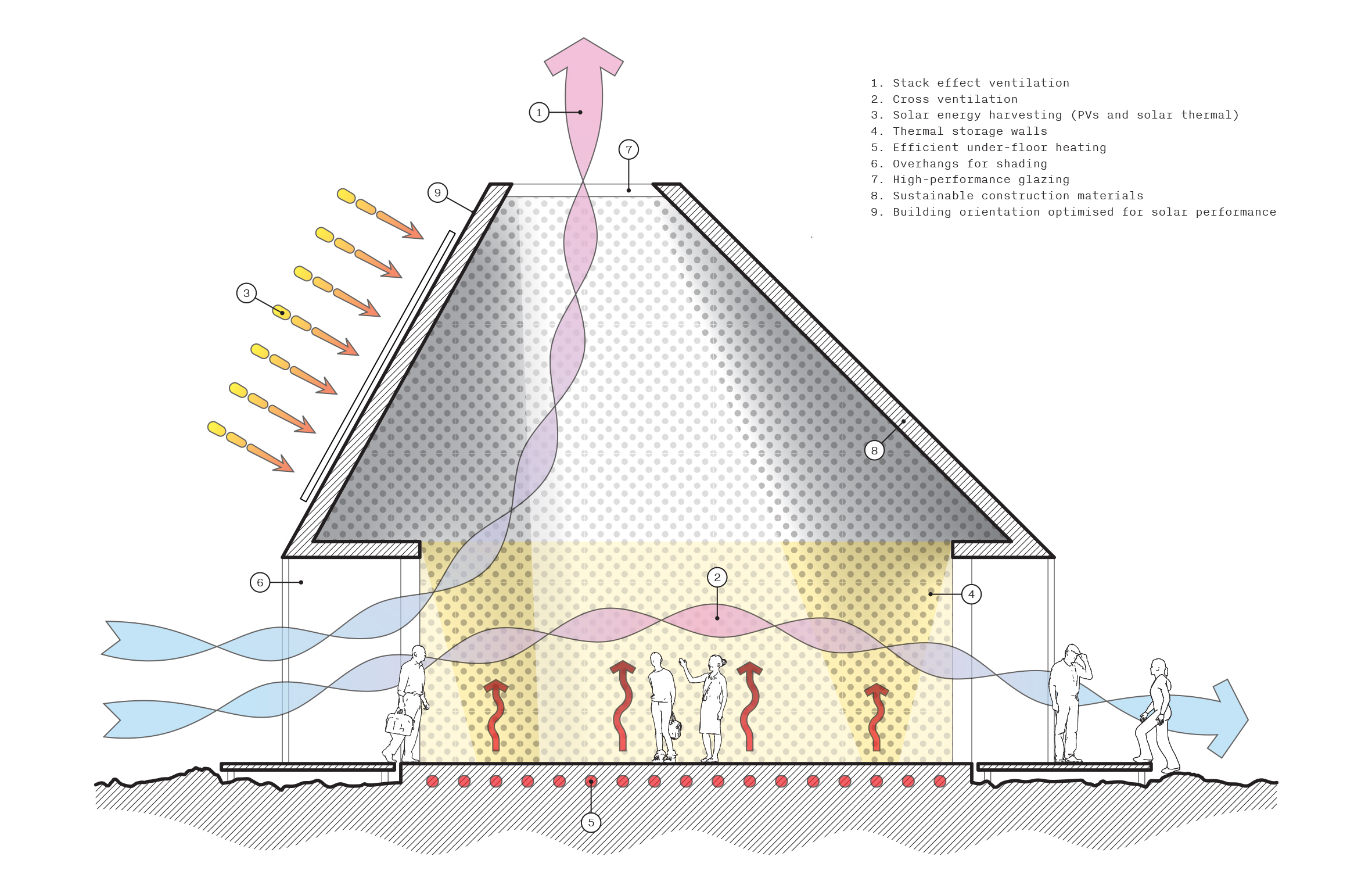 Really embracing a commitment to sustainability meant linking our company culture to our design ethos. So we did a carbon footprinting exercise and acknowledged that our flexible working policies benefited not only individual well-being but also the planet. Our intention to be a more sustainable design studio was the start and in spite of the challenges, we mean to go on.
For more information about Roadmap for Change click here.
Let's have a chat about your vision and
how we can help you realise it.
Collective Works are an architecture & design studio. Our network of professionals will create your perfect solution.