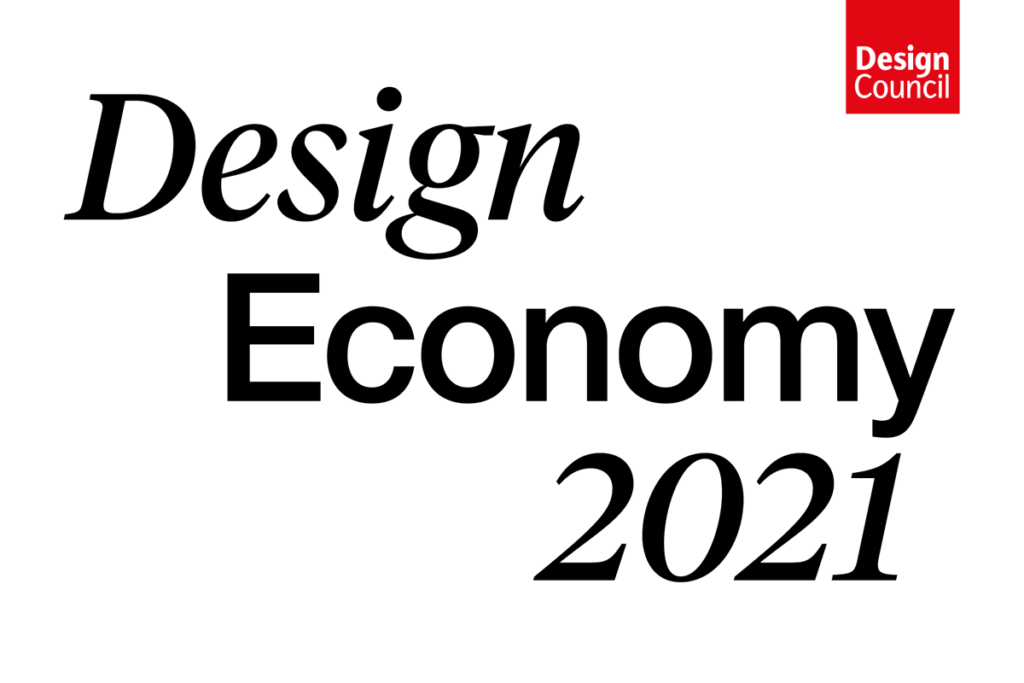 We're proud to support Design Council as it launches Design Economy 2021- an ambitious research programme that takes a new approach to measuring the social, environmental and economic impact of design.
Design Economy 2021 will be a growing resource for policy makers, business leaders, public sector professionals, architects and designers. Thanks to its interactive format, Design Council will- over the months ahead- curate new data, evidence, stories and toolkits to champion design and further its use.
And there'll be an ongoing (and much needed) focus on equality, diversity and inclusion, encouraging us all to question how well design is responding to people's different wants and needs, its vital role in levelling up the UK's regional economies, and the changes needed to ensure that design works for everyone.

See how Design Economy 2021 is evolving www.designeconomy.co.uk
Let's have a chat about your vision and
how we can help you realise it.
Collective Works are an architecture & design studio. Our network of professionals will create your perfect solution.