A warm welcome to 2018. We look back on a busy and successful year of competition wins, exciting innovation, happy clients and a new studio.
At 25 co workers the network is thriving and we look forward to gaining planning on an annex for an existing residential block in Oslo (watch this space) as well as promoting our idea for a new kind of terraced home on small sites in London – which since its launch in November, we have already discussed with both private developers and local authorities.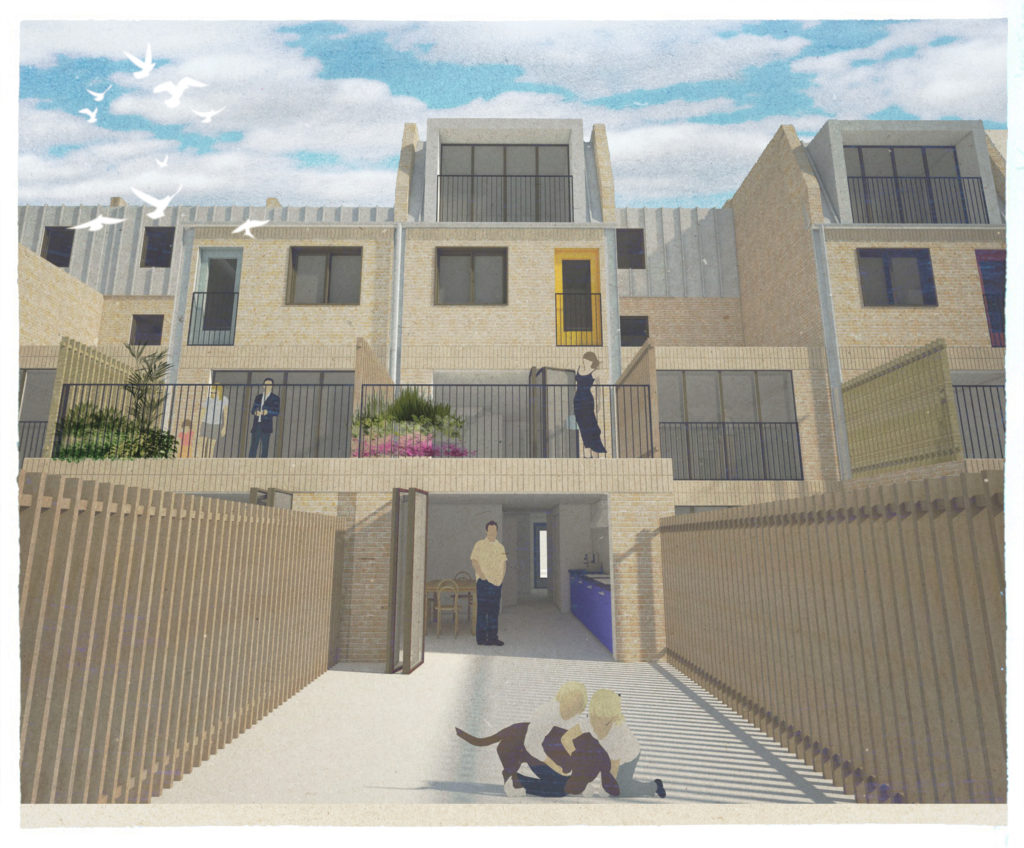 We celebrated the end of 2017 in style at our local gem the Well Street Cafe, where we enjoyed delicious mulled wine and haddock chowder – a big thanks to Toby and Jens who looked after us very well.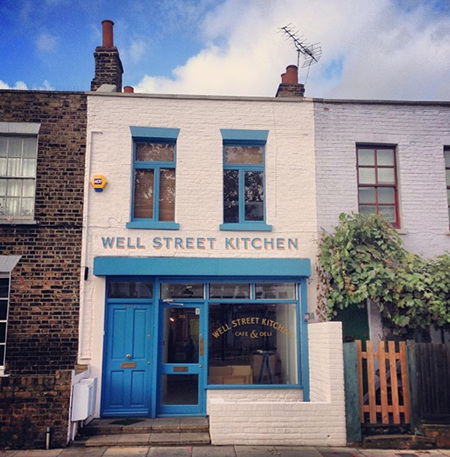 Activities on the night were spearheaded by Haru, the Jounetsu creator and also one of our co workers.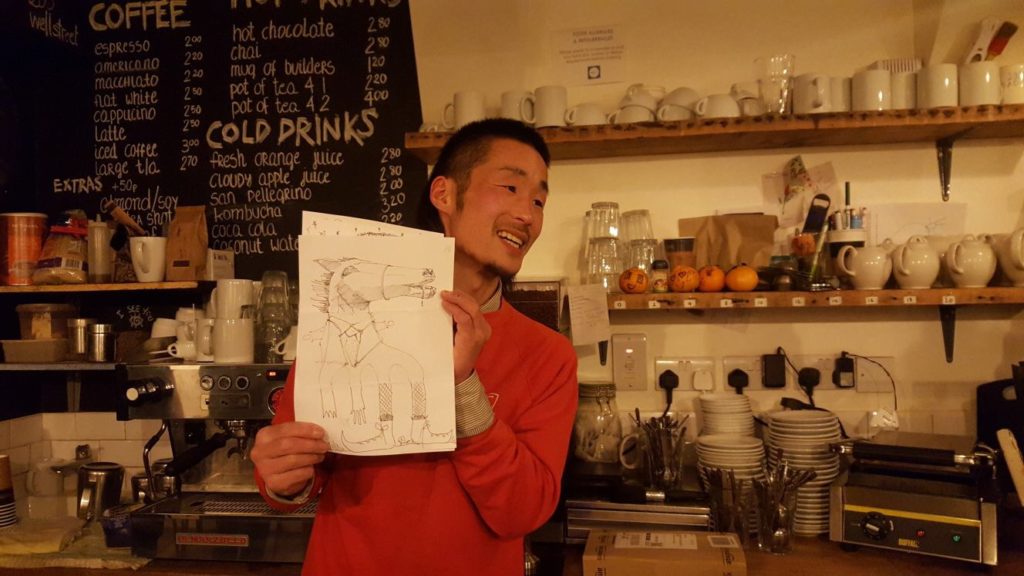 Haru facilitated the most exquisite drawing workshop, and our sketching skills were put to the test. Here is Siri intently finishing the winning entry.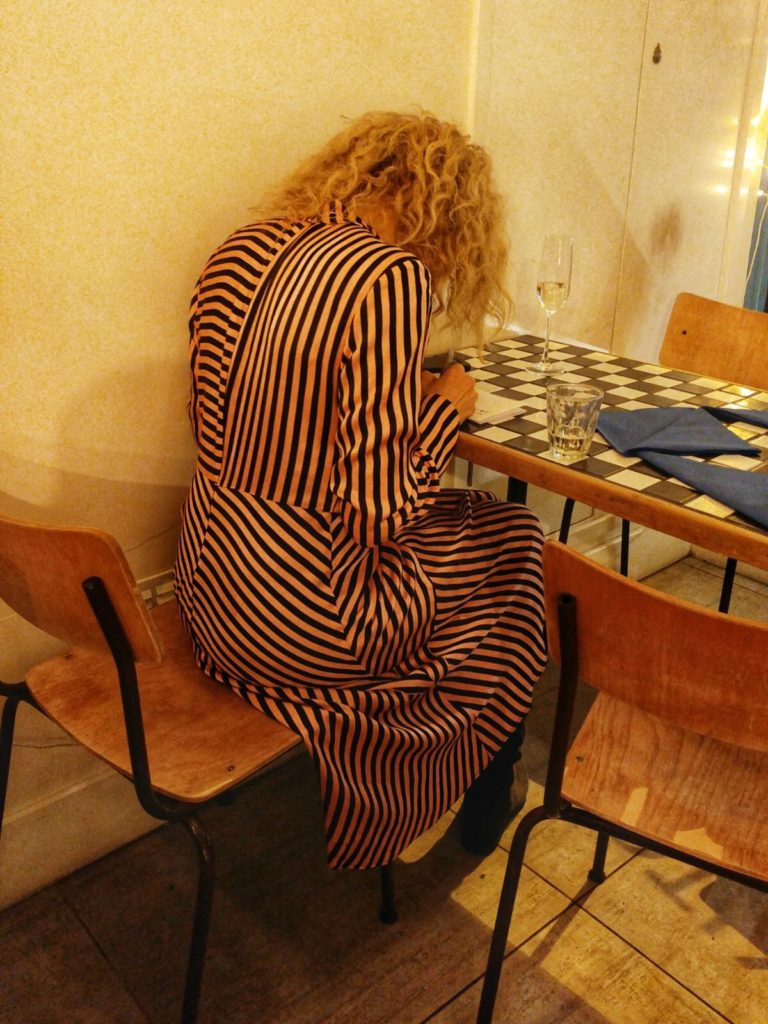 We are thoroughly looking forward to 2018, during which we hope to see some exciting hospitality projects take shape as well as some larger residential projects gain planning and we will also celebrate our 6th year of business.
Let's have a chat about your vision and
how we can help you realise it.
Collective Works are an architecture & design studio. Our network of professionals will create your perfect solution.