It being World Theatre Day, we have been thinking about some of the performance-related projects we have been involved with over the years. From feasibility studies to speculative concepts to our 2016 temporary theatre for the Old Vic Community Company, we have always enjoyed the challenges inherent in designing such hard-working and multi-faceted places.
The RISE venue was essentially a small amphitheatre designed with the acknowledgement that even in August, the London weather isn't always going to be suitable for an outdoor performance. In that spirit, here is a short list of some great amphitheatres around the world that have inspired us over the years…
The Ancient Theatre, Epidaurus, Greece
2,400 years old and still in use to day. The classical design so perfectly enhances the acoustics of the natural landscape that an audience member in the back row can genuinely hear a pin drop on stage.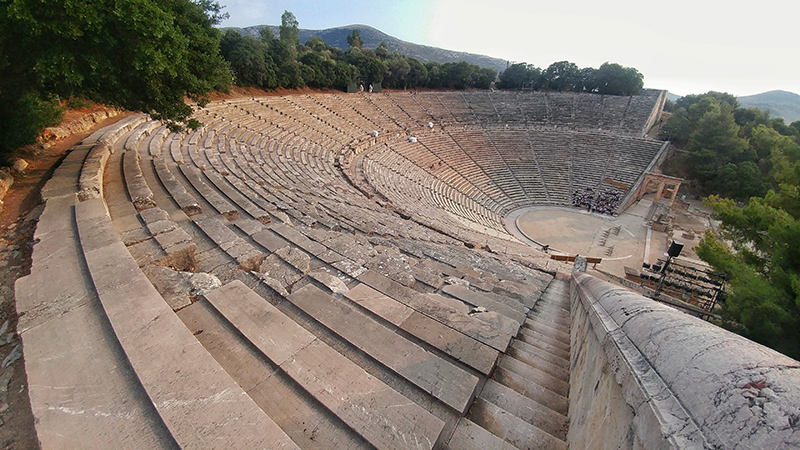 Festival Opera, Bregenz, Austria
You may recognise this venue from the James Bond film "Quantum of Solace". The underlying facilities of the venue are permanent but the seebühne ("floating stage") takes on a radically different appearance each year based on the set designed for the opera being performed.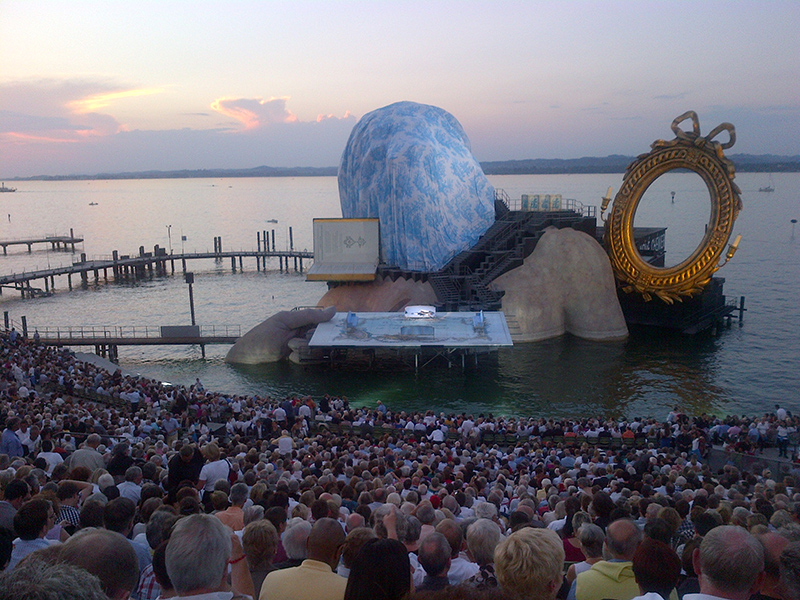 Initially built in 1929 for a small performance in a private back garden, the theatre was expanded little by little, year by year by its dedicated owner, Rowena Cade. It is now a permanent stone amphitheatre that is now open to the public each summer.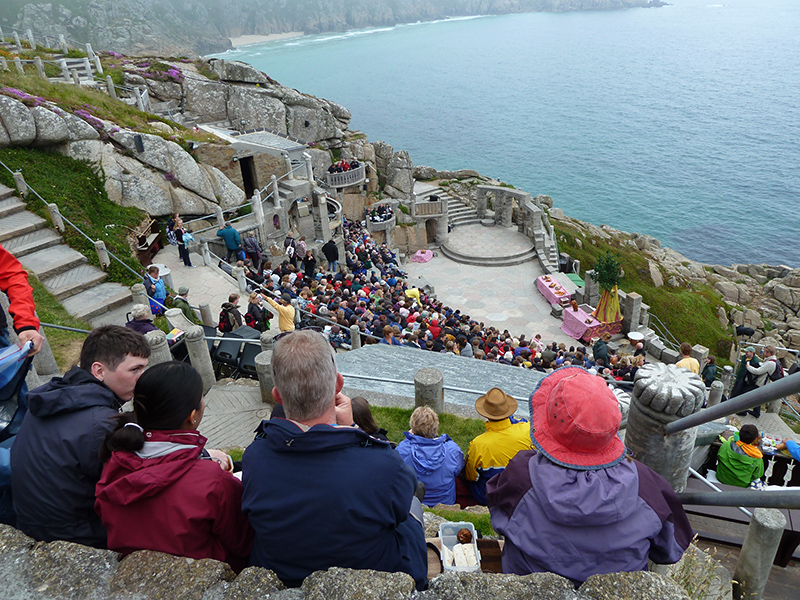 Red Rocks Amphitheatre, Denver, Colorado, USA
Another example of both building upon a naturally formed landscape and iteratively expanding a venue as lessons are learnt. In the early 20th century, John Brisben Walker built temporary structures to allow entertainment productions to take place amongst the Red Rocks stone formations. In 1927 the City of Boulder bought the area and built a permanent concert venue there.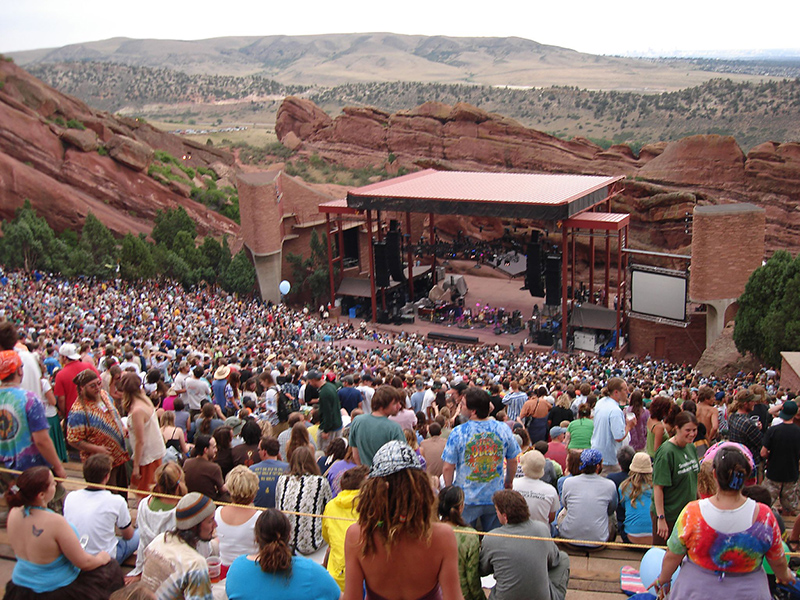 Today's World Theatre Day piece was written by Christopher Daniel, a Collective Works coworker, architect and sometime theatre consultant.
Let's have a chat about your vision and
how we can help you realise it.
Collective Works are an architecture & design studio. Our network of professionals will create your perfect solution.