In May this year we were lucky enough to host a fundraising supper at the incredible OmVed Gardens in Highgate to raise funds to build an outdoor classroom for Highgate Primary School. A bit more about that here.
On the evening we displayed a model of the outdoor classroom which guests could interact with by moving the people around the playground and creating various settings, there was also an exhibition which explained the concept behind outdoor classroom and the design process behind our proposal.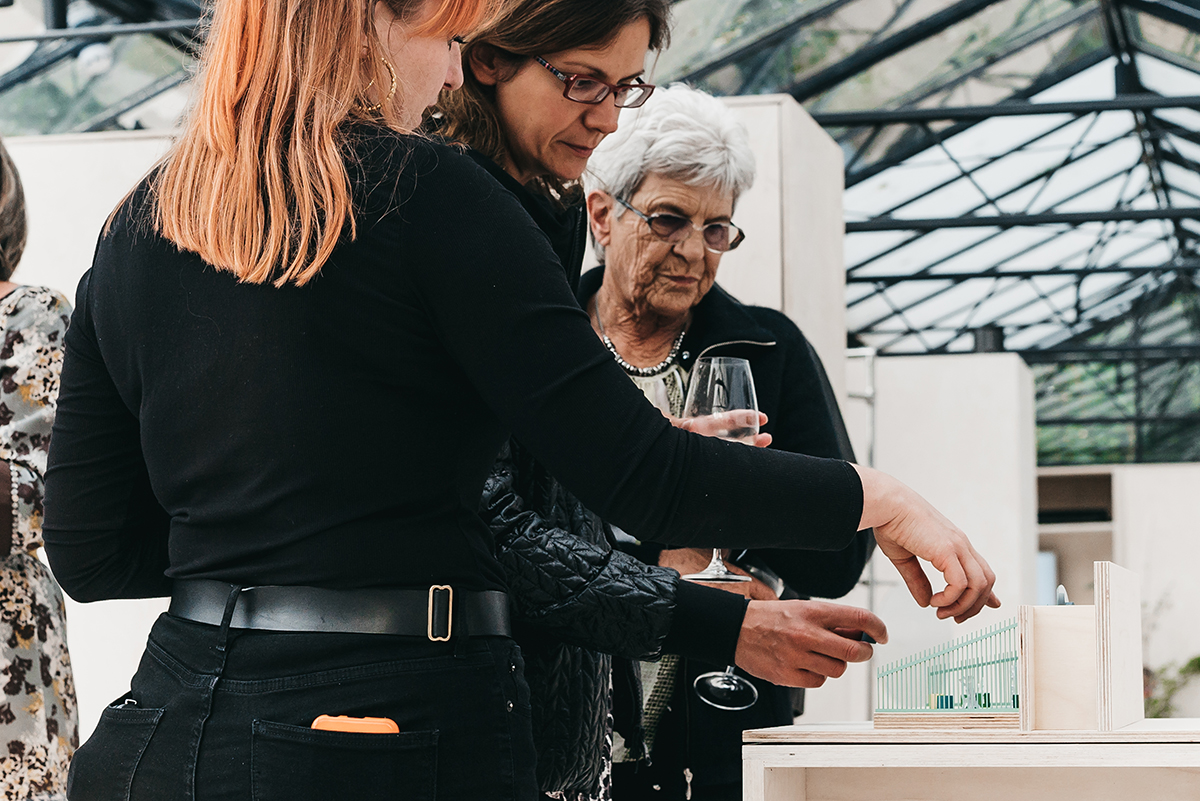 And there was a delicious dinner from eco restaurateur Arthur Potts Dawson – who, in addition to taking very good care of our guests on the evening, also offered up a day in the kitchen with himself to the evening's highest bidder!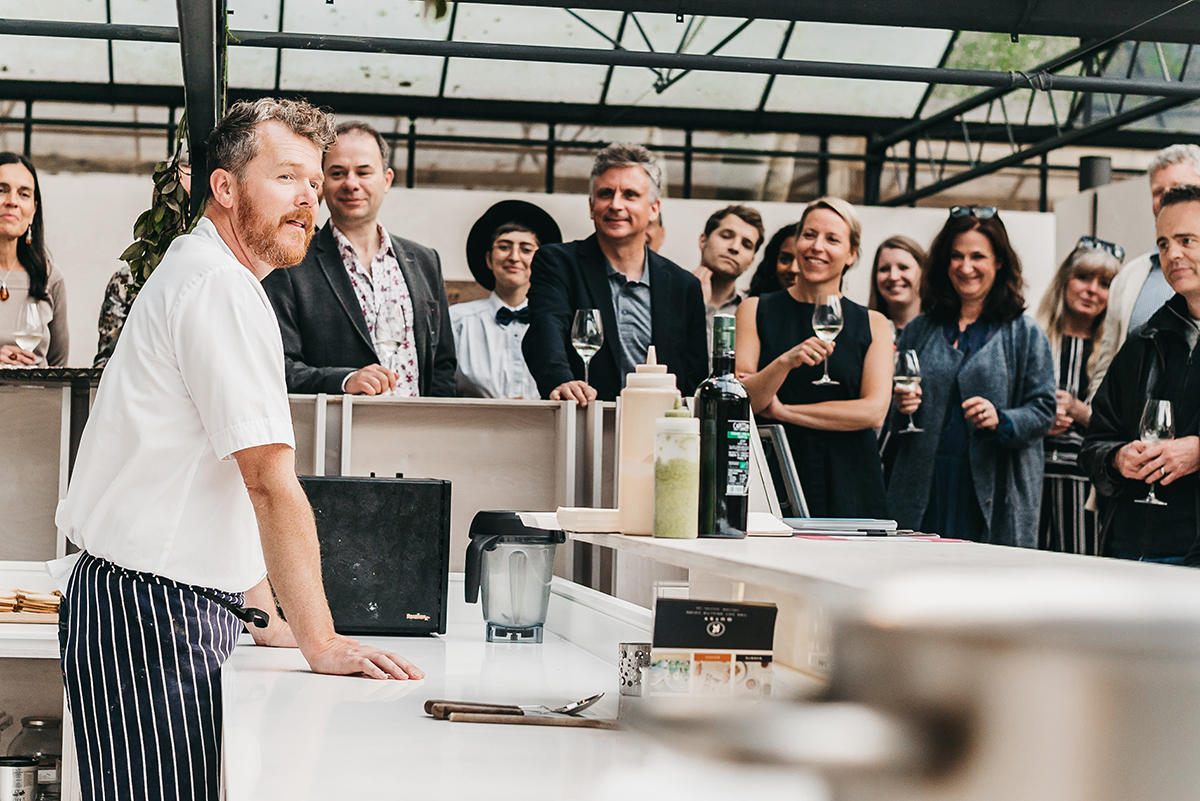 All in all a huge success – we raised £2898 which will go towards the materials and build of the outdoor classroom. If you missed the evening but would still like to donate please email rb@collectiveworks.net as we are still fundraising for further building materials.
+++
OmVed Gardens is a tranquil space in North London which has been exploring the relationship between food and well being, and therefore a perfect place to raise money for a place where children can play freely, as play is an essential part of children's learning and good health.
Highgate Primary School is a two form community school. One of their 12 statements is: "At Highgate Primary, children succeed because, we care for our school buildings and grounds" – and that is where the story of the Outdoor Classroom begins:
Let's have a chat about your vision and
how we can help you realise it.
Collective Works are an architecture & design studio. Our network of professionals will create your perfect solution.