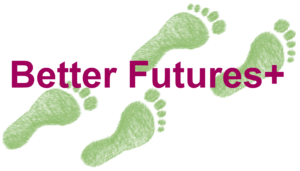 We're excited to announce that we've been selected for the pilot phase of the Better Futures+ Programme, part of the Mayor of London's Green New Deal.
Over the next 6 weeks we are taking part in an executive leadership programme at the new Leonardo Centre within Imperial College along with 12 other businesses, all of whom are committed to using science based targets to reach net zero emissions by 2030.
Having started this journey ourselves with staff footprinting exercises and embodied carbon assessments we're looking forward to taking this much further with Professor Rob Holdway and Mark Dowling of Giraffe Innovation who will be our consultant partner throughout the programme. We'll be working with them to map our scope 1, 2 & 3 emissions before overhauling our operations to include better metrics and more supply chain advocacy.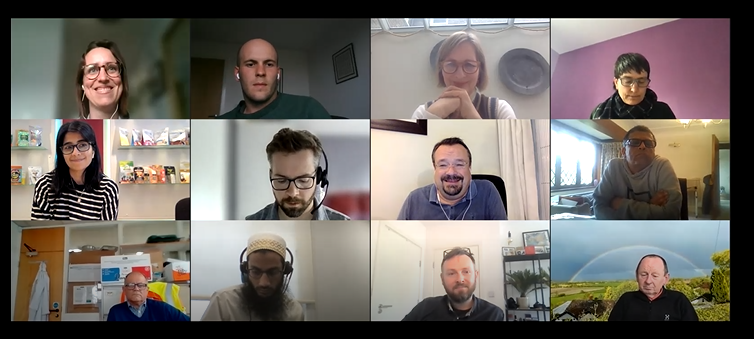 We'll be sharing updates throughout the programme but if you've got questions just drop us a line.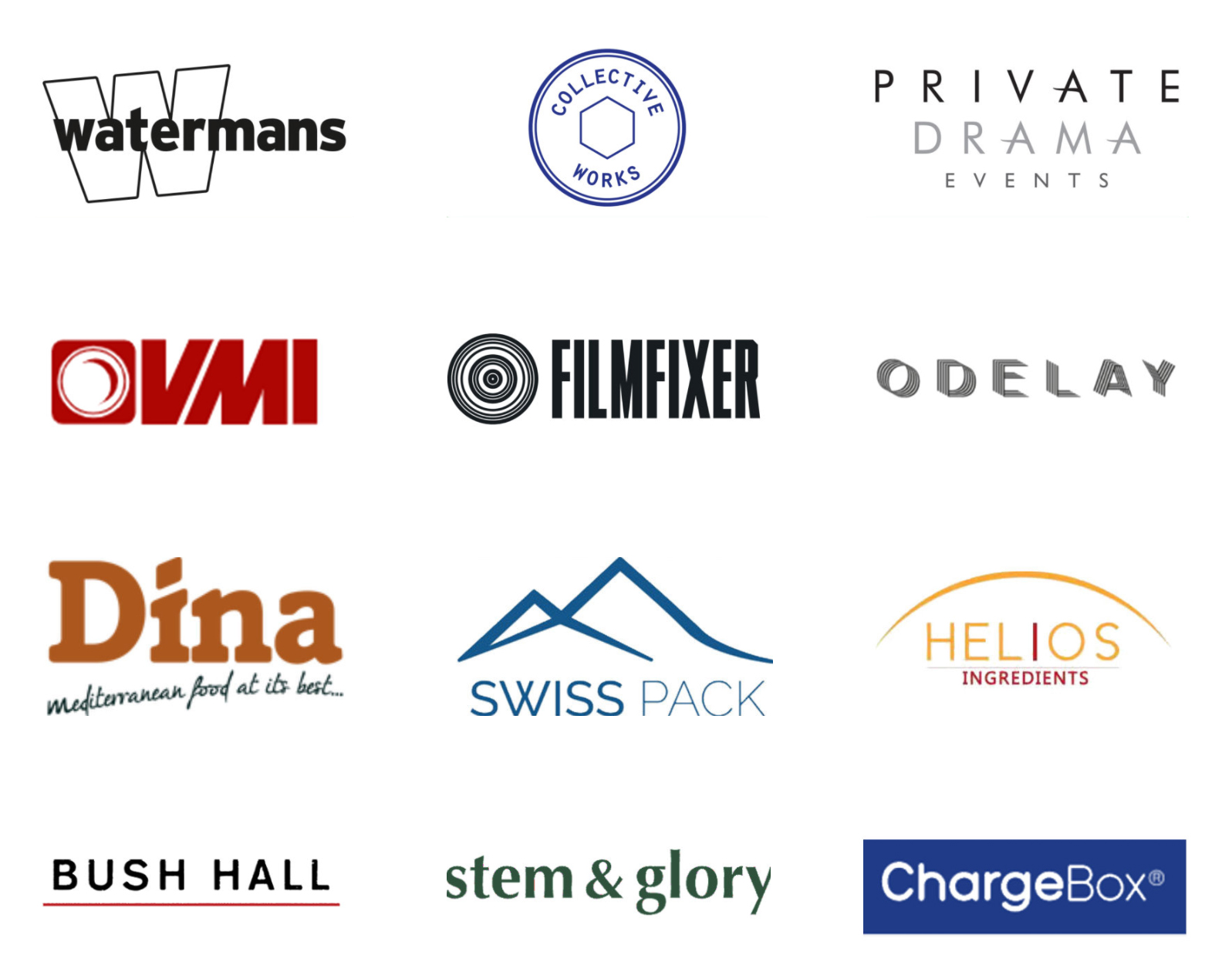 Let's have a chat about your vision and
how we can help you realise it.
Collective Works are an architecture & design studio. Our network of professionals will create your perfect solution.