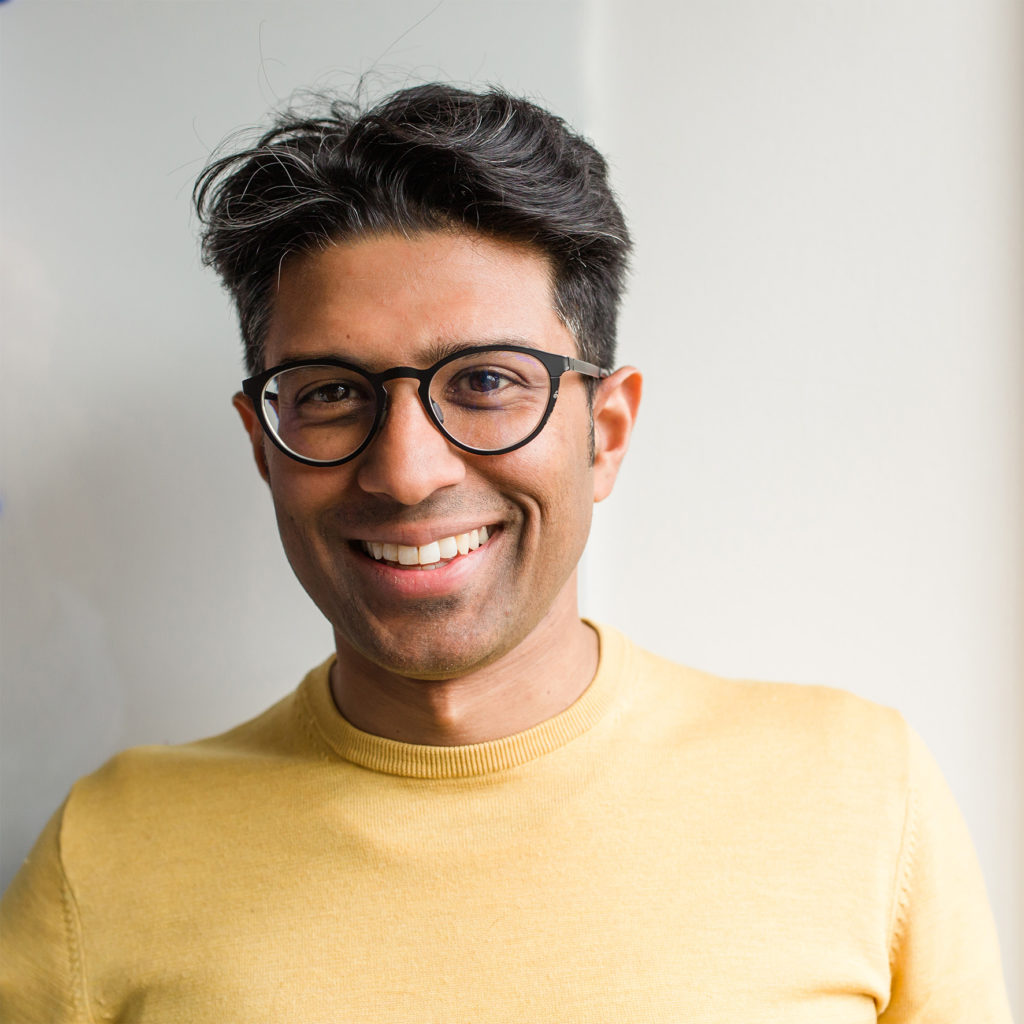 We are delighted to announce and congratulate our partner, Khuzema Hussain, for his appointment as associate for the Design Council's Network of Experts.
"Our diverse, multi-disciplinary network of experts who embody our commitment to making life better by design. We have attracted some of the best experts in the industry, across many specialisms to create and inform positive change." – Design Council
The Design Council is an independent charity and the government's advisor on design. Associates are selected for their overarching expertise in professions that are integral to the delivery of architectural projects. They have understanding and experience of working in multidisciplinary teams and taking a holistic approach to projects.
Over the coming months, the new network of experts will join with Design Council's design associates to form a dynamic community of practice which will share ideas, insights and develop exciting opportunities to collaborate. By bringing together experts in place, social and business innovation, service and systemic design, and by better reflecting underrepresented groups, this community of practice will be able to respond even more effectively to some of society's most pressing challenges. The expert group announced today represents a wide variety of skills, expertise and experience in the industry across the UK, including all nine regions in England. It will deliver design services as well as business and design innovation, enabling Design Council clients to best serve their communities and wider society.
To find out more about the Design Council and the newly appointed panel, please visit here.
Let's have a chat about your vision and
how we can help you realise it.
Collective Works are an architecture & design studio. Our network of professionals will create your perfect solution.