In recognition of our responsibility during the climate and biodiversity emergency Collective Works have committed to the UN's Race to Zero, a global campaign to gather leadership and support from businesses, cities, regions and investors for a healthy, resilient, zero carbon recovery.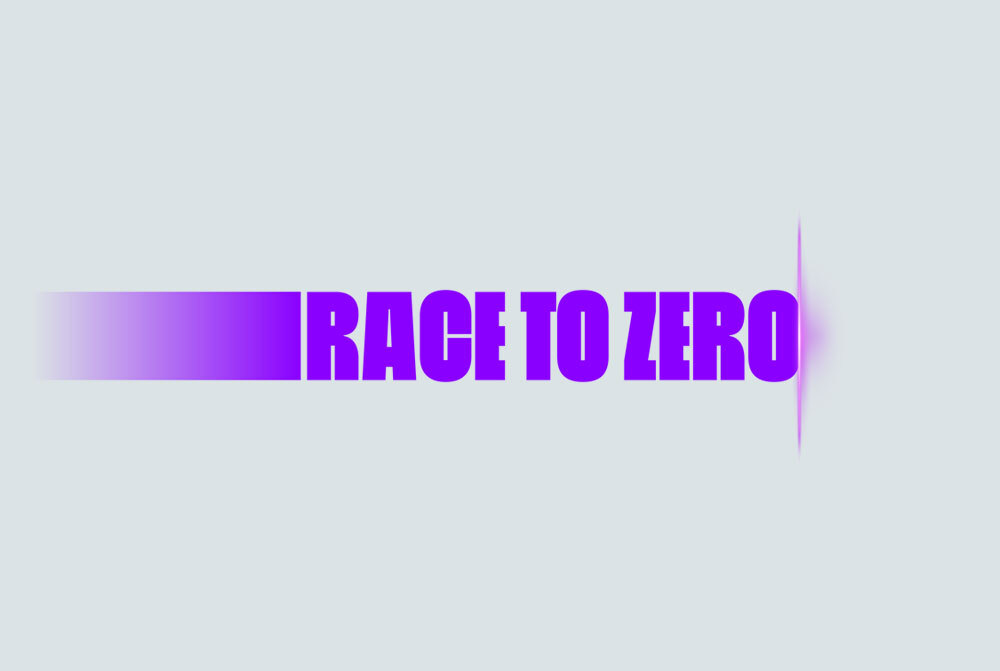 https://unfccc.int/climate-action/race-to-zero-campaign
We have committed to take action immediately and have set a specific company target to be carbon neutral by 2022 and achieve net zero by 2030.
In order to make this pledge we first set out to understand our baseline emissions by working with Climate Essentials who helped us map out the energy, transport, products, services and waste which we purchased or produced in 2020. Having completed that process, and benchmarked against other practices, we've established our 2020 baseline as 9,149 kgc02e. This figure covers our scope 1,2 and 3 emissions.
In order to reduce that figure to as close to zero as possible we have put in place an incentive scheme for our team to reward the best ideas each month which reduce either our business or project emissions. We are also reviewing our projected business spending for 2022 and will be discussing our goals with the largest providers of products and services within our supply chain.
We've long understood that our business emissions are far outweighed by our project emissions however, which will be at least 150 tonnes c02e / year if our rough estimates are correct.  
In order to tackle the impact of our projects we've worked with environmental consultants Giraffe Innovation to conduct a Life Cycle Analysis on three different designs of a rear extension – one of the most common projects we carry out. With our help Giraffe calculated the impact of the whole extension – including raw materials used for the walls, ceiling, roof and floors as well as associated transport emissions and end of life stage.
We found that by substituting steel for timber, plastic insulation for natural fibre insultation and new brick for reclaimed brick we could reduce the embodied carbon by 50%, meaning that homeowners and small contractors could save 5-10 tonnes of carbon on even relatively small projects.
We'll be sharing these sustainable details in due course to help other small businesses recognise their impact and advocate for more sustainable choices within their supply chains.
Much of the work we have done in this area recently was supported by the Mayor of London's Green New Deal. As part of this we were selected to join the pilot phase of the Better Futures + Programme. You can read more about our journey here: https://www.betterfutures.london/net-zero-heroes/collective-works-2/
If you would like to sign up for the next phase of the Better Futures Programme click here: https://www.betterfutures.london/registration-form/
If you've got any questions about our goals, or the work we've done to get here please just drop us a line.
Let's have a chat about your vision and
how we can help you realise it.
Collective Works are an architecture & design studio. Our network of professionals will create your perfect solution.