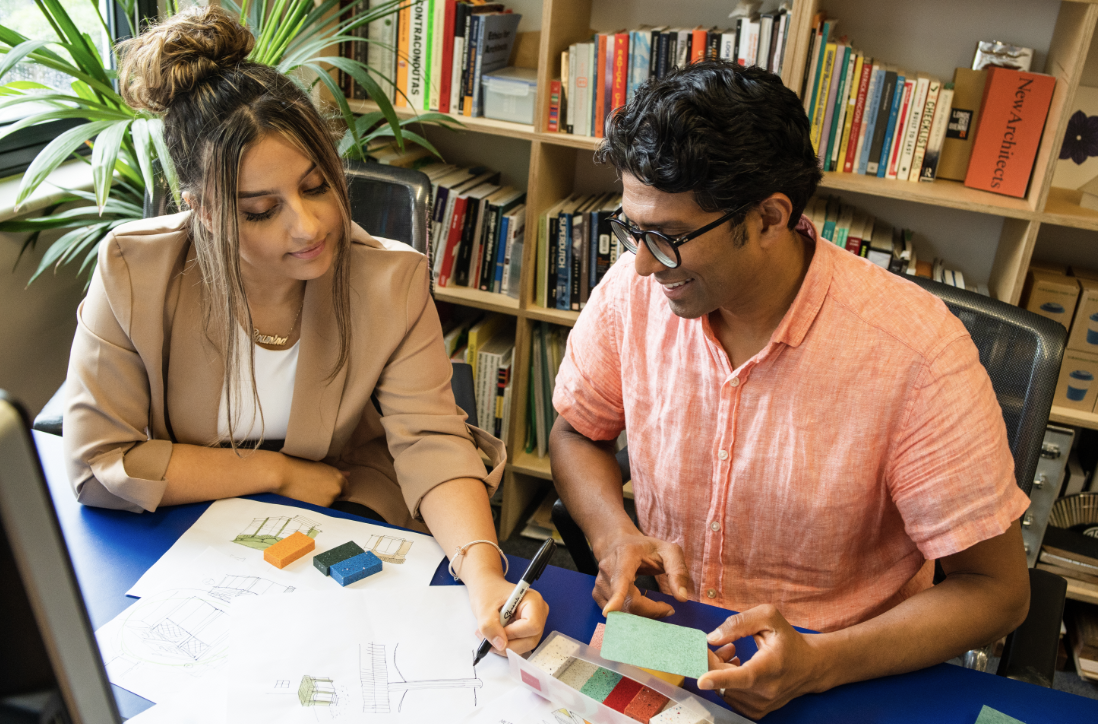 As a practice we have created an employee incentive scheme that rewards employees each month who are championing sustainable practices within the business. To reduce our company impact to as close to zero the office shared a few anonymous ideas towards either our business or project emissions. The ideas presented were;
Advocate for smaller buildings in early project stages for larger impact. Challenge the brief and present client precedents and design options.
Switch bank accounts from HSBC due to the fossil fuel funding. https://bank.green/banks/hsbc_uk
To create a sustainable materials brochure or hold workshops to allow clients to explore their options through sustainable design work.
Encourage recycling and reuse for site clearance through an online resource which is easily accessible. This creates a more circular economic strategy to site clearance. Possible companies could be charities, donation and drop-off points.
A template document to be introduced to contractors. This sets out all changes to materials and designs. Aim would be that no changes are made to our low embodied carbon specification.
Add materials sheet to our standard concept design report explaining the importance and impact of sustainable material choices
Overall our team submitted very impactful ideas and we decided response three is actionable and could be easily implemented into our every day work;
"When starting out on a new project it is important for the client to consider the implications of material choices in order to minimise carbon emissions, waste and pollution. To ensure the client has an understanding of this we can implement a sustainable materials brochure alongside the homework and transforming your home brochures. This could perhaps be a separate workshop or can be an add on to the initial meeting. By doing this it allows the client to explore their options through sustainable design work. We could also purchase more low carbon bio-based material and finish samples to showcase the benefits. This also allows us to be more active on the socials by doing a sustainable segment on instagram through reels talking about material choices, regenerative design etc"
Our winner will be awarded with a pair of tickets to an event of their choice up to the value of £50 and we hope to implement sustainable material choices and other ideas into our work to ensure we reach our end goal to be carbon neutral by 2022 and reduce emissions annually to net zero by 2030.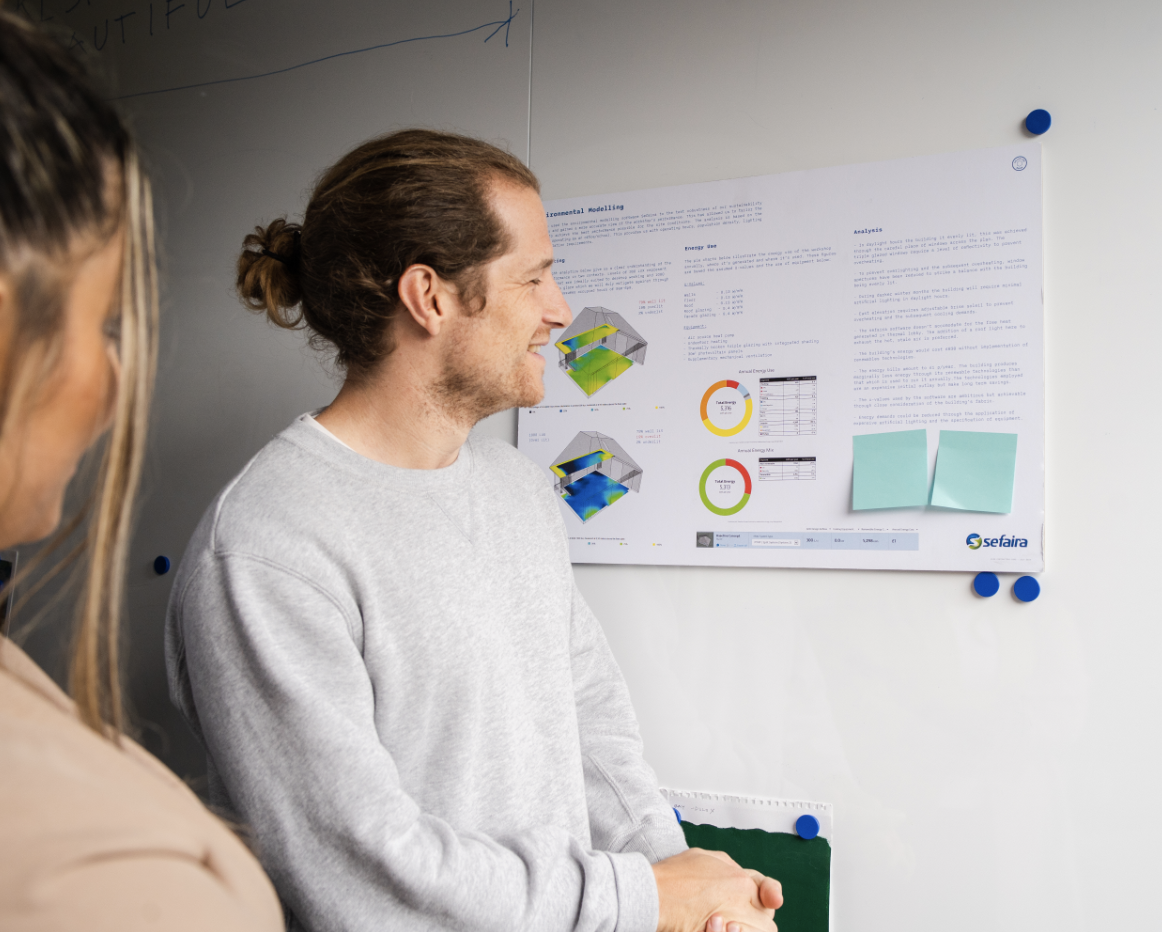 We have recently been selected to join the Better futures + Programme. You can read up on our Joining to race to zero here:
Let's have a chat about your vision and
how we can help you realise it.
Collective Works are an architecture & design studio. Our network of professionals will create your perfect solution.