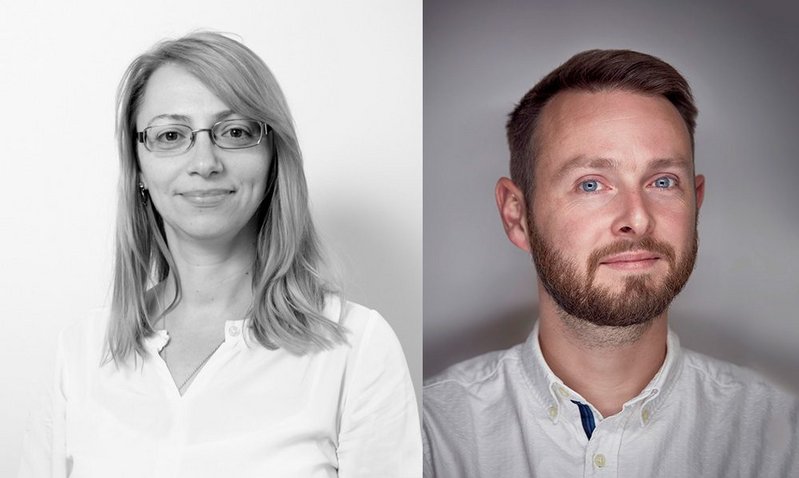 Architects Declare's Practice Guide is designed to assist in putting good ideas into action. Diana Dina and Alasdair Ben Dixon, co-ordinators, talk about the project's goals.
Dina Dina and Alasdair Ben Dixon shared; the Architects Declare was founded in 2019 to proclaim that considerable change is needed to address the climate and biodiversity crises, and there are currently over 1,100 signatories in the UK and over 7,000 globally.The guide compiles the best practises into one convenient location. It is divided into two sections, one for design guidance and the other for practical operations. In 2022, they hope that the RIBA will make part of this required for chartered practises.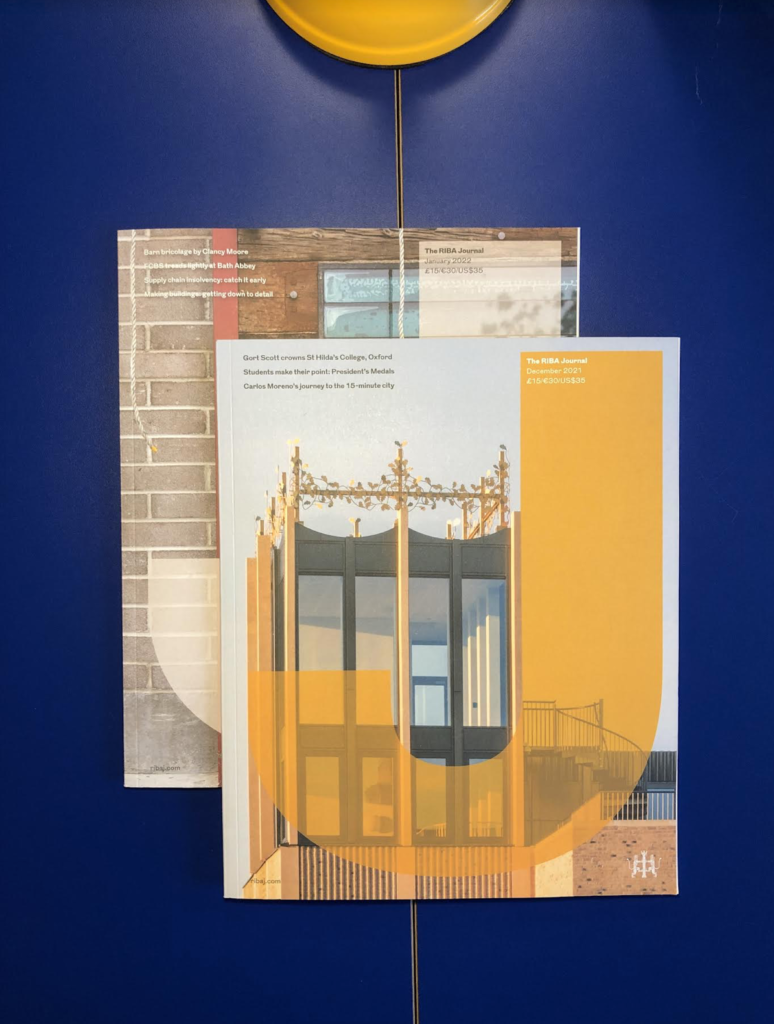 Architects' carbon footprints are minimal, but increasing them establishes the proper culture and is a fantastic approach to gain a better knowledge of the decisions clients must make. It is encouraged for practises to think about ethical financing and transparent structures, which can aid when making big changes. Sustainability is the paradigm of doing less bad, and regenerative design is about holistically ensuring that a building is net positive across all its impacts – social, environmental and economic. That is a significant challenge. In response to input, all sections of the handbook will be updated; a questionnaire may be found at architectsdeclare.com/resources. Ideas are still being refined on 'climate justice,' which is a newly added declaration point. However, there is also focus on energy, climate, and people as intertwined systems; not exclusively on energy or carbon without taking into account the other factors.
Recent conversations among insurers, the RIBA, and practises have recognised that this reporting is required on a regular basis and have looked into how to solve it from a liability standpoint.
To read up more on the article please visit: https://www.ribaj.com/intelligence/q-and-a-architects-declare-practice-guide-diana-dina-alasdair-ben-dixon
If you would like to read up on the Architects Declare's Practice Guide please visit the link below:
Let's have a chat about your vision and
how we can help you realise it.
Collective Works are an architecture & design studio. Our network of professionals will create your perfect solution.