Engaging With Stakeholders?
Our local architects use an open and transparent approach, along with genuine community engagement, to create resilient projects that are embedded in their neighbourhoods.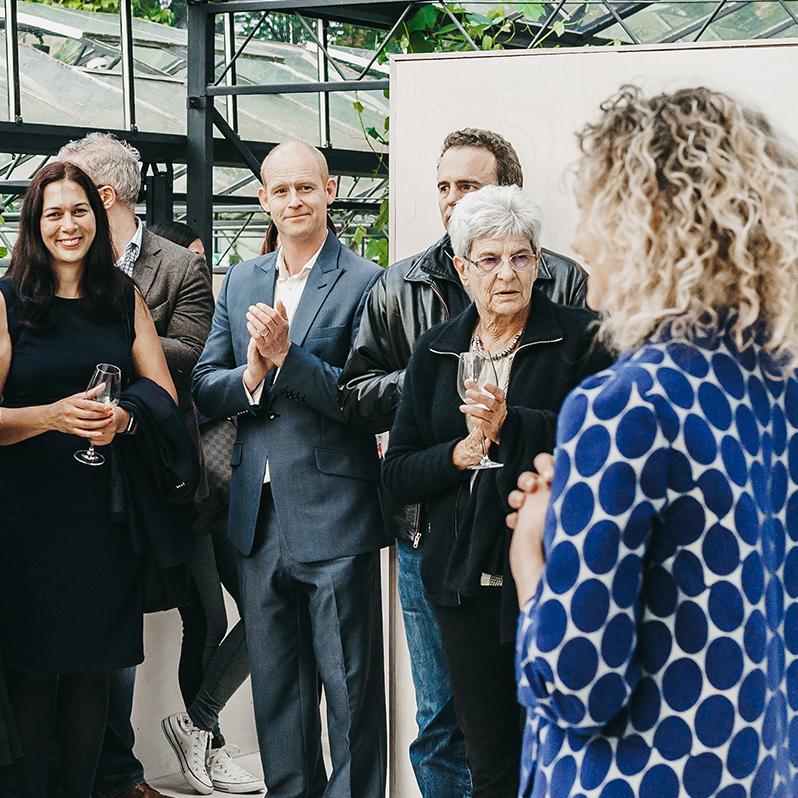 True community engagement
Whether you're working on a renovation or a new community building project, we'll help you engage everyone that might be involved or impacted by the work right from the start. We chose the name 'Collective Works' because of how vital community engagement is to your project's success.
On a smaller scale, simply talking with neighbours and getting in touch with a duty planner to investigate the relevant history can have a big impact in the end.
Stakeholder workshops
We'll help you map the right approach if you plan more complex refurbishment. For example, this can include talking to various staff in a community building to understand what's needed.
We can also run stakeholder workshops to dig deeper into what's working – and what needs improvement. Getting hands-on with post‐its, pens, and big sheets of paper, these workshops open up creativity and give every person a voice. We often uncover simple, efficient solutions that haven't been spotted earlier in the process.
Speak with one of our local architects to see if this approach is right for you.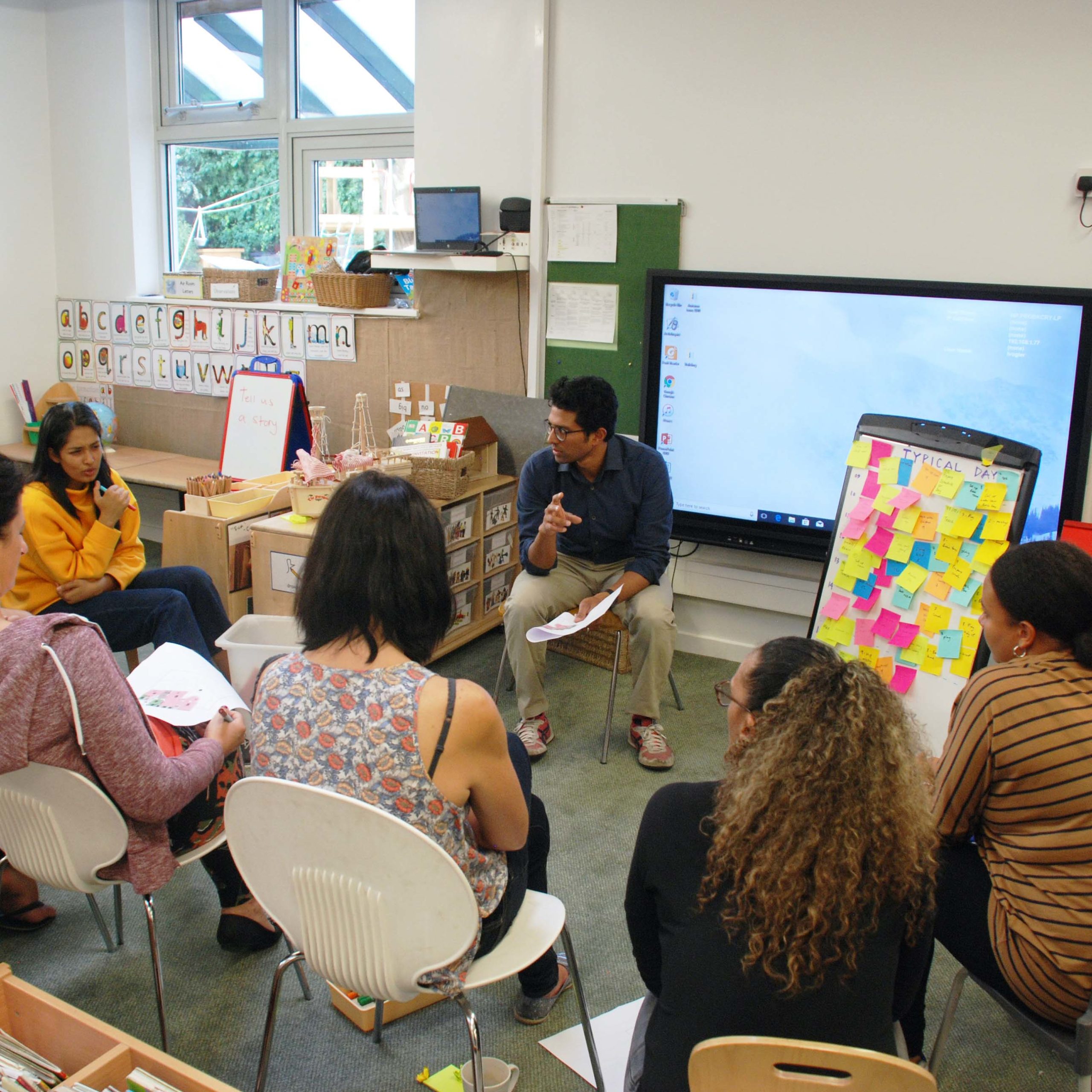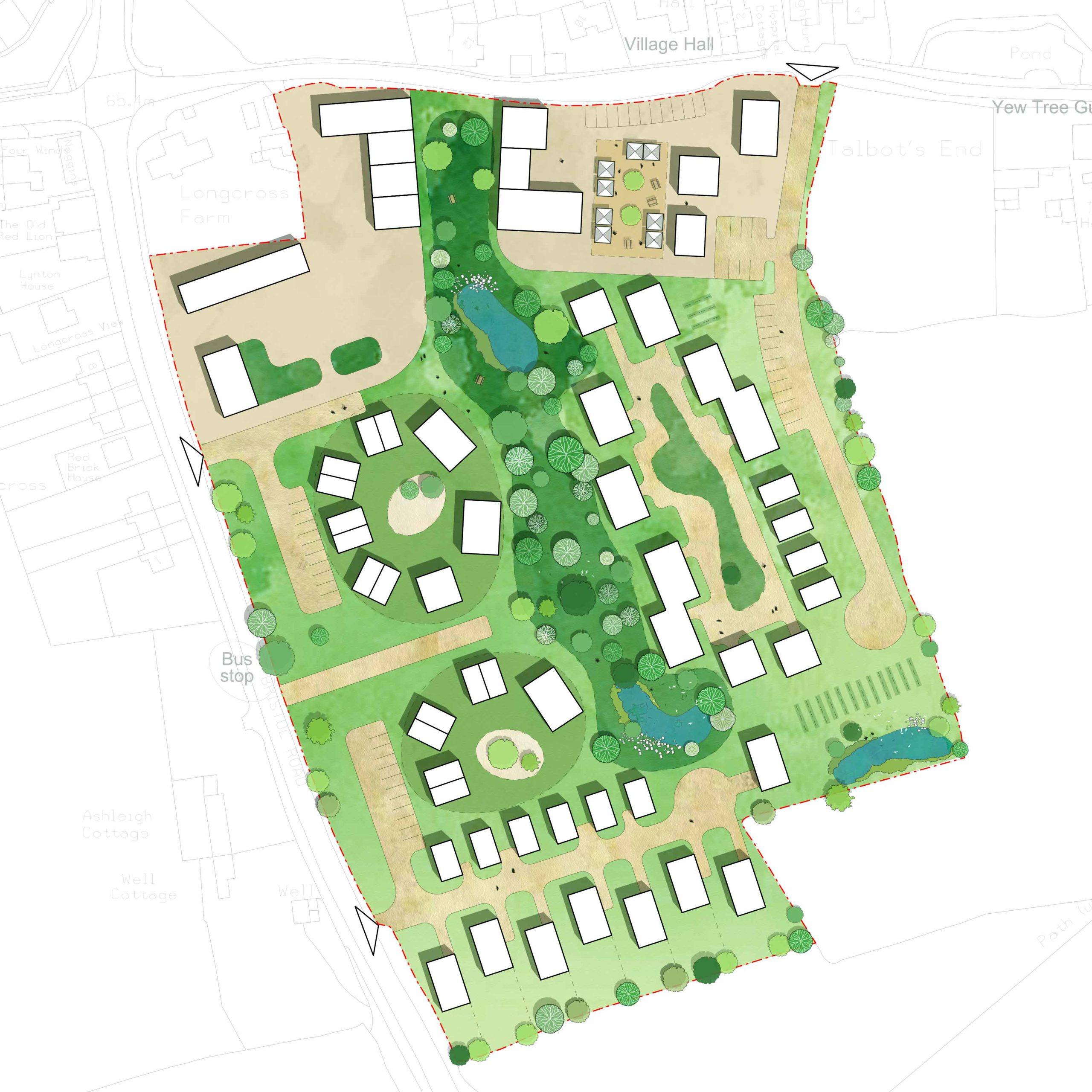 Master planning and consultations
On larger schemes in the public realm, we use our experience of master planning and multi-stakeholder consultations to make sure that we go above and beyond our responsibilities under planning.
Our outreach and consultation strategy ensures that this is a meaningful exercise. We work hard to involve local interest groups and run community engagement with members of the public whose voices might not otherwise be heard.
Crowdfunding campaigns
We have a strong track record of working alongside charitable groups and voluntary organisations to create powerful fundraising campaigns.
We use the community building crowdfunding portal Spacehive to raise funds for clients with big ambitions but scarce resources. Our illustrations and strong presentations help make campaigns more convincing and help groups deliver even the most challenging projects.
To find out more about crowdfunding, speak with one of our local architects.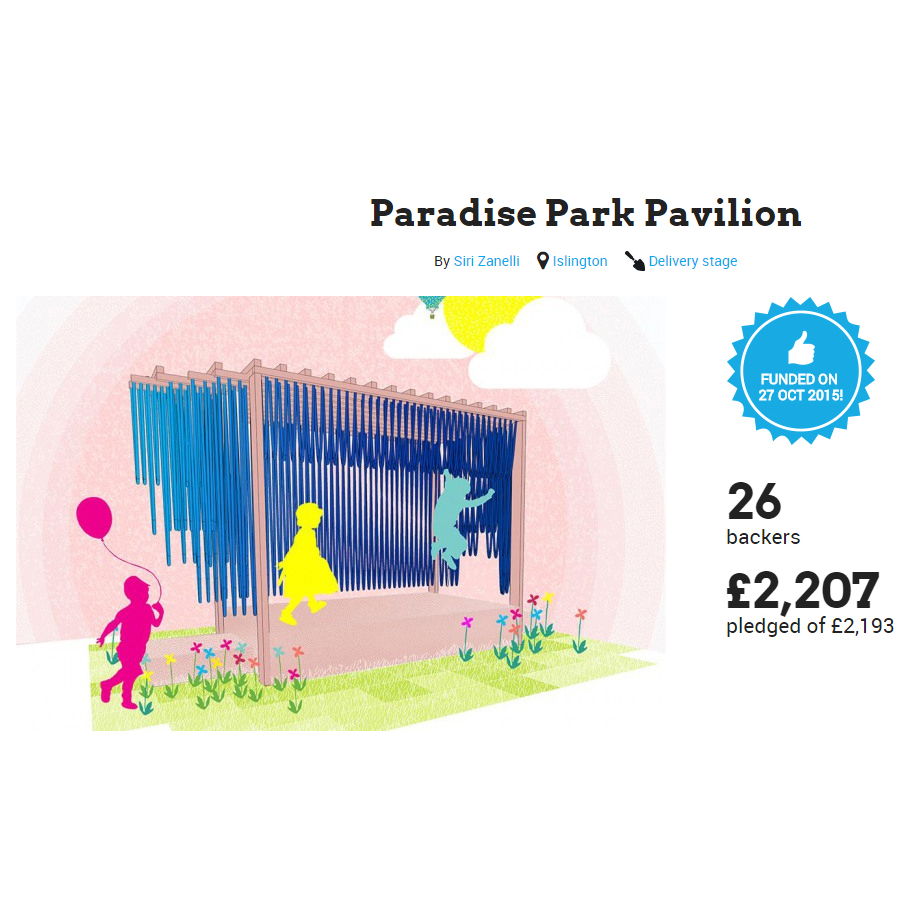 Let's have a chat about your vision and
how we can help you realise it.
Collective Works are an architecture & design studio. Our network of professionals will create your perfect solution.