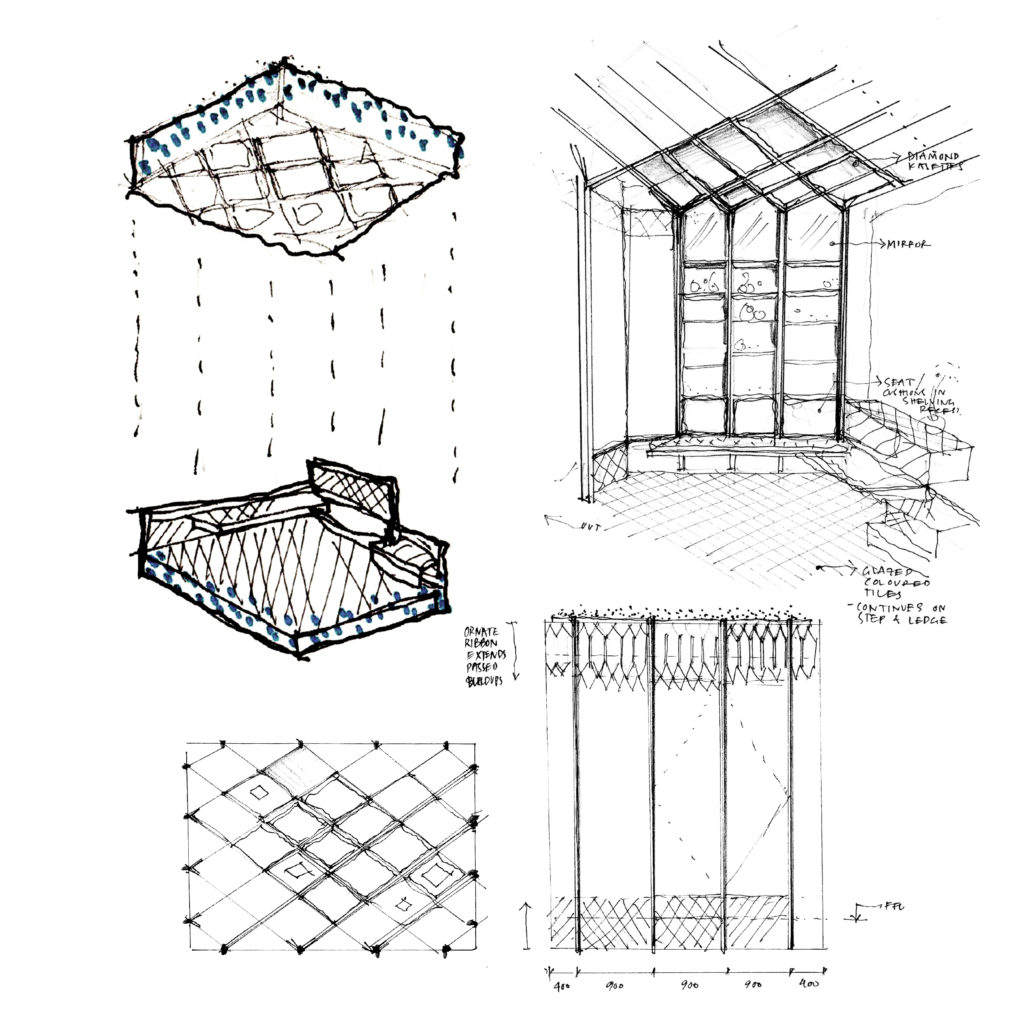 Step 1: Understanding your design ideas
Working closely and collaboratively with you, we make sure we understand your inspiration and design ideas from the outset. We start creating a design brief based on a simple questionnaire, along with calls and workshops that encourage you to open your mind and get creative.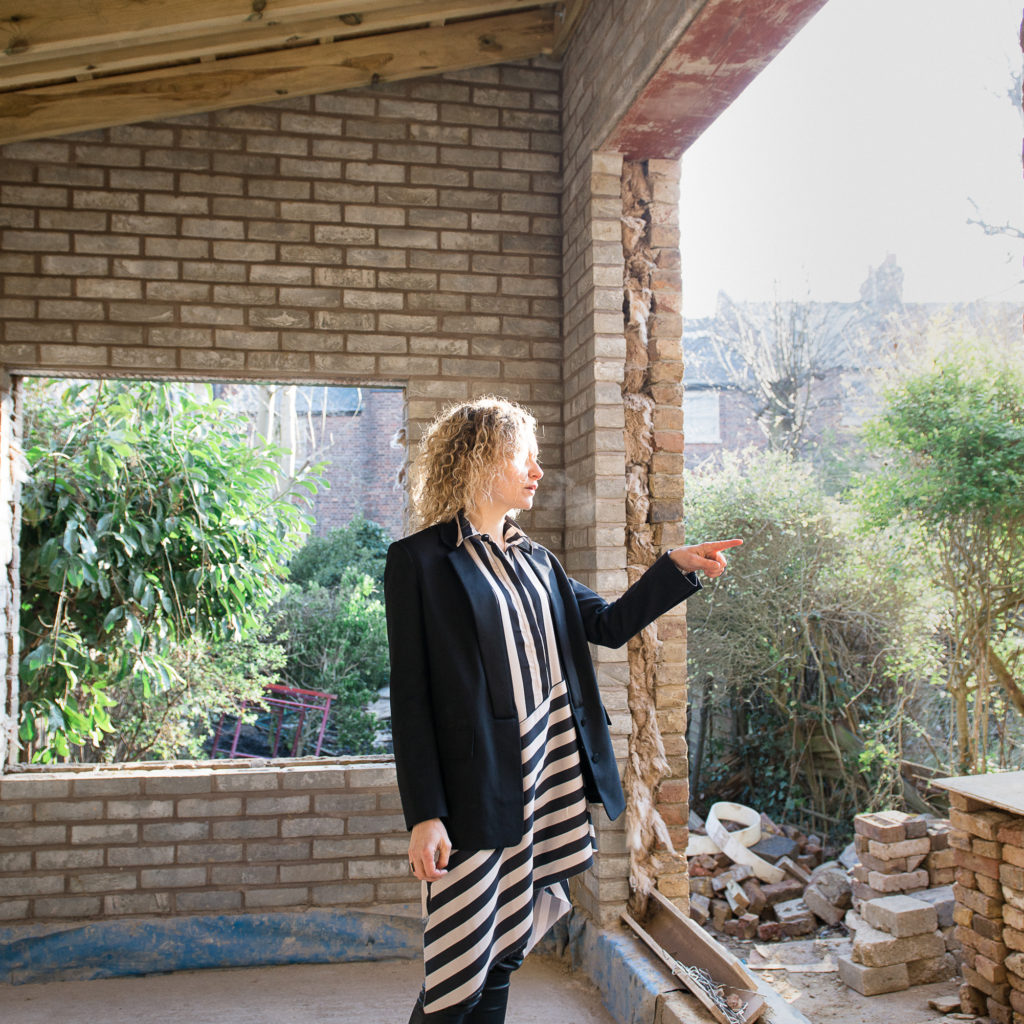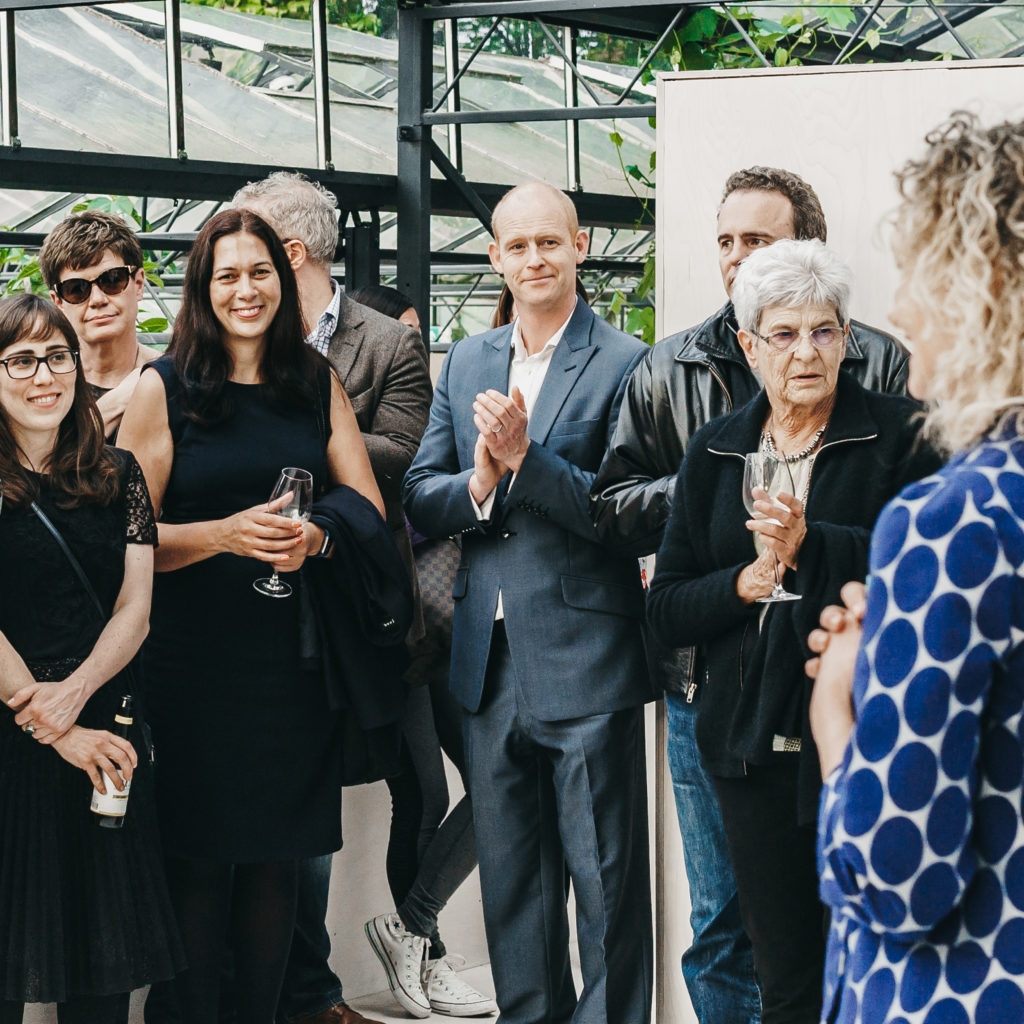 Step 3: Stakeholder and community engagement
We'll conduct a stakeholder mapping exercise for larger projects with a wider audience. Following this, we can carry out consultations or workshops to bring those voices and ideas to the table. As part of this, we'll connect with any important local community members and encourage potential partnerships.
Adding the human touch
Our work is heavy on creativity and the human touch, so these early stages will involve plenty of hand sketching and physical modelling when there's a complex form to resolve. Diversity of thinking also helps bring inspiration to the drawing board, so the whole team – both commercial and residential architects – get together to brainstorm our live projects and share ideas.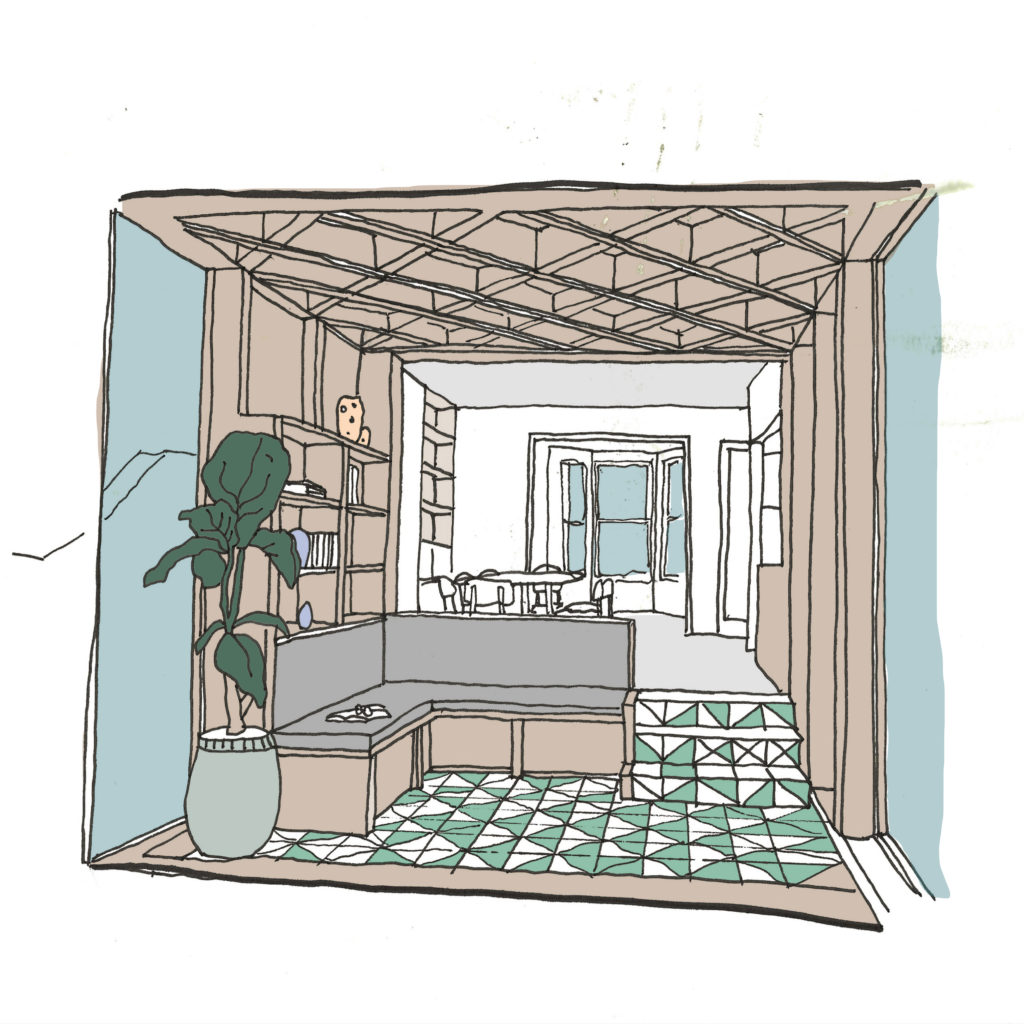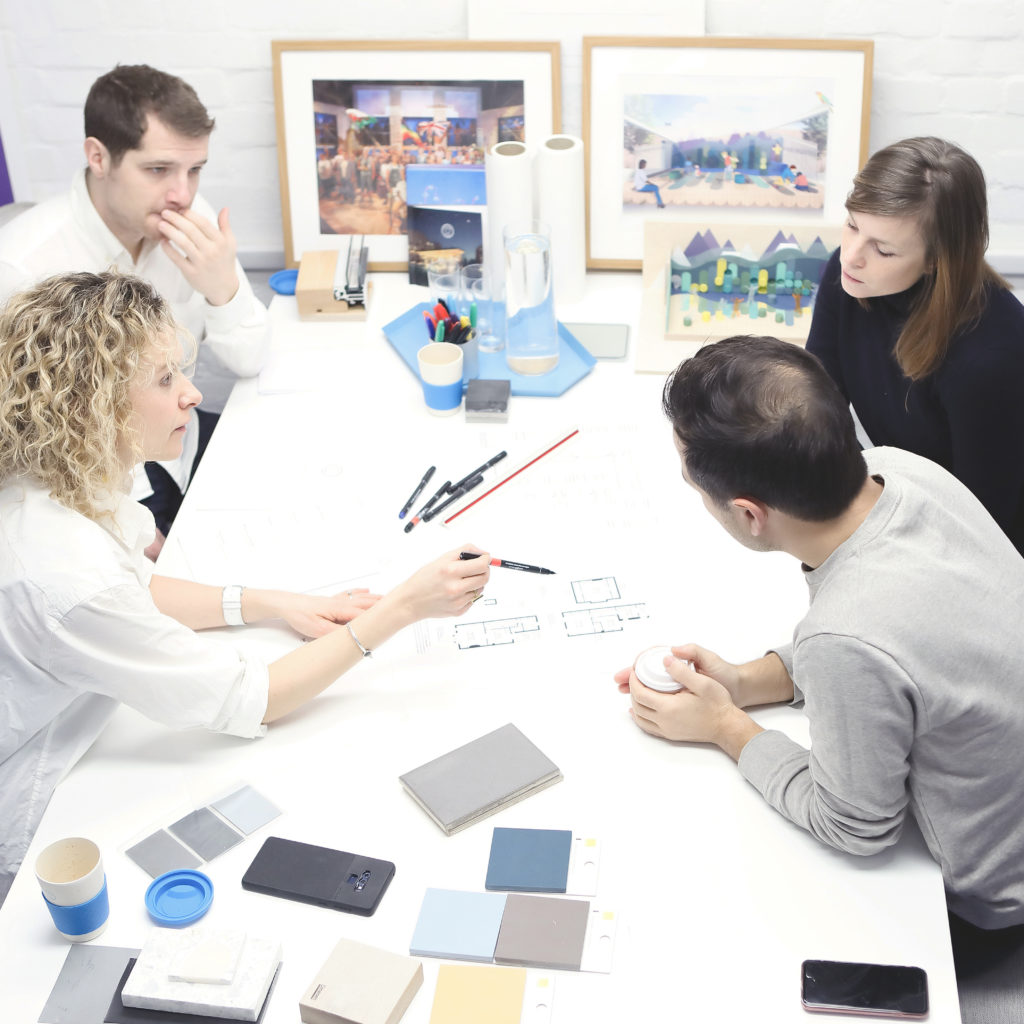 Creating the concept
Once we've explored all the options, we'll work with you to express the design ideas in a clear concept. This concept encapsulates our thinking on the layout, massing, access, finishes, sustainability, costs and next steps. It includes 3D views and hand sketches so that you, and others, can clearly understand the layouts and proposed spaces.
We'll also run you through the concept in person to explain every aspect and decision. We can then revisit ideas and create new options if something doesn't work for you. The result is that you can move forward feeling confident in the proposals and next steps.

Speak to a residential architect in London to learn more about design.
Step 6: Preparing for planning proposals
At the final step, we use our experience with councils and a network of planning consultants to ensure we put the best case forward for your design, giving it the best possible chance of success.
We'll prepare the full set of drawings and statements you need for planning applications. This will include meeting the statutory requirements, any community engagement strategy and coordinating information and materials from other consultants.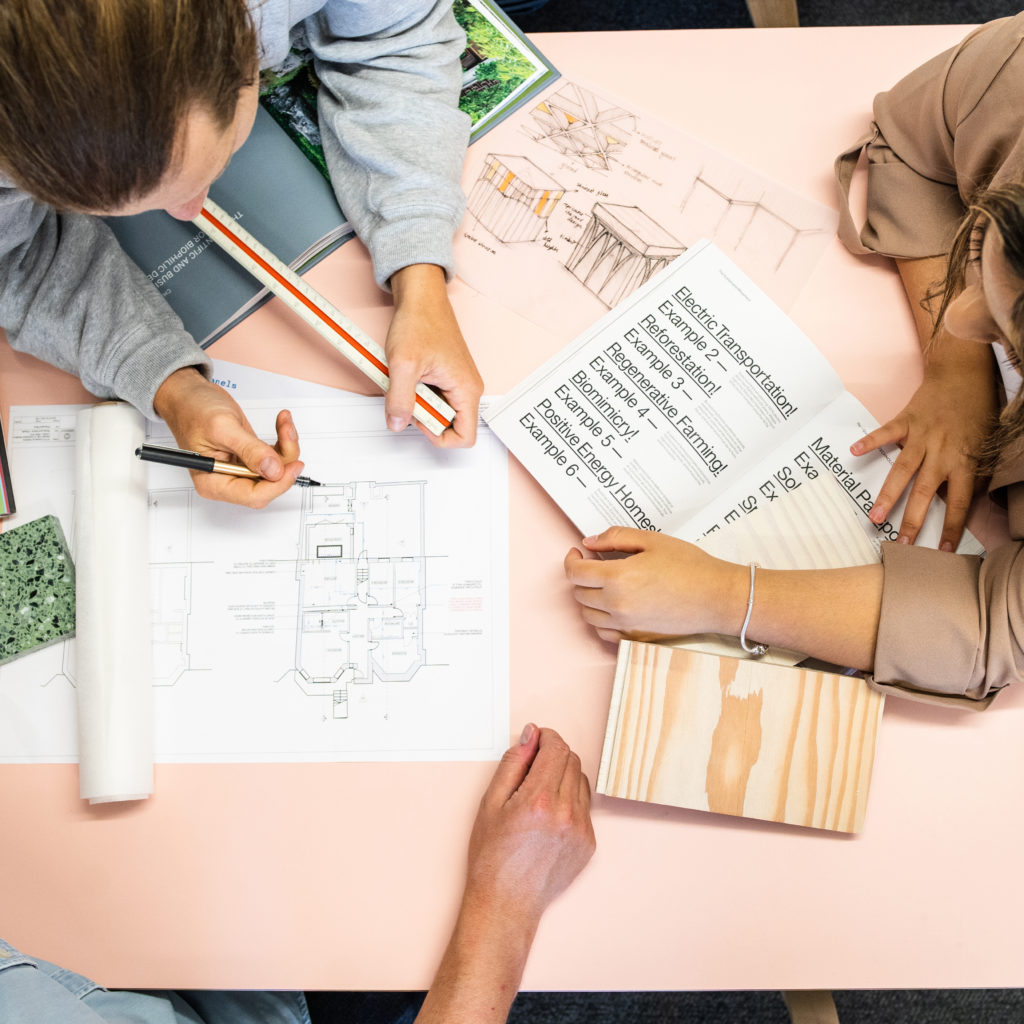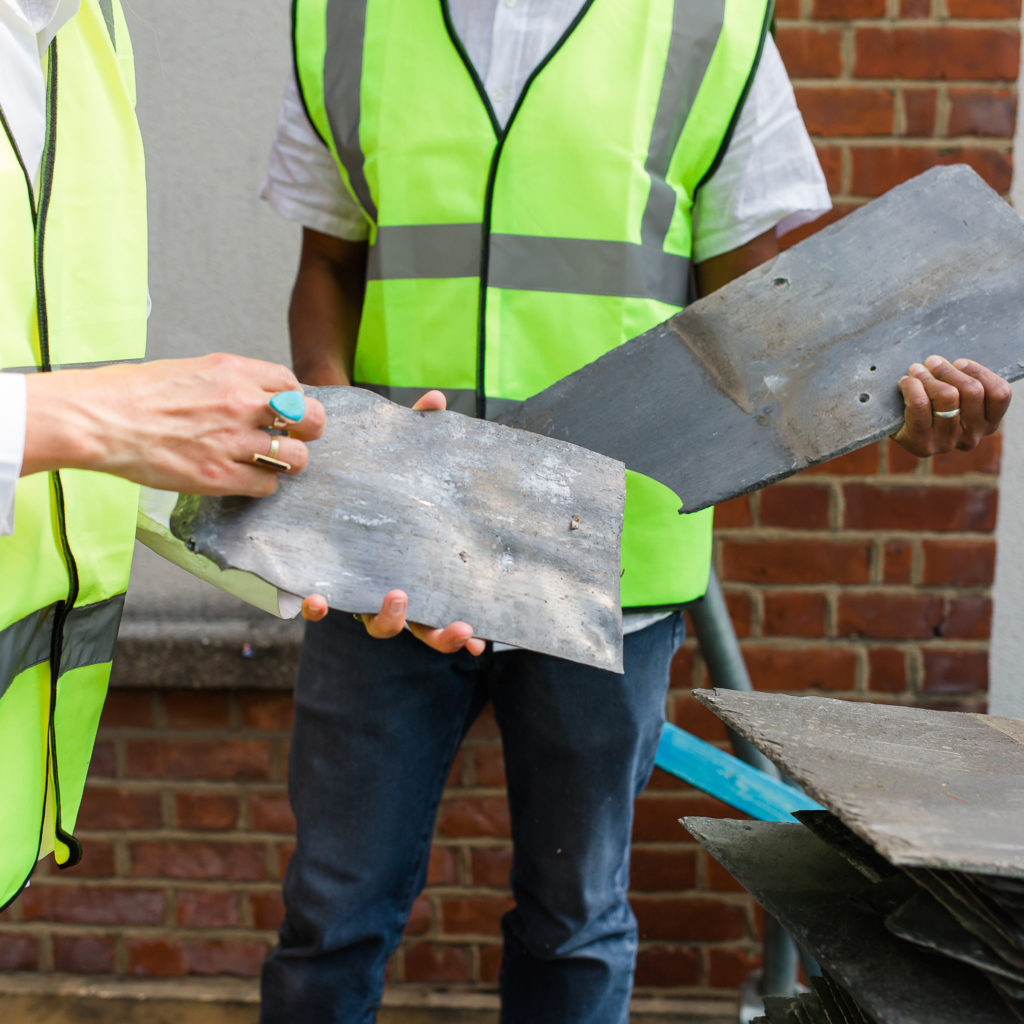 Conservation areas and listed building consent
If your site is within a conservation area, we'll check the relevant guidelines and contact the council ahead of time to establish any additional documentation required. If you require listed building consent, we'll compile all the required documents, including proposal justification and detailed condition surveys of the existing building fabric. In doing so, we undertake a thorough context analysis to present a stronger case for your project.
Carrying out consultations
There are many ways to carry out a public consultation during the planning process. If necessary, we'll develop a consultation strategy to make the best use of any opportunity for engagement.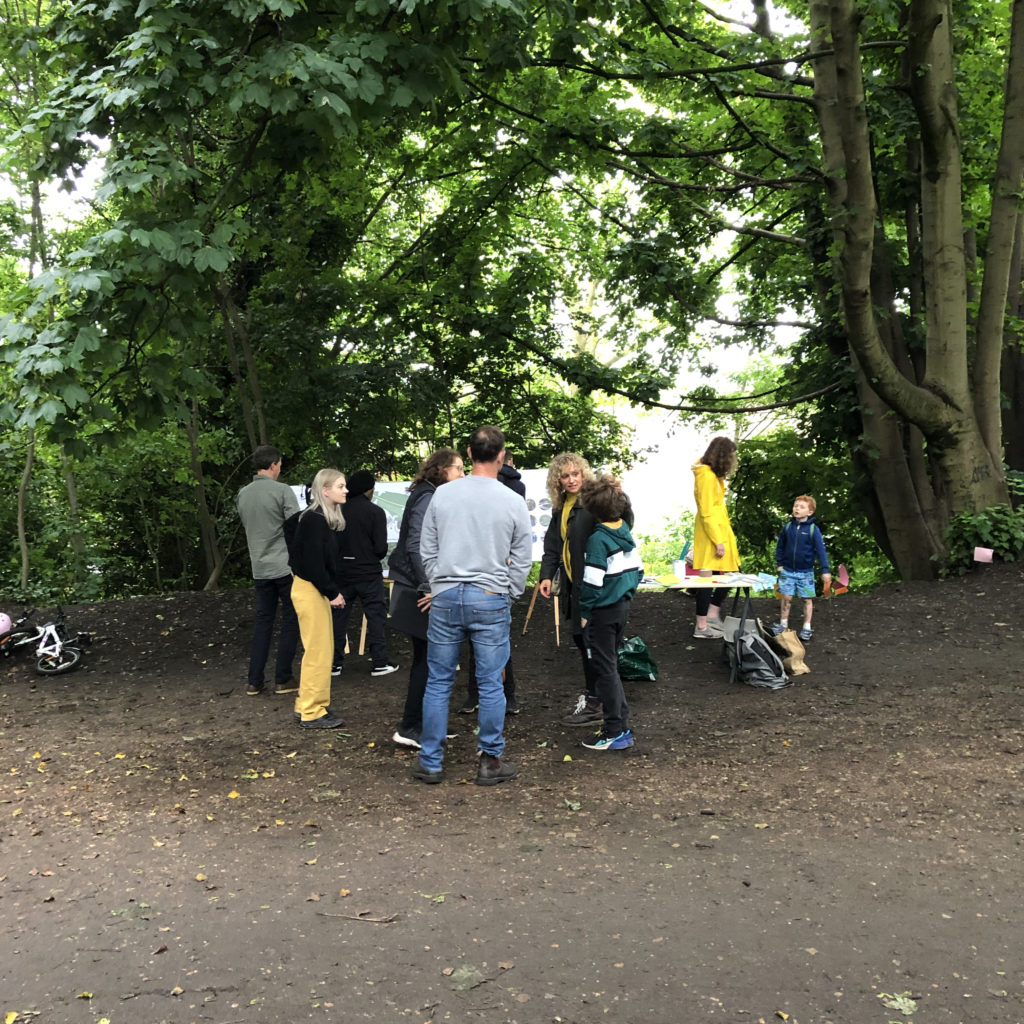 Need help with planning? Speak to a residential architect in London.