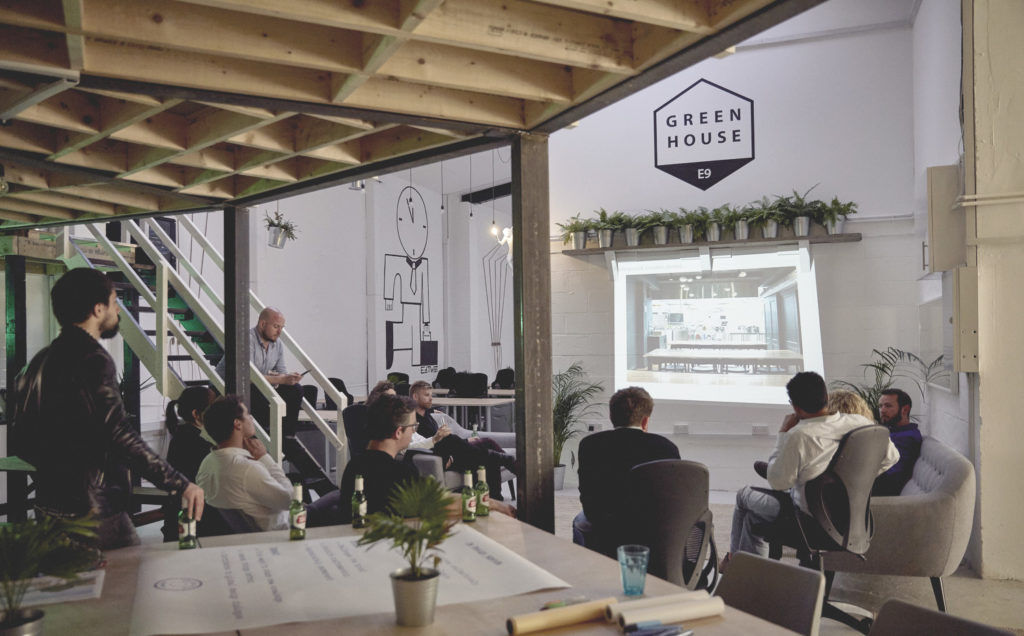 Last month Collective Works were excited to be invited along to the Business of Architecture Podcast by old friend & collaborator Rion Willard.
If you're interested in how we got started, the background of our business & network take a listen here:
Let's have a chat about your vision and
how we can help you realise it.
Collective Works are an architecture & design studio. Our network of professionals will create your perfect solution.