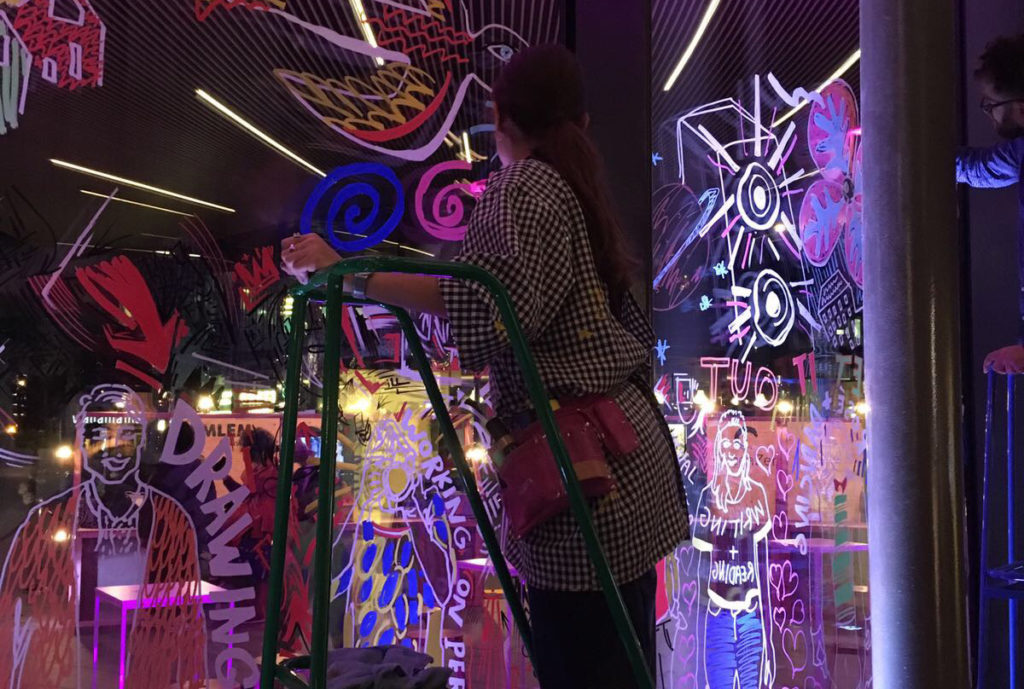 Being a London based collective of architects and designers we want to Keep London Creative, naturally this initiative really caught our eye, so last month we took part in the #KeepLondonCreative campaign, an initiative from Wallpaper* magazine and The Peninsulist to promote the new design district that is coming to Greenwhich. The campaign was a response to the lack of creative space in London and many creatives took part in telling Wallpaper* why their space mattered. With our focus on housing and the much needed regeneration and shortage of housing in the capital, it is imperative for us to be here – we were honoured that our contribution to the campaign was selected as one of the 'top shots' and we celebrated in style at the Gateway Pavilion in Greenwhich.
Keep London Creative #KeepLondonCreative 
Let's have a chat about your vision and
how we can help you realise it.
Collective Works are an architecture & design studio. Our network of professionals will create your perfect solution.