We checked in with Ragnar, an interiors photographer in Norway, a few months after his residential property was completed, to see how his family was settling in because when it comes to residential projects, our work is as much about our clients personality and vision as it is our designs. We have enjoyed many successful collaborations over the last few years, and gained many friends in the process.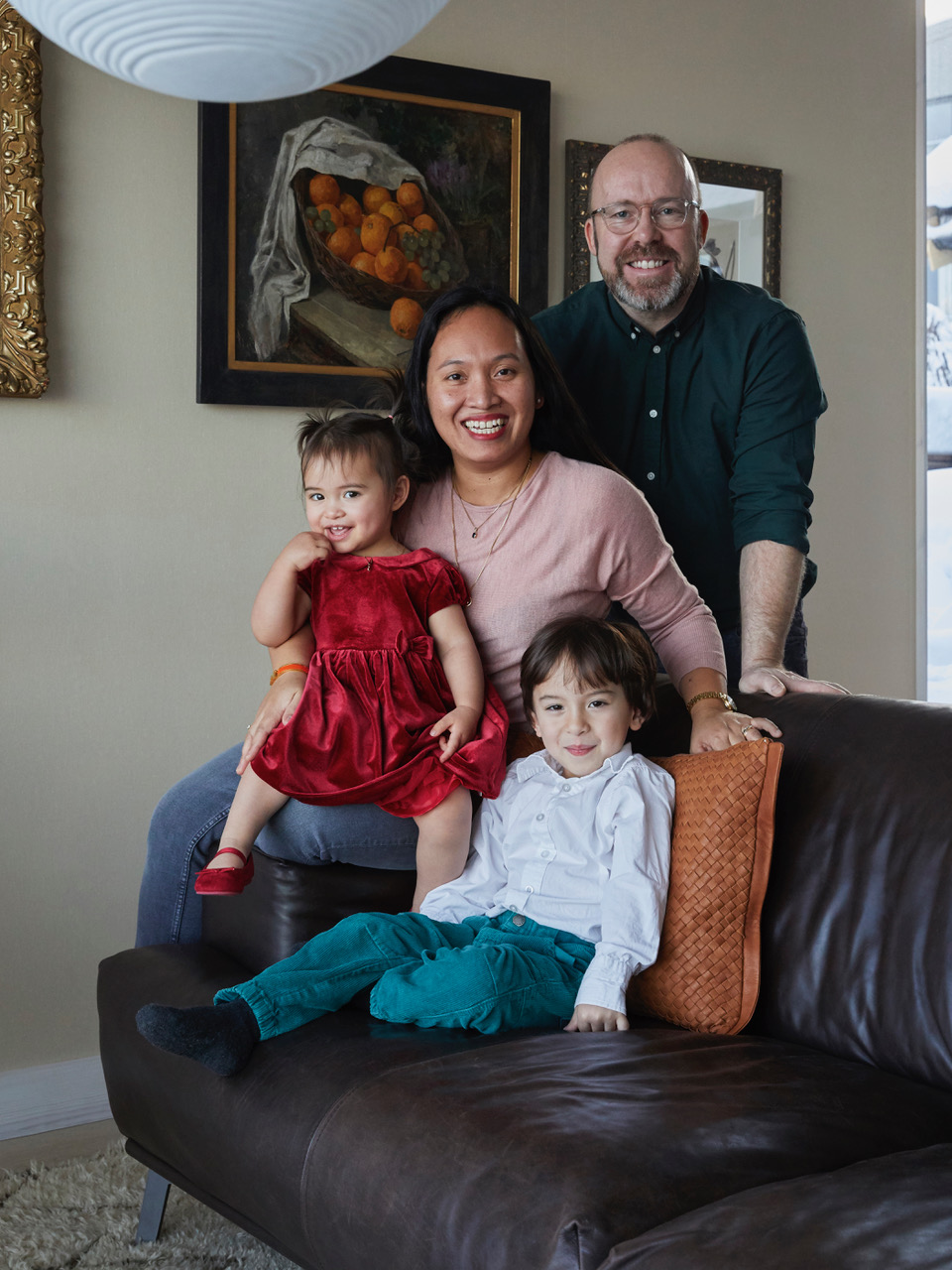 The first time I met Siri from Collective Works was through my work as an interiors photographer, I photographed their coastal cabin in Norway. I really liked the design and interiors of the cabin and Siri is positive, energetic and easy to communicate with. So we felt that Collective Works would be perfect for the renovation of our property – a cabin from 1970, which I bought in 1999.
I grew up in Asker, which is only 15 minutes from the property location. I love this area and really wanted a house in the country side that had easy access to the Oslo fjord. We are also very keen gardeners, so wanted a placed that moved with the terrain was better integrated with the outside space.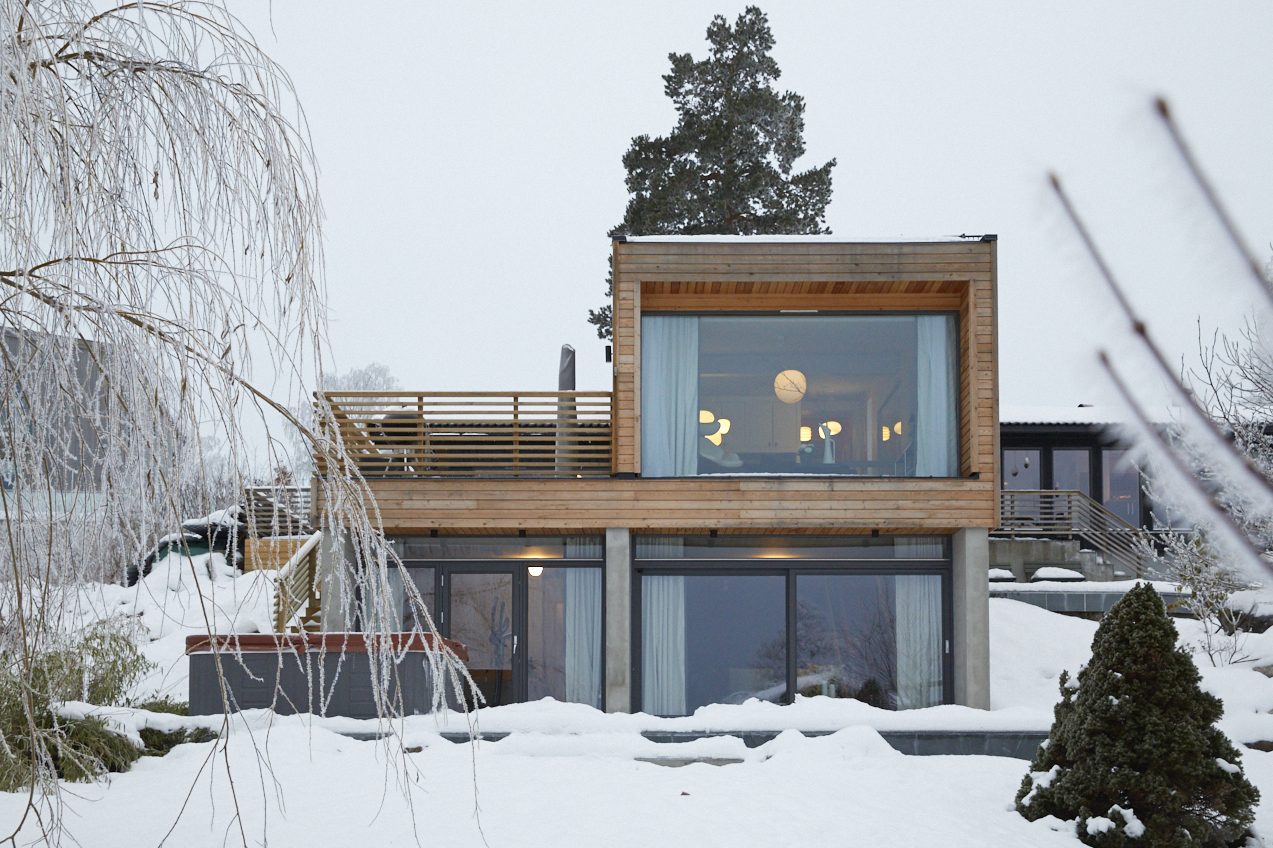 Since I work extensively with interior architects and designers I had a clear vision for the interior design. The use of large internal glass doors to give depth and light worked well. Without this it would have been like a bunker on the lower level! We also wanted light and nature to come into the house so used large south facing windows that open onto the garden.
As a photographer I am naturally very occupied with the light and how it moves during the day, and as the number of daylight hours in Norway is very limited in the winter it was important to capture the light into the rooms with few big windows and leave big walls to hang art work on as well to counter the cold outdoors we wanted to ensure there were warm colours inside.
The surrounding area used to be just cabins and forest, but is now hugely popular with young families – there are many different types of architecture here now, and it's typical of the moment to see many styles reflecting the personalities of the families that live here. We are really happy with our house, and see us living here for the rest of our lives.
Let's have a chat about your vision and
how we can help you realise it.
Collective Works are an architecture & design studio. Our network of professionals will create your perfect solution.