As more and more reports of pay inequality are published, we simultaneously celebrate International Women's Day and the Women in Architecture awards we felt that we should share our stance on this.
This week has been thought provoking to say the least.
On Tuesday we attended the Dezeen & RIBA 'Must Do Better' evening which focused on gender diversity after a survey by Dezeen revealed that only three of the World Architecture 100 companies surveyed are headed by a woman, all three of these firms are Scandinavian: Tengbom and White Arkitekter of Sweden, and Henning Larsen of Denmark. Our own practice Partner Siri Zanelli from Norway says we must take inspiration (beyond interior design!) from our Scandinavian neighbours. Gender diversity should not be seen as a box ticking exercise  –  it is about creating diverse teams for diverse clients and growing a successful business.
We also joined some of the most forward thinking women and organisations at the Southbank Centre on Wednesday as part of WOW to discuss what gender equality could be, would be, should be. We heard from some of the best on how we can model a different world  – we need to support women to not have to choose between caring for their families or having a career.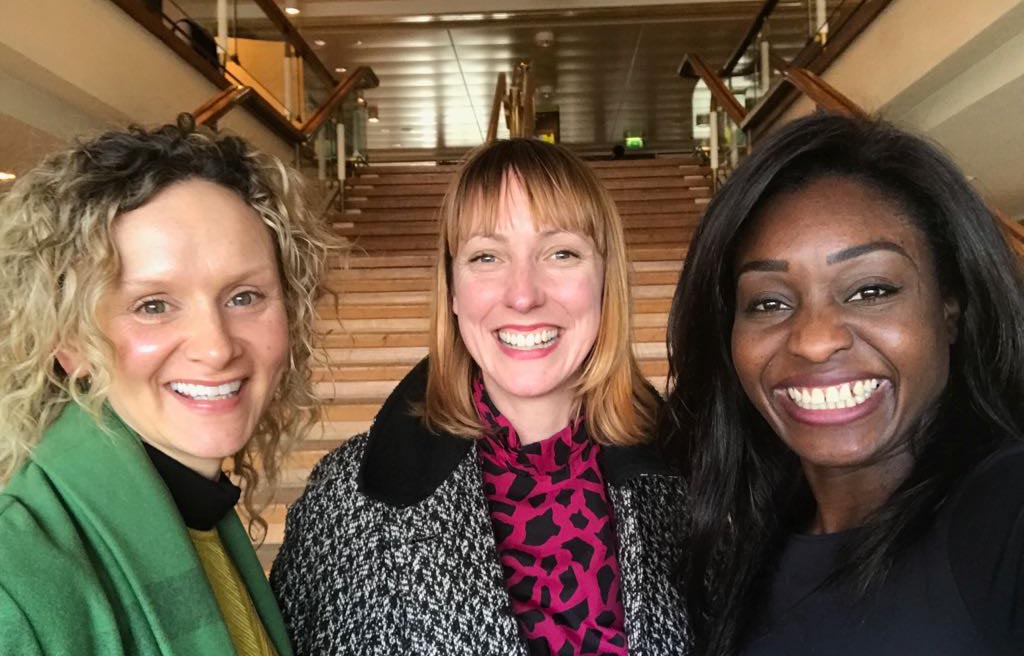 And tonight we will join our friends at Glug London to celebrate IWD2018 with 'an all-female line up' – or as they'd rather call it 'an Almighty Line up'. Having run multiple diversity and equality focused events before the team wanted to shift focus from the talk to the walk by giving the stage and the spotlight to creatives, makers and doers to talk about what they do, not who they are. If the all-female line up went under your nose it's because they believe that having an all-female line up shouldn't be 'news' or out of the ordinary, and decided to go-to-market with it as 'a Glug per usual'
So, what does 'Life per usual' mean for us and importantly, what to do. Or rather, how we at Collective Works are doing it. Walk the walk.
Being a practice that was founded on transparency and collaboration, equality is part of our DNA – with a 50% female workforce as well as equal pay, Collective Works are paving the way for future successful business models. Furthermore, and since one of the reasons has been cited as contributing to the ongoing inequality is family commitments – all of our team enjoy completely flexible hours. Our structure supports all (female or male) team members to enjoy quality time with their family or pursuing other endeavours, or further education. From timber specialists to jewellery designers our team is pretty diverse, this collaborative approach has a positive impact on our work.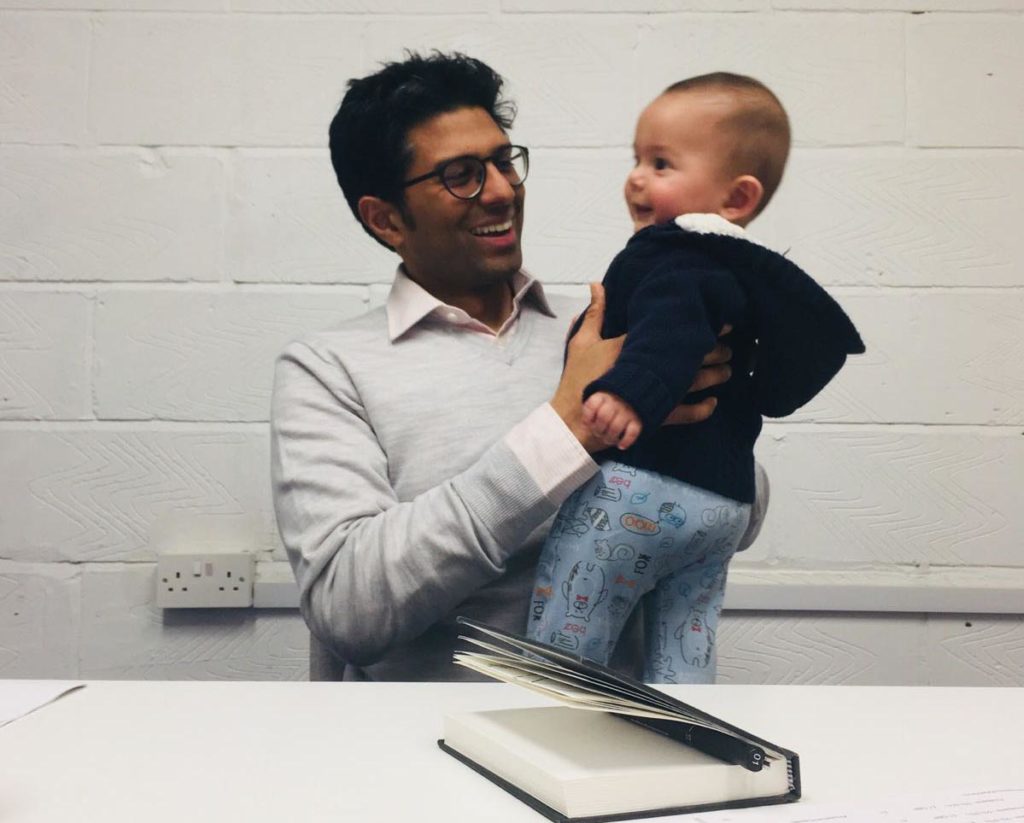 The Collective Works studio is set up  within a shared workplace and with a flexible workforce it drastically reduces our overheads. At the same time, we use the diversity of our co-workers to deliver great projects in a number of sectors. We are also proud that our project teams draw on the ideas of everyone without any hierarchy.
We are confident that we have a team of fairly treated, equally valued, happy and productive people who want to remain in the network for a long time and hope that our unique approach provides a structured business plan for the changing workforce.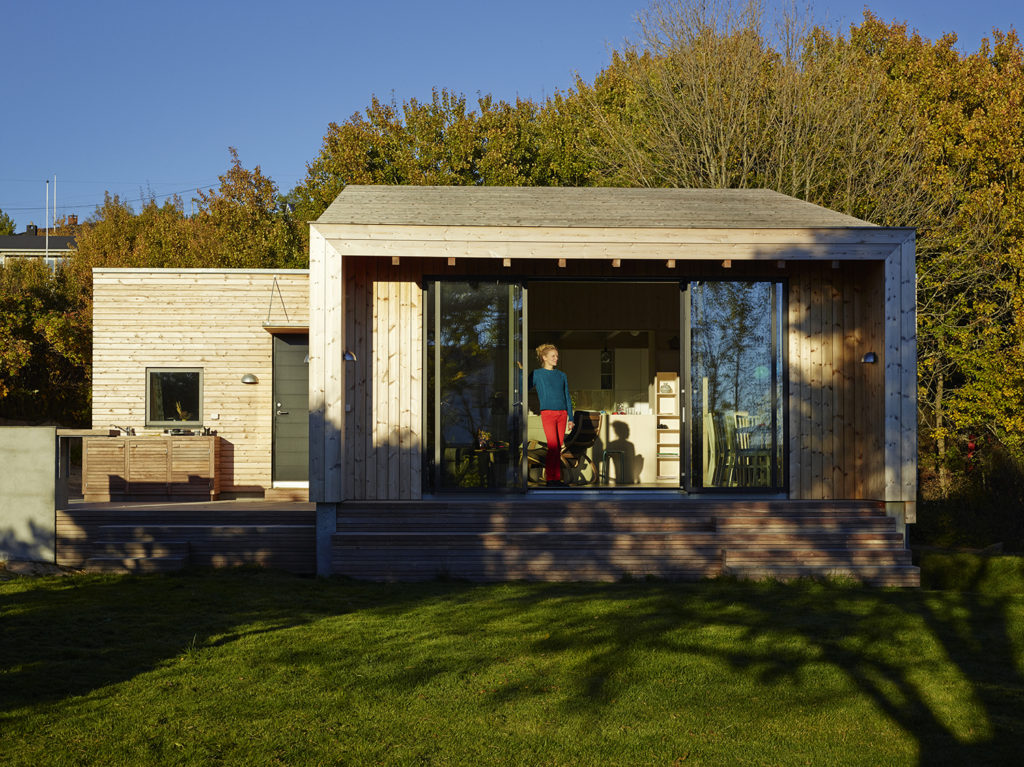 So…. whilst we support the LFA's 'See The Elephant' campaign that suggests we use the influence we have to create a culture and lead by example, we actually like to think that we should 'Take The Elephant By The Tusks'.
Our model (that has been working for nearly 6 years) and our advice would be to……
1) PAY TRANSPARENTLY – we would also like RIBA should encourage ALL chartered practices to show their pay distribution, not only those with 250 staff or more.
2) OFFER FLEXIBLE WORKING HOURS – the Collective Works model is fully flexible, but for more established practises the Scandinavian model of "core time" could be adopted. (IE 9.30-15.30 are office hours for all, the remaining 2 hours can fit in where possible).
3) SUPPORT – both women and men equally in caring for their family.
We end on our favourite soundbite from the week from Alexandra Hagen, CEO of White Arkitekter
"Inequality is bad for business and bad for society"
Let's have a chat about your vision and
how we can help you realise it.
Collective Works are an architecture & design studio. Our network of professionals will create your perfect solution.