We were pleasantly surprised recently to see that one of our temporary projects, RISE, had been immortalised by Google Earth. It was a view of the structure that we had not previously seen. Coincidentally, Collective Works coworker Philip Allin  has been writing about design communication and his first in a series of 9 articles touches on exactly that.
Perspective.
It's hard to see a building. Architects present ideas of how a building will be. So the architect is a visionary; sharing this vision is the challenge. Some visions are 1:1000 scale inkblots and scribbles. What do we actually see of all that?
The architect sets out a vision; the world follows, and society is the better for it. So goes the theory. Consider London office towers, such as Foster + Partners 'Gherkin'. Its sluglike form is imprinted in minds the world over. Compare this to 'Tower 42'. The shape of the floorplan is a cutout of its first owner's logo. Because this shape is represented horizontally, the only way to see it is to view the building directly from above.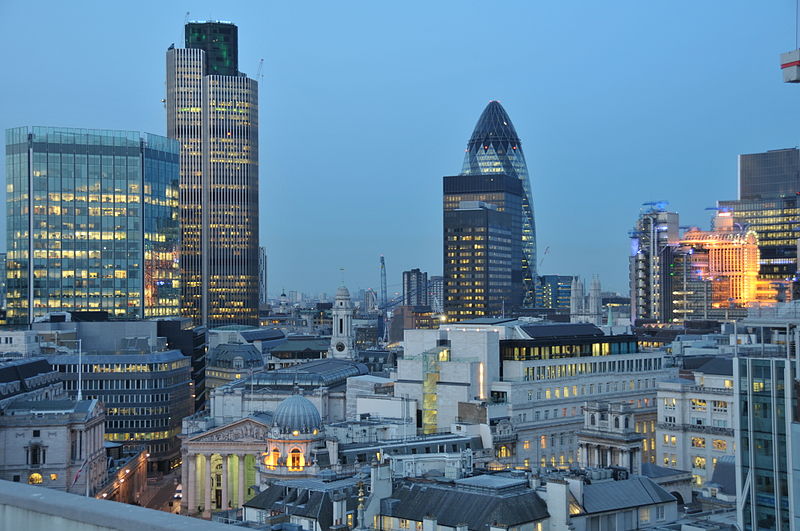 It isn't always easy to see the kind of building that designers sell through the visions we call architecture. That selling is conducted not only through images, but through statements, sometimes literally. Impressive architectural projects are often regarded as fashion statements: not interesting per se, but 'speaking' by means of the message plastered on the front.
Perhaps there's room for discussion to find out why designers build in the way they do, and what society needs built. Perhaps there's room for a new perspective – a new way both of looking at buildings and of talking about them. This can help expand the reach of the architecture community, towards the whole community.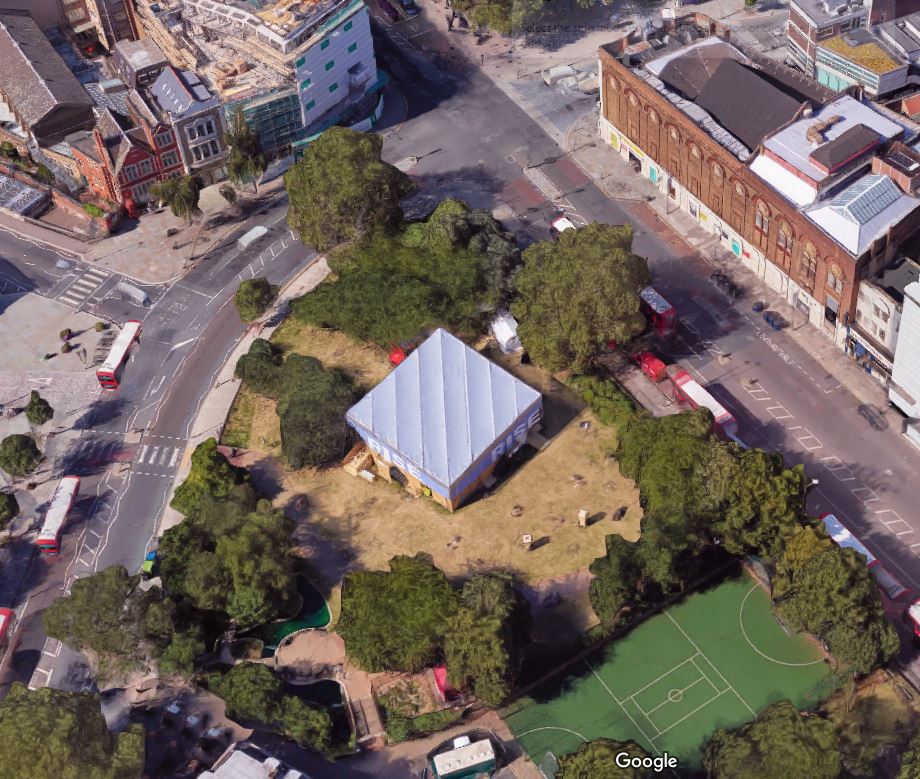 To read the articles written to date please head over here.
Let's have a chat about your vision and
how we can help you realise it.
Collective Works are an architecture & design studio. Our network of professionals will create your perfect solution.