Recently, Siri Zanelli was interviewed by Architect George Bradley on Another Architecture Podcast discussing the design process and inspiration behind the Upside Down House.
Architect George Bradley interviews the designers of inspiring homes. The Podcast explores how the spaces that we live in have an enormous impact on human life and how it affects society. Every fortnight join George, as he interviews architects from around the world to find out how they create inspirational places to live.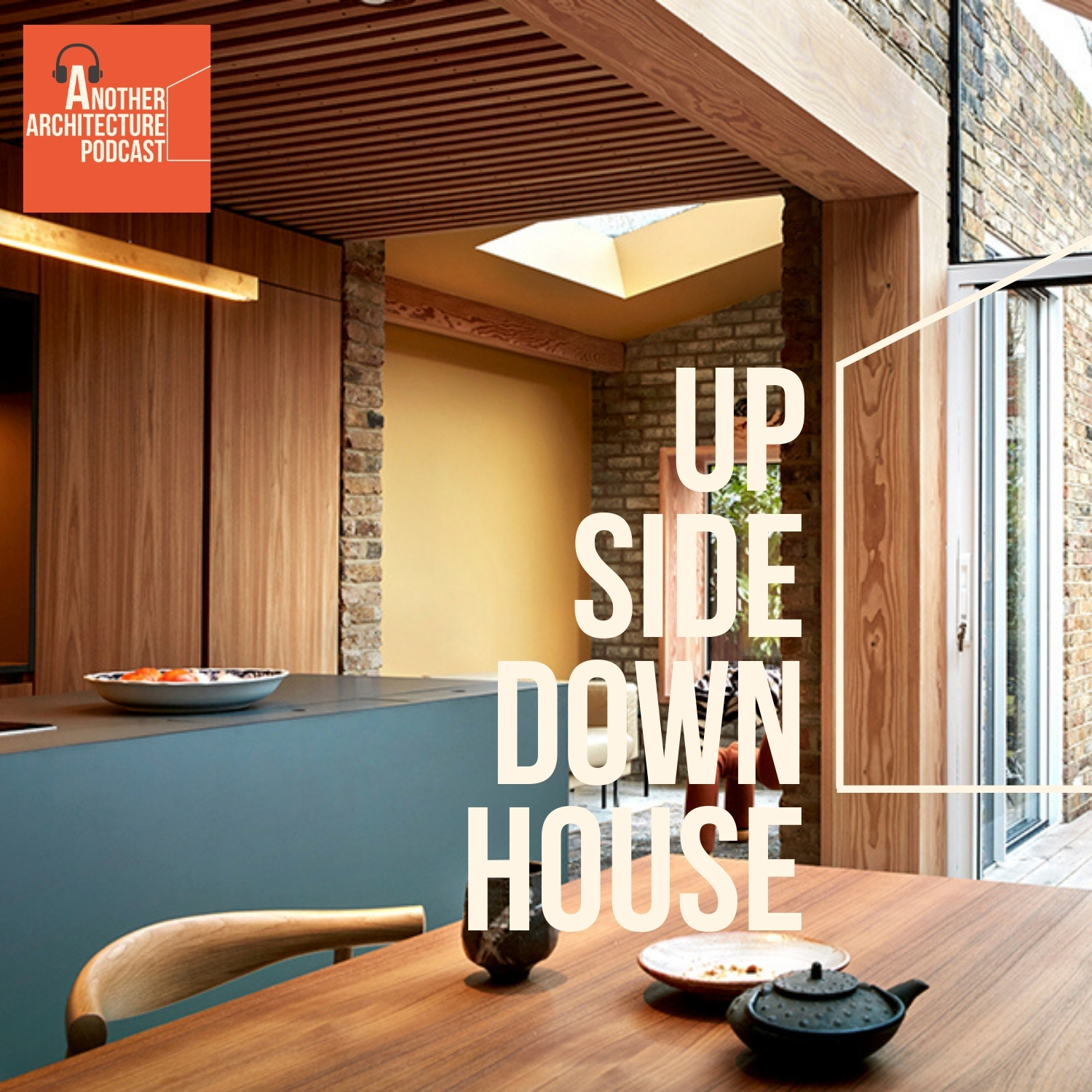 In this episode Siri Zanelli talks about her experience from both an architects and a client's perspective. It is a unique and vibrant refurbishment of a Victorian Terrace house, which naturally comes with the wonderful qualities of historic features. The aesthetics are hugely influenced by Scandinavian design which is characterised by minimalism and functional simplicity. This is expressed through the use of timber and exposed material surfaces to encourage a sense of warmth and a domestic atmosphere. Spatial organisation is displayed across the building as the sequence of spaces creates a journey due to the contrast of size and colours. Colour plays a huge role in this family home as it is used as a tool to create various experiences in each room and showcase the element of fun and joy that the rooms radiate. With the collaboration of KOI colour studio it allowed the ability to be adventurous with colour palettes, resulting in 18 different colours.
If you are interested in house design, are planning a project of your own or just love good architecture, then this is the podcast for you. At the end of every episode, George will be asking his guests the same three questions; what really annoys them about their home, what house have they visited that has made them feel happy and if they could choose anyone to design them a house, who would they choose?
The Interviewer, George Bradley, is a director of London based studio Bradley van Der Straeten Architects. The podcast has recently been selected by Elle Decoration as one of the 8 best architecture and design podcasts.
If you would like to listen to the podcast, Please see the link below.
Presentation of the colours:https://issuu.com/pure-original/docs/colour-collection-upside-down-pure-original-hr

Koi Colour Studiohttps://koifargestudio.no/en/
Bradley van der started architectshttps://b-vds.co.uk/
Another architecture podcasthttps://anotherarchitecturepodcast.com/
Let's have a chat about your vision and
how we can help you realise it.
Collective Works are an architecture & design studio. Our network of professionals will create your perfect solution.