Architects Declare have worked to create this accessible guide, helping practices transition into a more regenerative culture as well as understanding the climate and biodiversity emergency. The AD practice guide is structured in two parts; Part 1- Practice roadmap, displays steps that can be taken to transform your business. Part 2- Project design guide, focuses on sustainable design as shown below.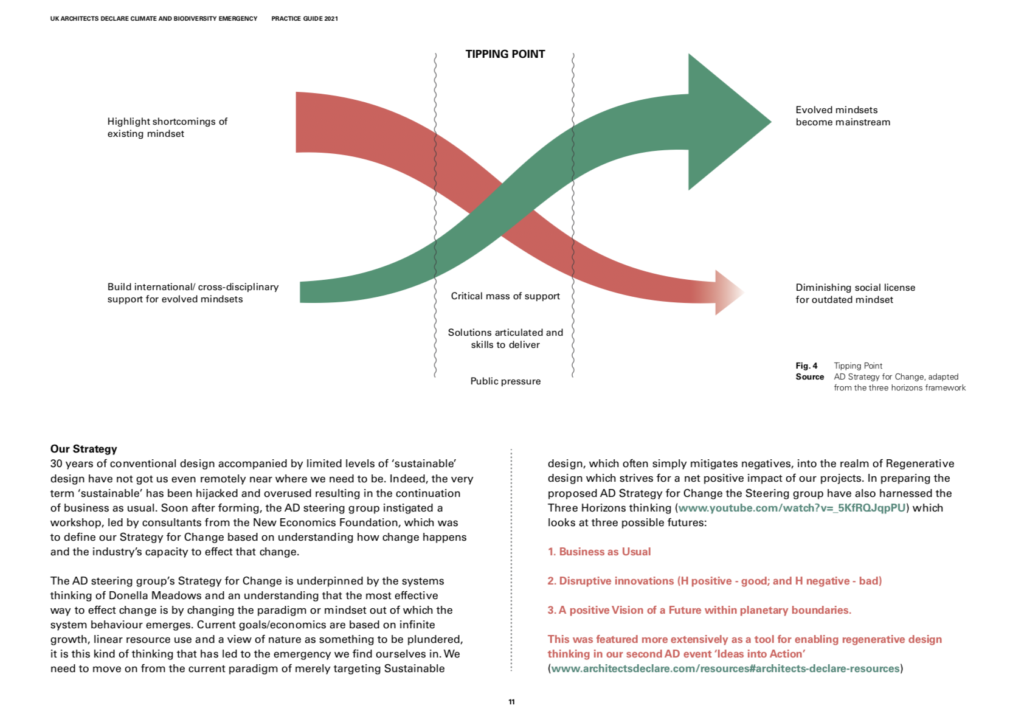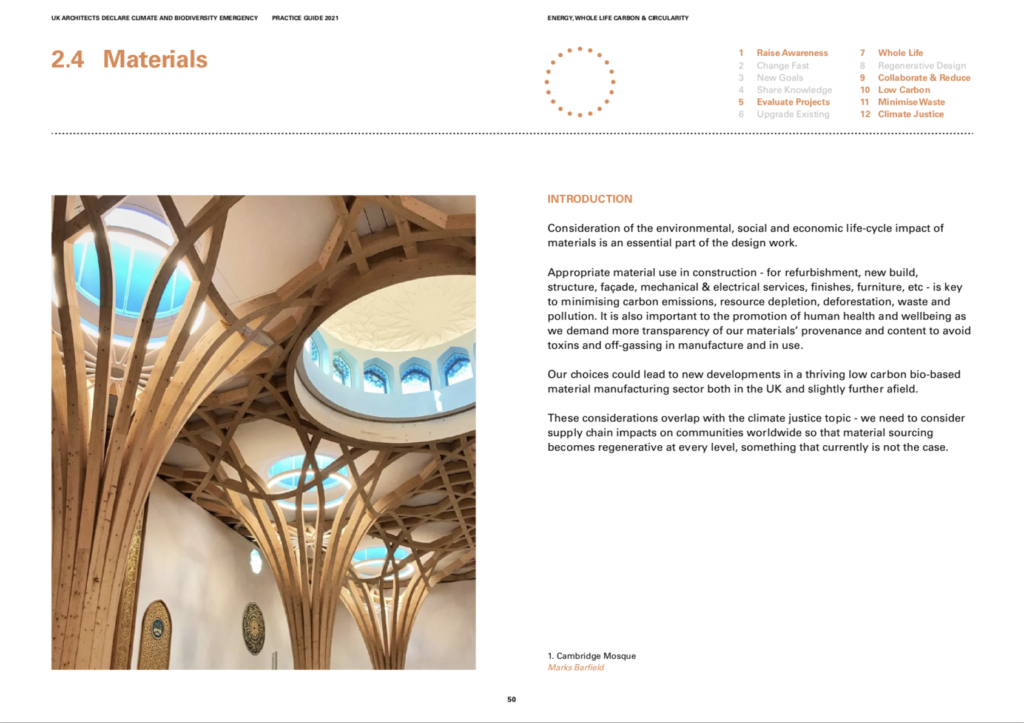 You can read up more about the Architecture Declare guide to making practices and projects net zero on here:
https://www.bdonline.co.uk/news/architects-declare-publishes-guide-to-making-practices-and-projects-net-zero/5114473.article
https://www.treehugger.com/architects-declare-claims-the-word-sustainable-has-been-hijacked-5208215
Let's have a chat about your vision and
how we can help you realise it.
Collective Works are an architecture & design studio. Our network of professionals will create your perfect solution.