Building Something New?
If you want to create a responsibly built space where people joyfully work or live and that improves the local community, we'd love to help.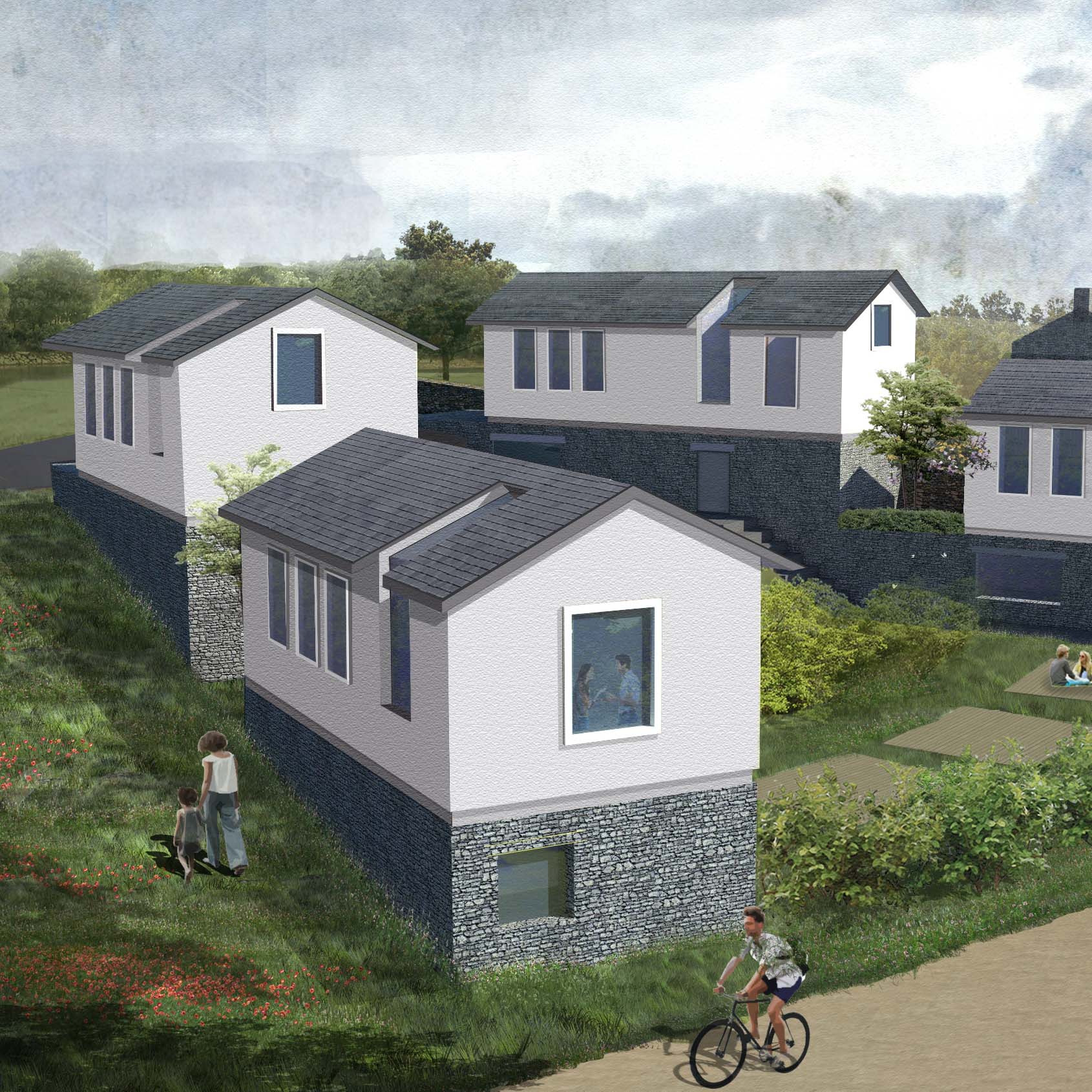 Buildings that support wellbeing for all
Whether you're a professional developer or a passionate individual beginning their first project, a new building is an exciting, rewarding, but challenging venture. We understand this and help you prepare for and navigate the pitfalls, from finding land and getting people on board to design to net-zero standards. We offer you deep technical expertise and our heartfelt passion for buildings that support wellbeing without unnecessarily harming the planet.
Speak with one of our North London architects to see if we can help you.
Understanding is everything
Understanding your needs and your local community's needs are fundamental to every project we do together. By getting this part right, we set your project up for success from the start.
Understanding your needs
Our work designing new buildings begins with an understanding of your objectives. We capture this into a 'brief' that we update as the project progresses. Alongside the brief, we research and learn from the immediate neighbourhood, wider surroundings and similar buildings in other areas.
Understanding others' needs
Engaging as early as possible with the local community and other stakeholders is a fundamental part of any new building project. Without this, there can be miscommunication and resistance to change. When we listen openly and take other's ideas on board, our designs improve and planning applications proceed more smoothly.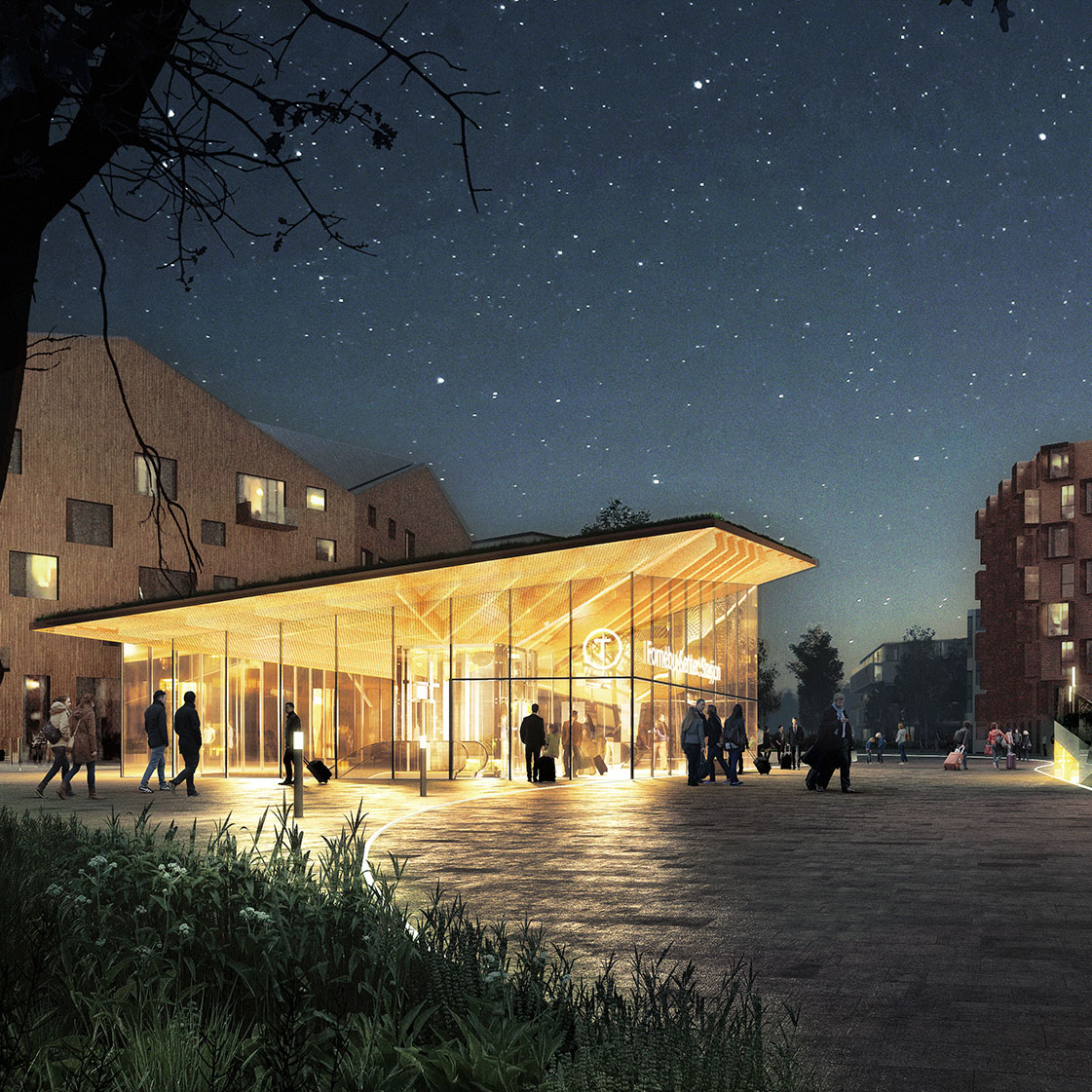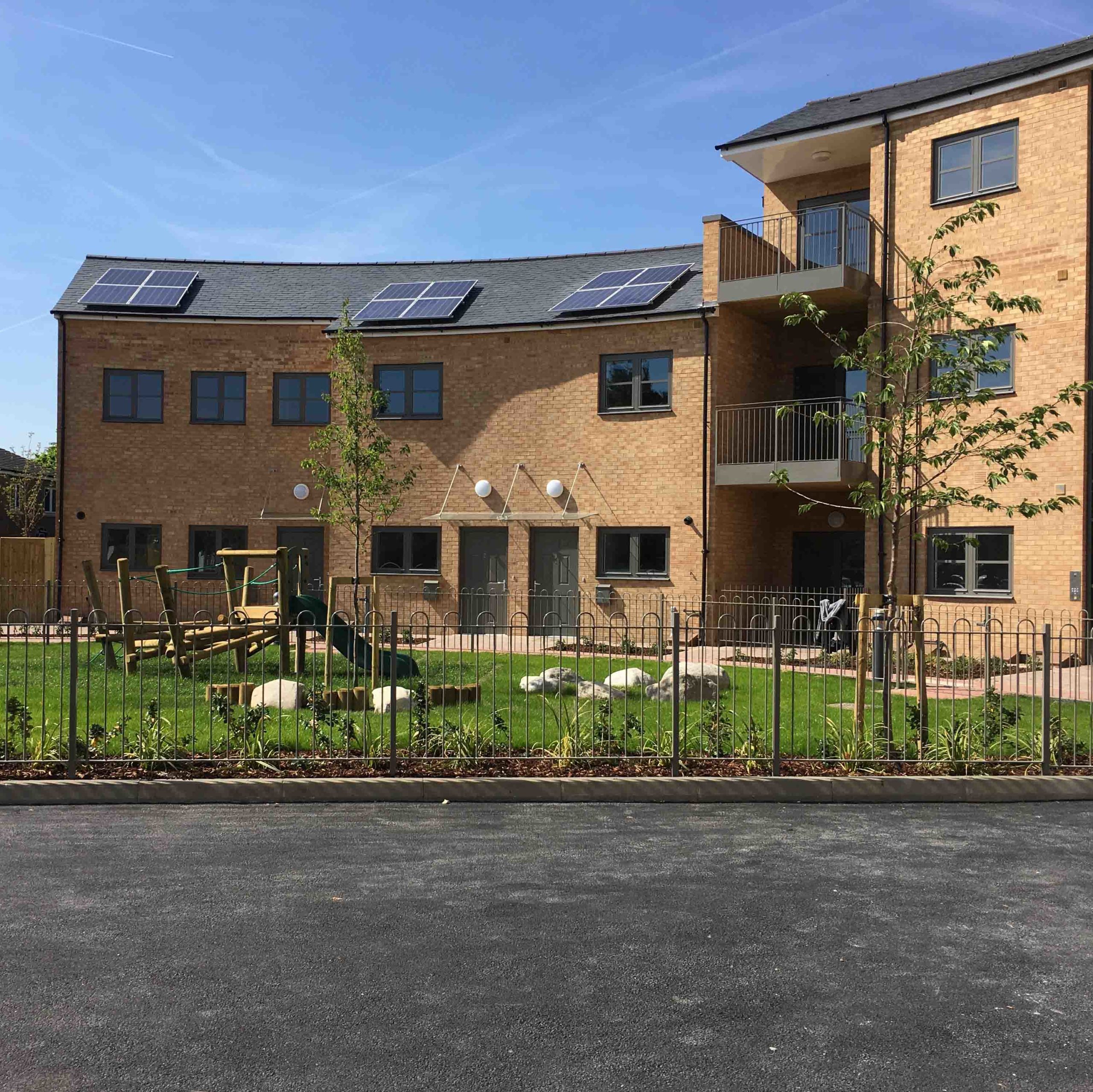 Support from start to finish
We offer deep expertise, a flexible approach and end-to-end support:
Design stage: We embed the awareness of creating high quality, highly sustainable structures, including design to net-zero considerations.
Planning applications: Allowing space for services and storage means our planning proposals are easy to take to the construction stage.
Project management: We can coordinate other consultants, manage interior details and appoint contractors for the best possible outcome.
Speak with one of our North London architects to see if we can help you.
Let's have a chat about your vision and
how we can help you realise it.
Collective Works are an architecture & design studio. Our network of professionals will create your perfect solution.