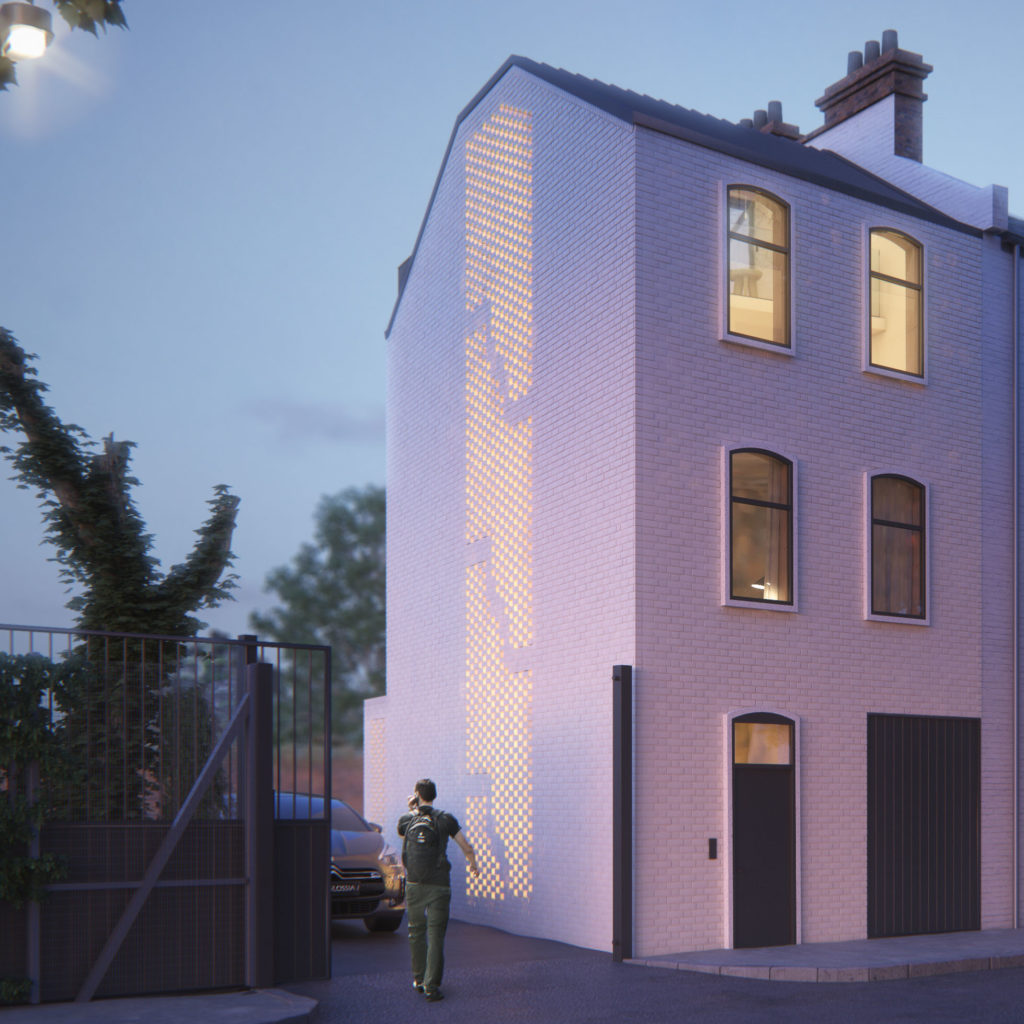 With a footprint of just 49 sqm, we knew that designing this new home in Elephant & Castle wouldn't be easy. Add to that the need to respect a listed neighbour, and we certainly had a challenge on our hands.

The tiny home challenge
After successfully gaining listed building consent to convert a Grade II listed building into three separate flats, our client asked us what they could do with the small plot of land adjacent to the building. The site was on a quiet street within Elephant & Castle with a potential view towards the iconic Shard building.
We had to think creatively to work with the small amount of space to maximise potential and make the most of the location. The result? An entire townhouse on this tiny site.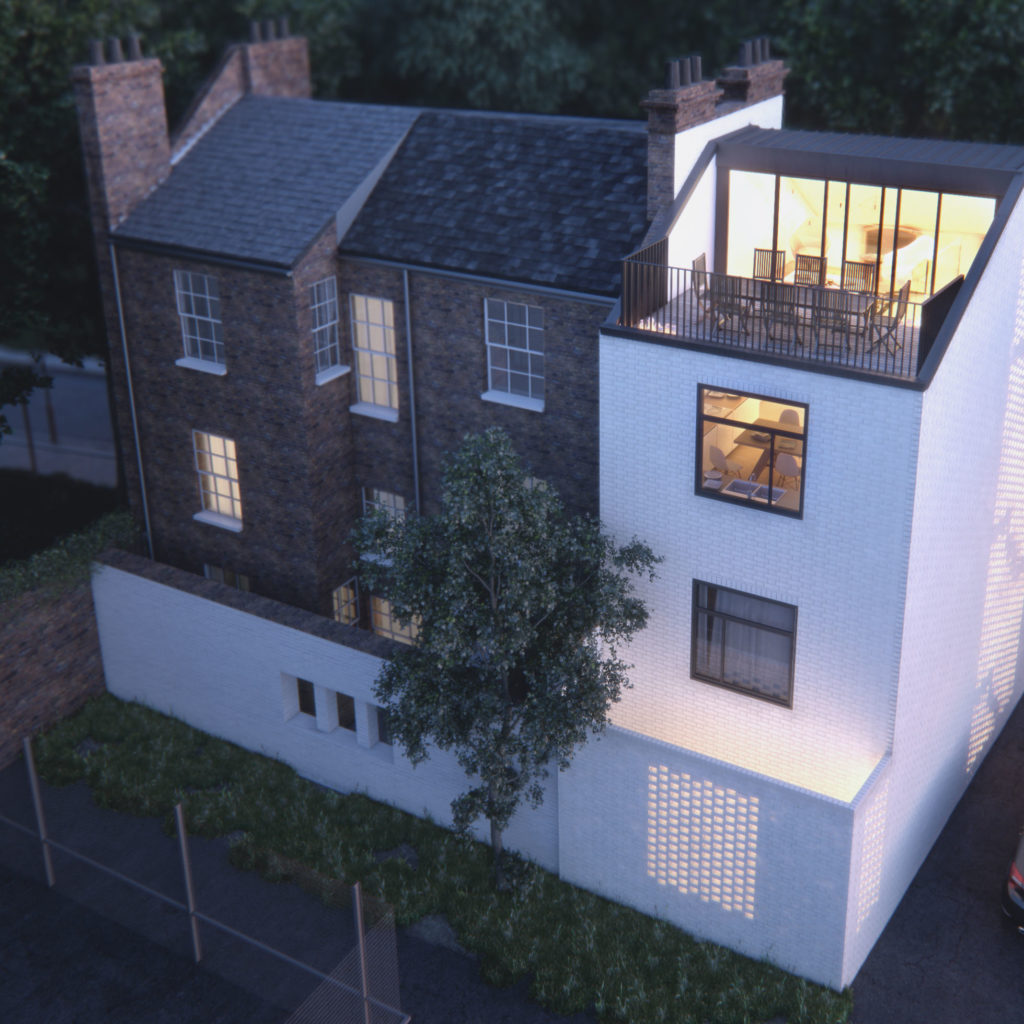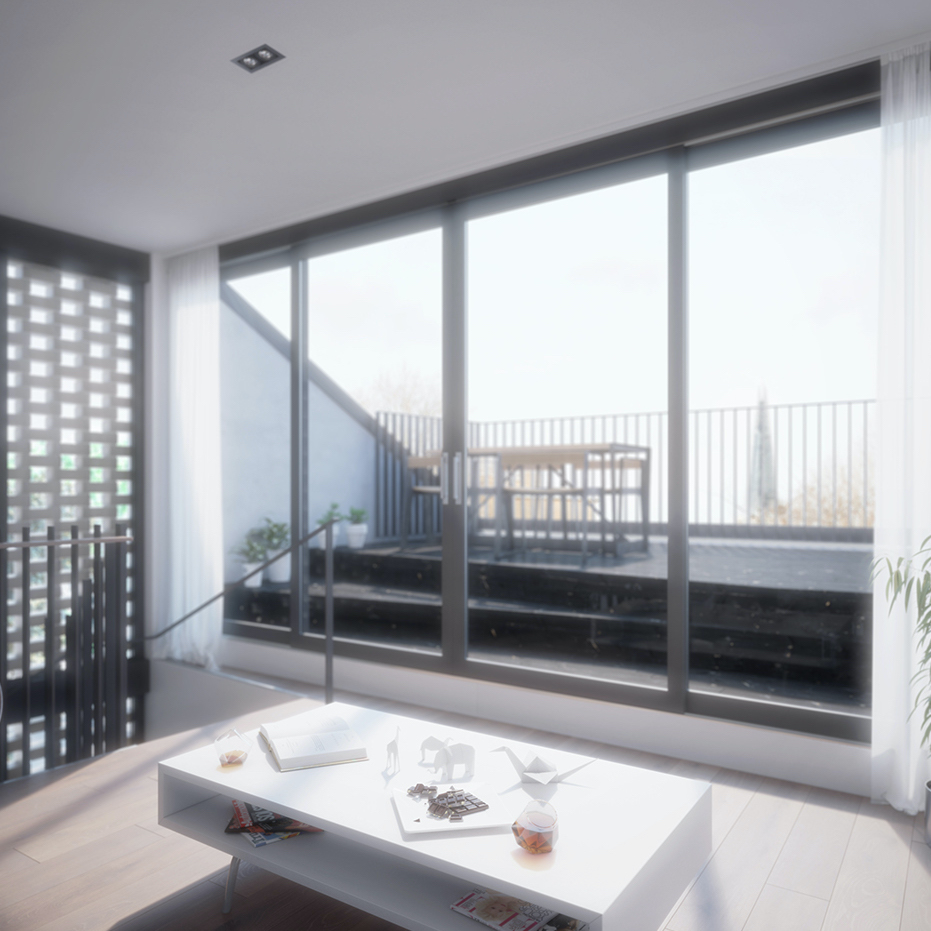 Tokyo inspired townhouse with stunning views
Using our experience of building design in Tokyo, we employed a split-level approach to the internal layouts and floors. We then added a new basement to extend the space. Carefully detailed brick screens married the need for daylight with privacy and the respect for the Grade II listed building next door.
The result was a functional and beautiful three-bedroom townhouse. We were able to meet a surprising number of different needs within this small space; generous family amenities, plenty of natural light, and a unique roof terrace with exceptional views.
It was designed to Lifetime Homes standard, including features that will make it possible for the people living there as they age and perhaps become less mobile, including wider doors and corridors.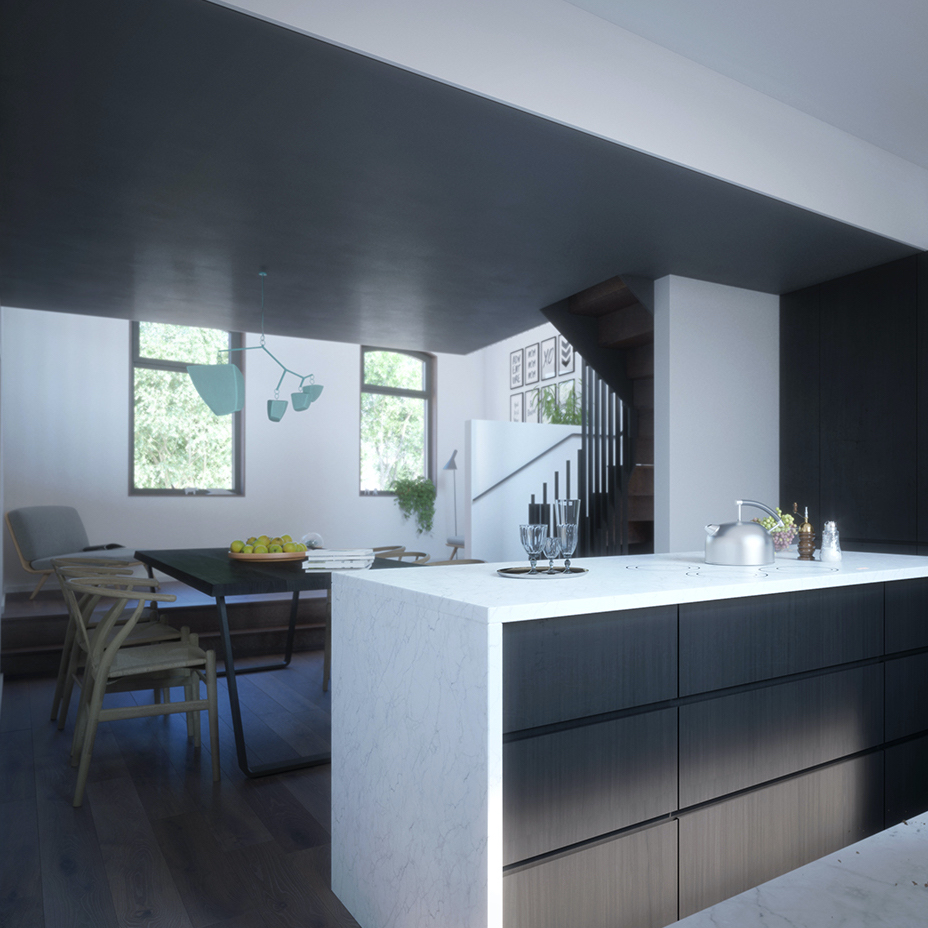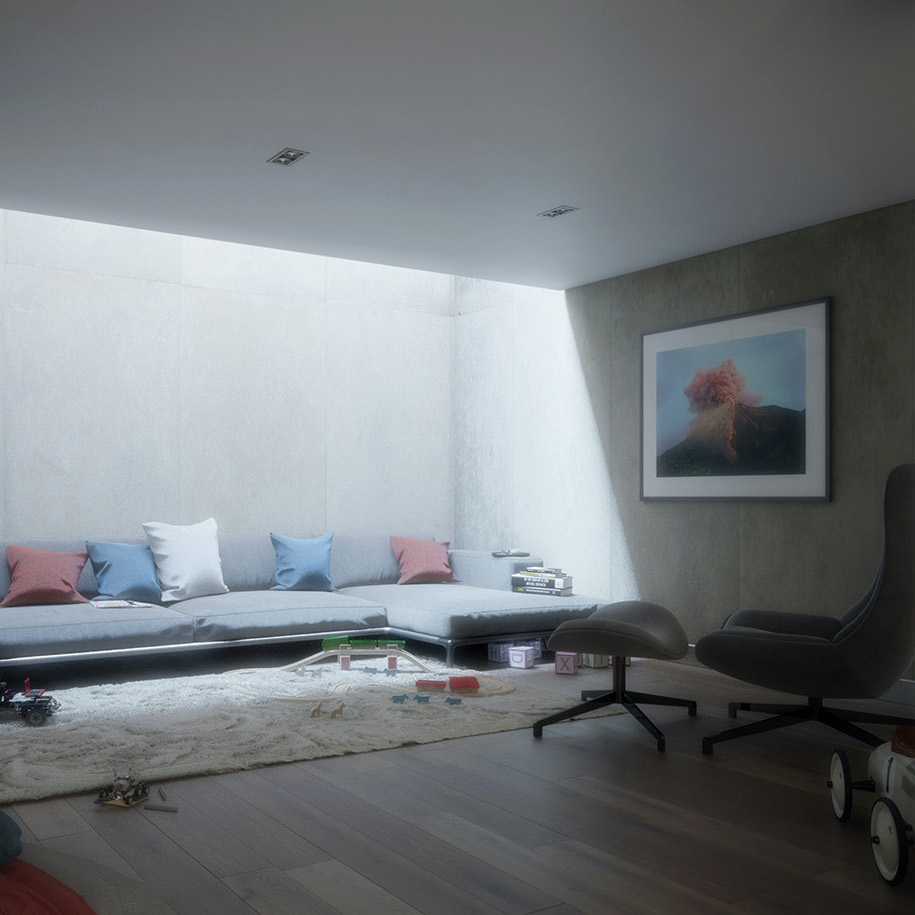 Dreaming of extending or designing an eco-friendly home? Let's discuss your ideas
Details
Year: 2019
Location: Southwark
Construction: -
Looking to
Transform your Home?
Unsure where to start? Drop us a line to hear about a range of services tailored to your needs.
Contact us