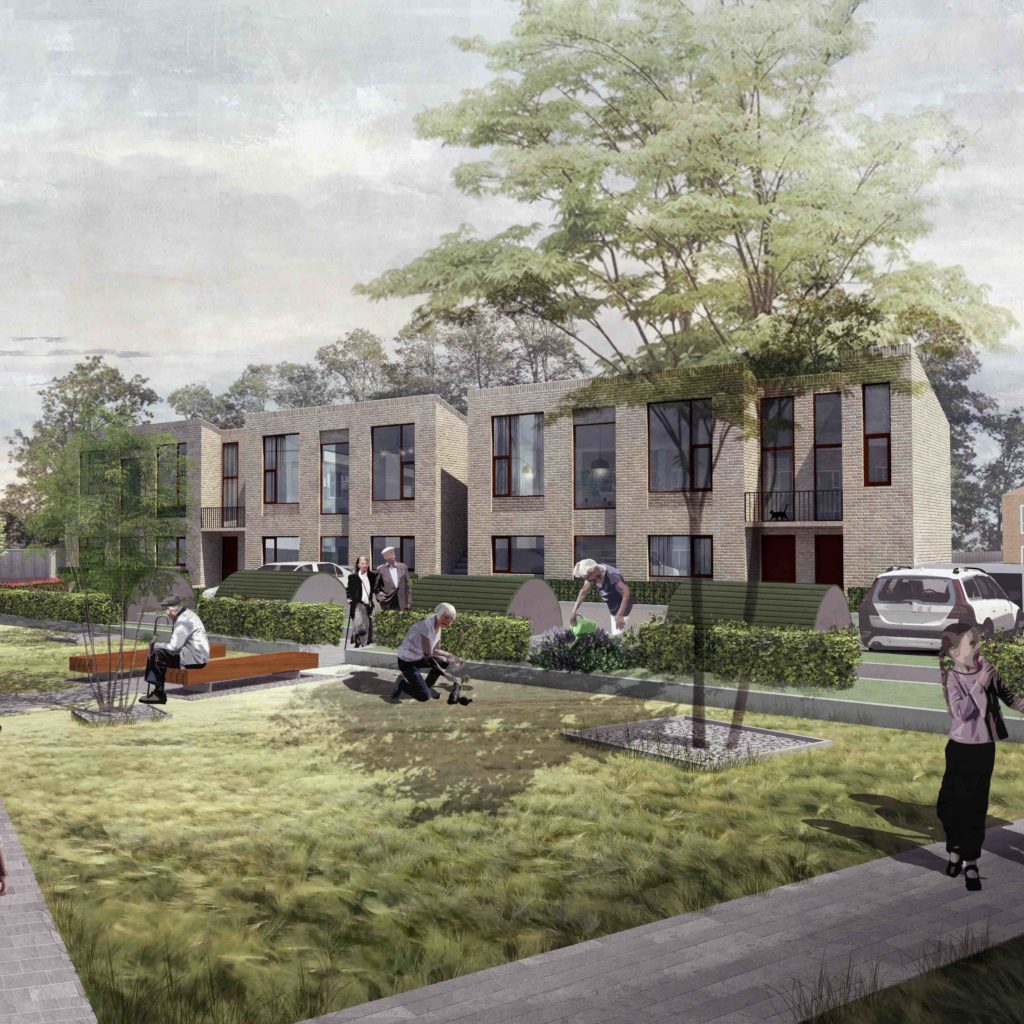 Our client's site in Southend is made up of two 1950s residential blocks, one block from the 2000s, plus several garages from the original development. They came to us with an open brief to explore fresh new design ideas and possibilities for improving the site. We were able to make clever use of the space whilst introducing more greenery and natural beauty to the neighbourhood.

Sitewide feasibility studies
Our first step was to conduct feasibility studies to determine what could be improved and how. The grounds and post-war facades would easily lend themselves to design ideas like beautiful landscaping, gathering spaces or a refresh to the external walls. However, the garages offered a more challenging puzzle; they were too small to fit modern cars, encouraged non-resident access to the site, and were in an awkward position at the back of the curving access road.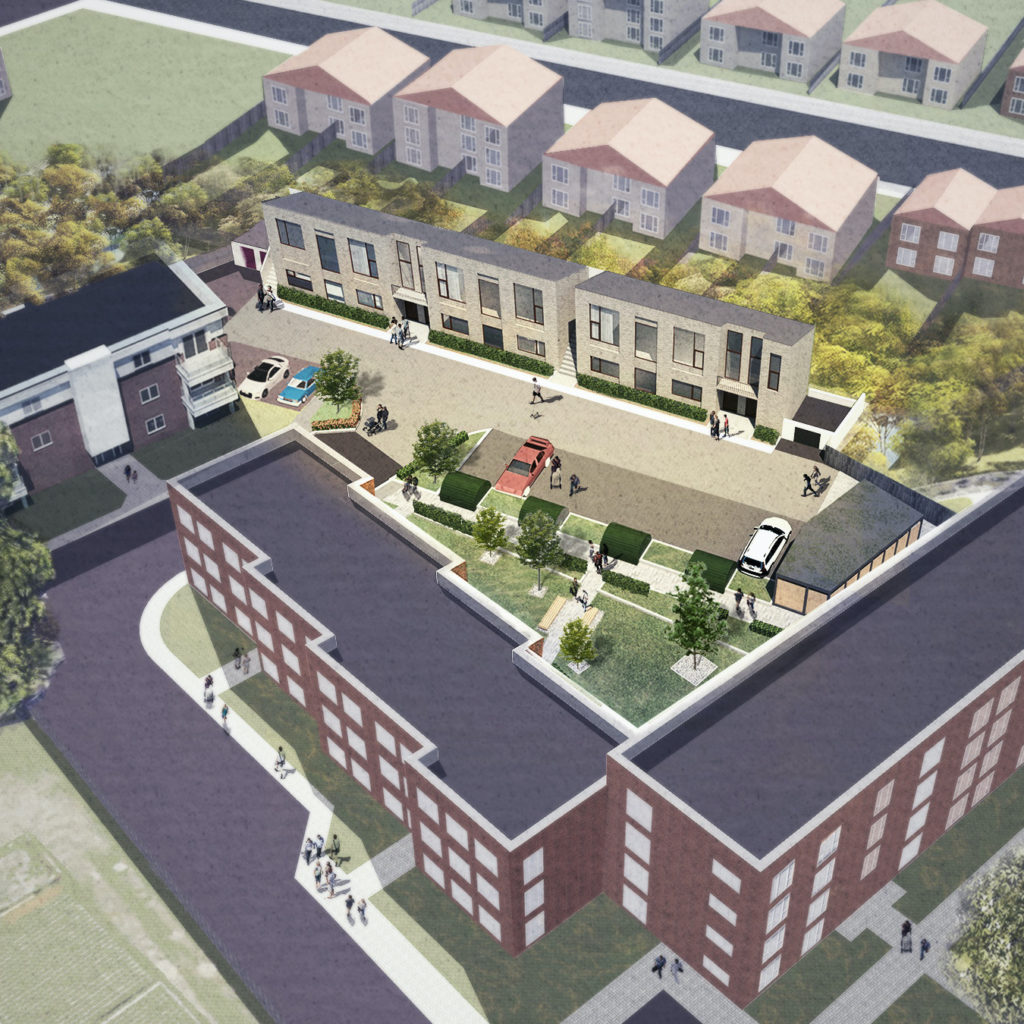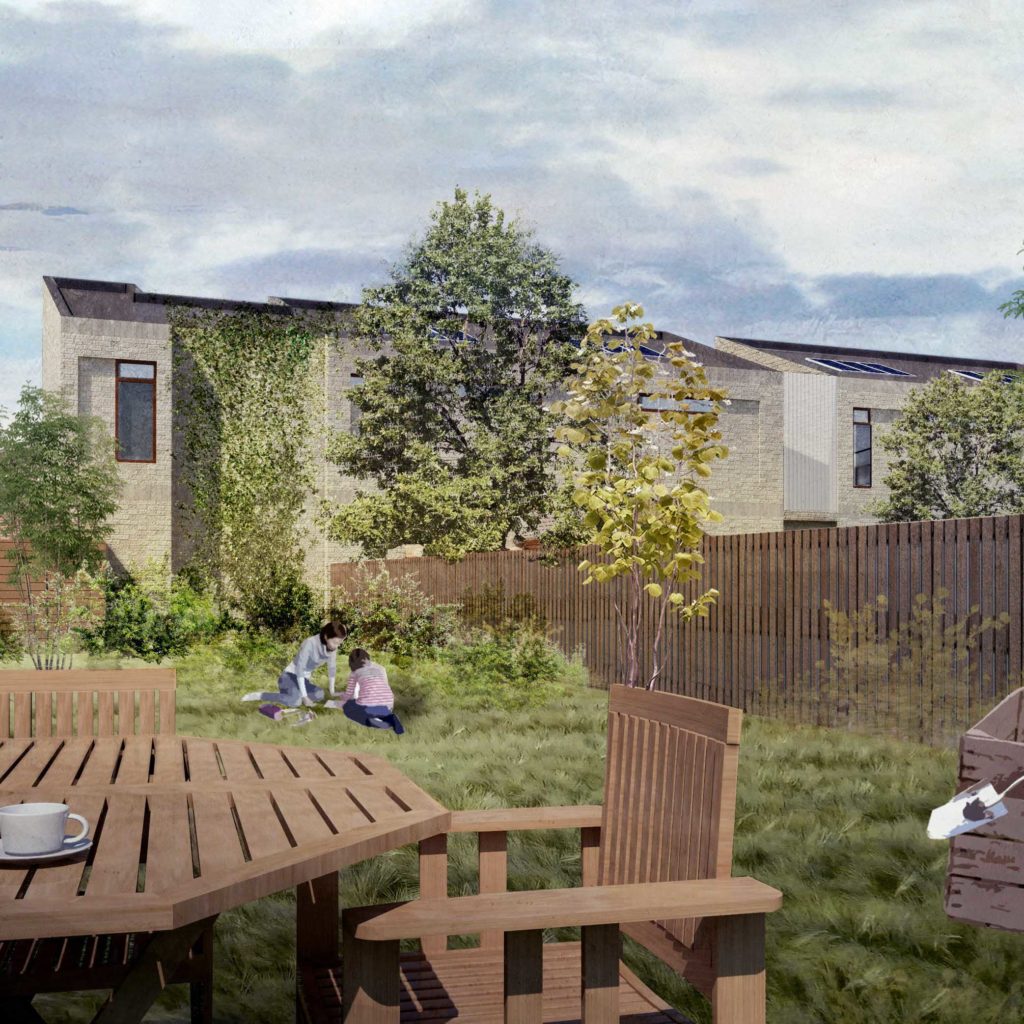 Designing six new flats and gardens
From experience working on small sites and residential developments, we felt confident that we could replace the garages with well-designed flats. Although the depth of the plot was just 5.8m, we were able to design a planning scheme that had six perfectly proportioned new units. We also brought in a landscape designer who helped create beautifully planted public gardens that everyone can use.
Listening to the local community
Listening to and engaging with the local community is always essential. In this instance, it became clear that the residents wanted more say in influencing design ideas than expected.
Although it's not always appropriate to change a plan that fits the brief, any proposal should always reflect and address the community's concerns.
Learn more about stakeholder management and planning applications.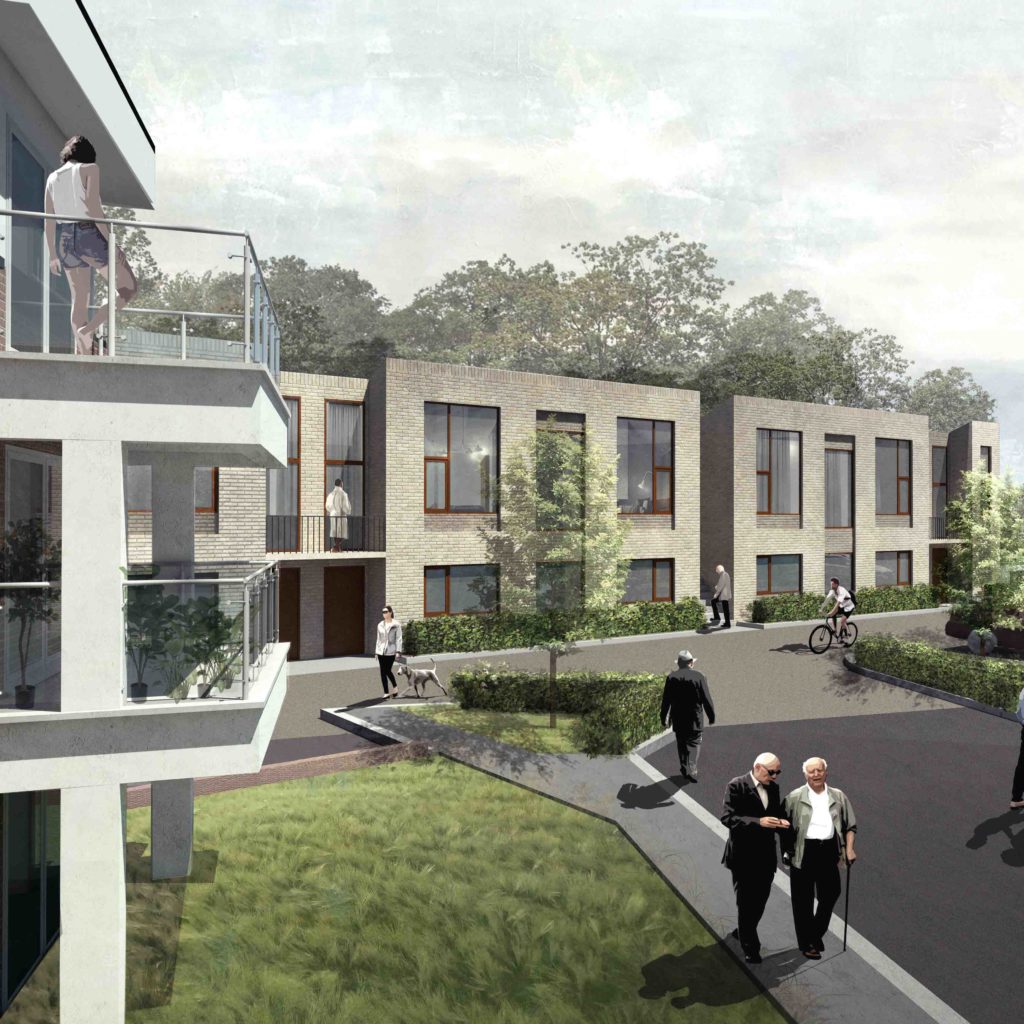 Details
Year: 2019
Location: Leigh-on-Sea
Construction: -
Looking to
Transform your Home?
Unsure where to start? Drop us a line to hear about a range of services tailored to your needs.
Contact us