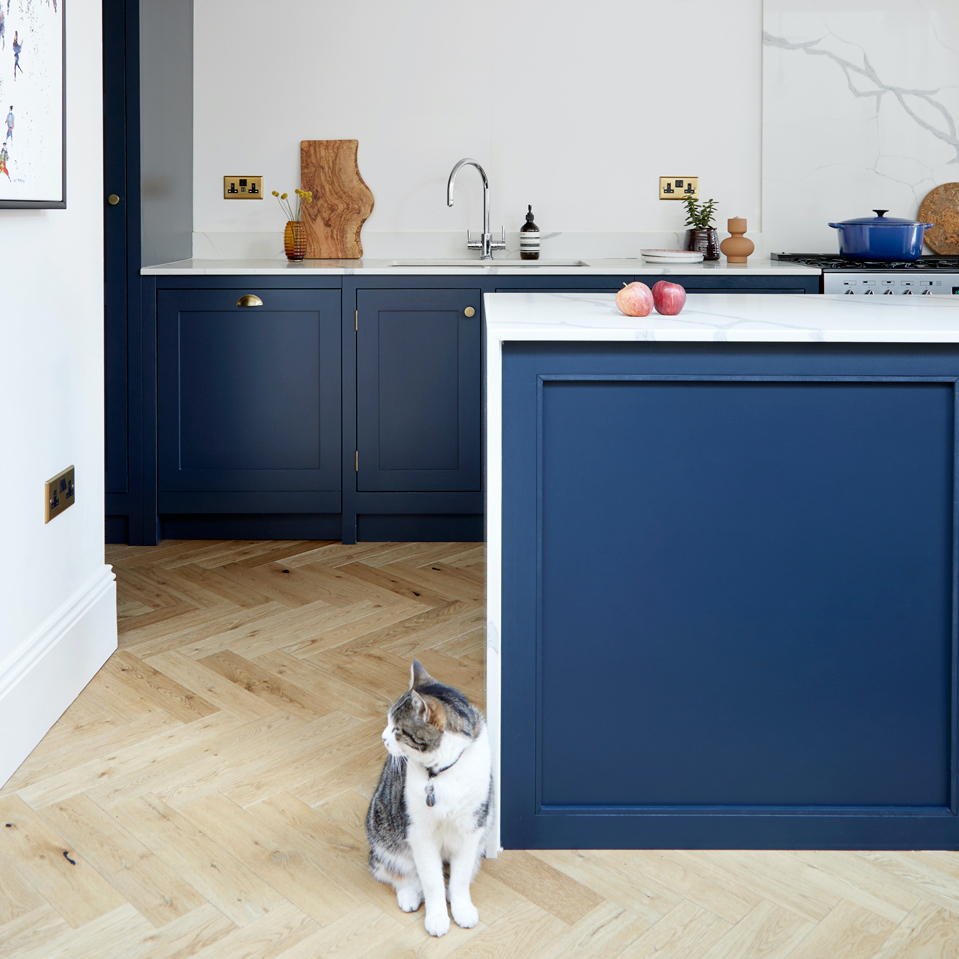 This was an unexpected project in more ways than one. Our clients already had a successful planning application for a side return extension, but something didn't feel quite right. They realised what they needed – was an architect.

The real value of a local architect
Our value is considering all aspects of a location, a space and a home, to come up with surprising and beautiful design ideas that genuinely suit the people living there.
In this case, we felt the original plans had missed the mark.
We suggested developing different design ideas for small, medium and large renovations, with drawings that helped imagine how the family might use new spaces differently. These detailed designs offered many unexpected features our clients fell in love with. These included a side return extension to create a large open plan kitchen and dining area with a walk-in pantry; a hidden laundry and home-office space; and a master suite that they hadn't thought possible.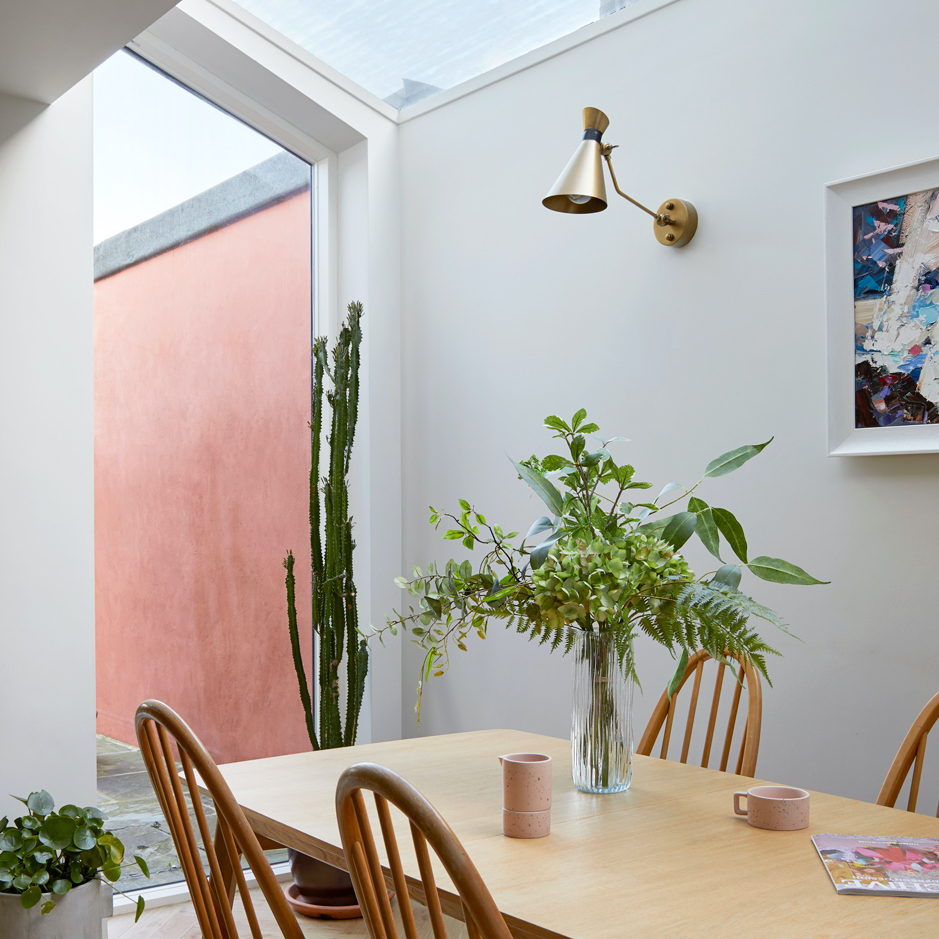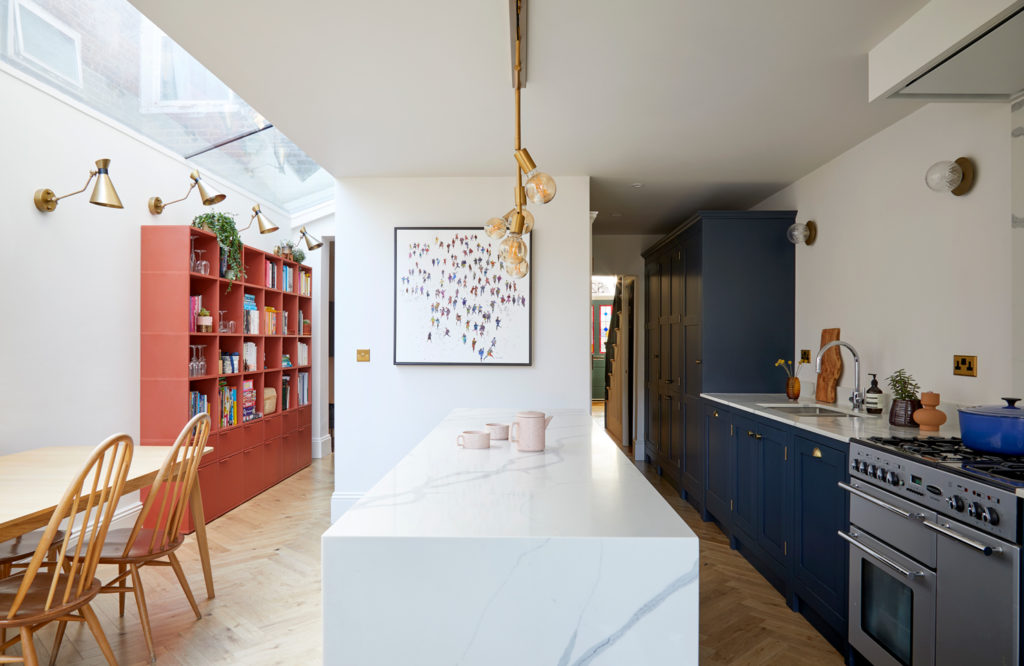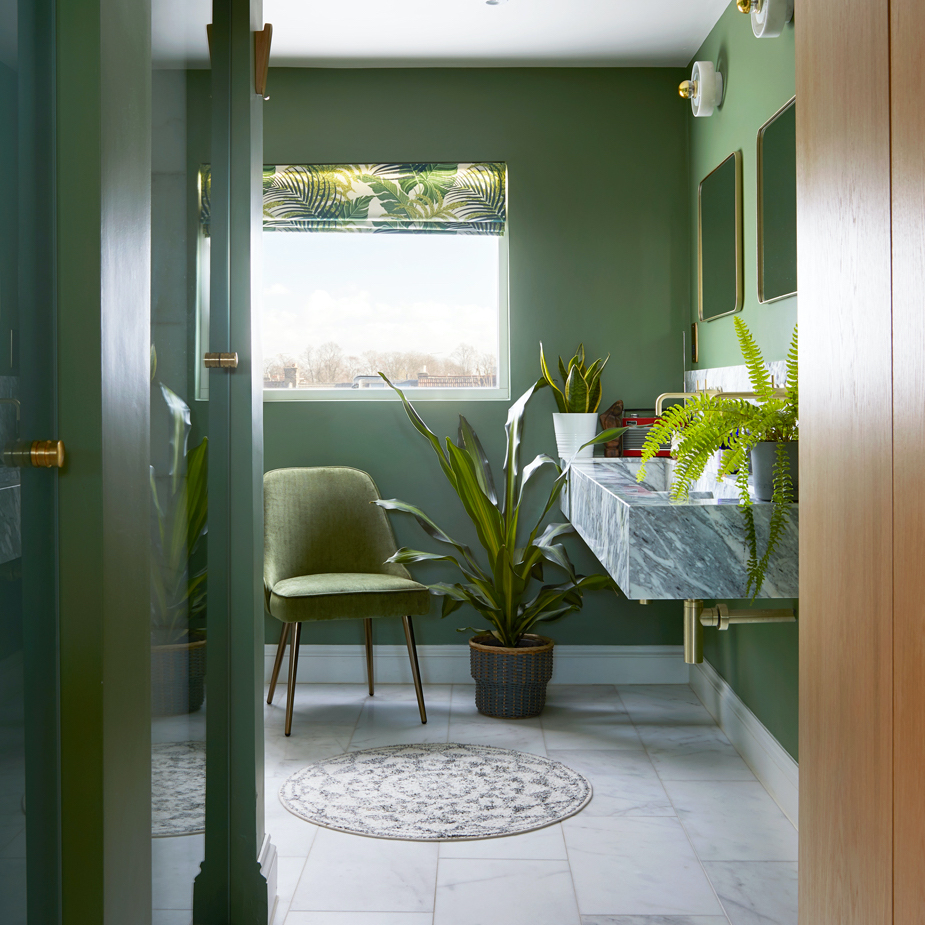 Designing a home to love
Armed with new detailed designs, our clients were able to submit a second successful planning application. The new plans dealt with the structure of the side return extension and building regulations. But just as importantly, they captured the clients' desires for beautiful materials, colour, and natural light. We gave them the confidence to begin their construction with a plan to build a home they knew they would love living in for many years to come.
The end result is a carefully considered space, with comfortable and cosy rooms where everyone (including Charlie the cat) feels safe and at home.
This was a challenging project as we had to hit the ground running
As our client commented, "All the houses on this street have big box extensions, with the middle of the house ending up being impractical and dark. I am so glad we got professional help with optimising the layout; it adds big value to our home".
Get in touch for help with submitting planning applications.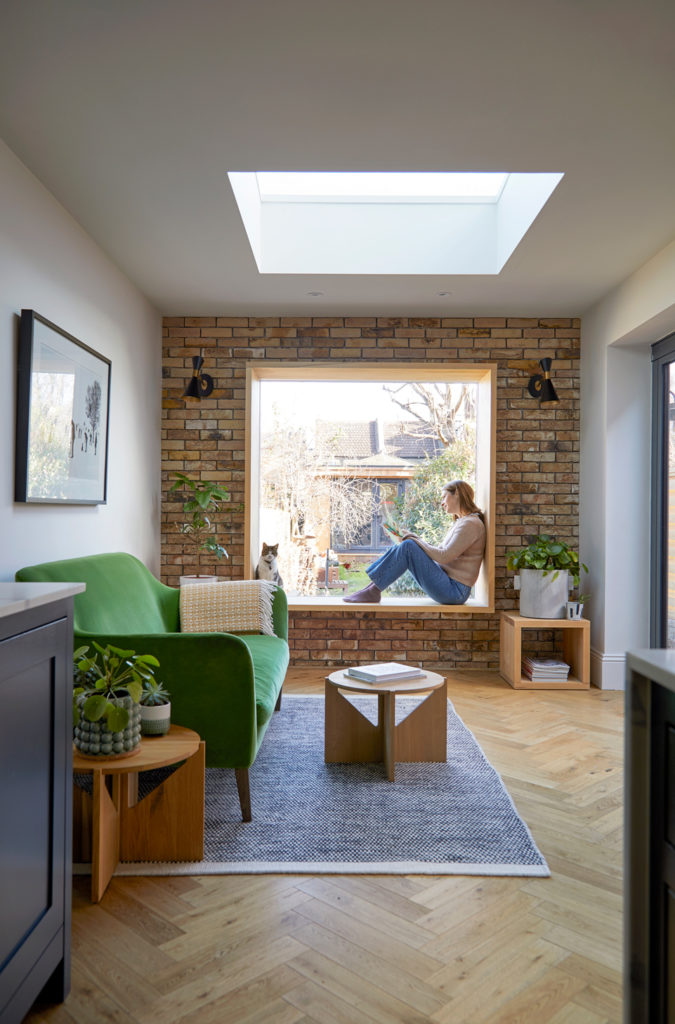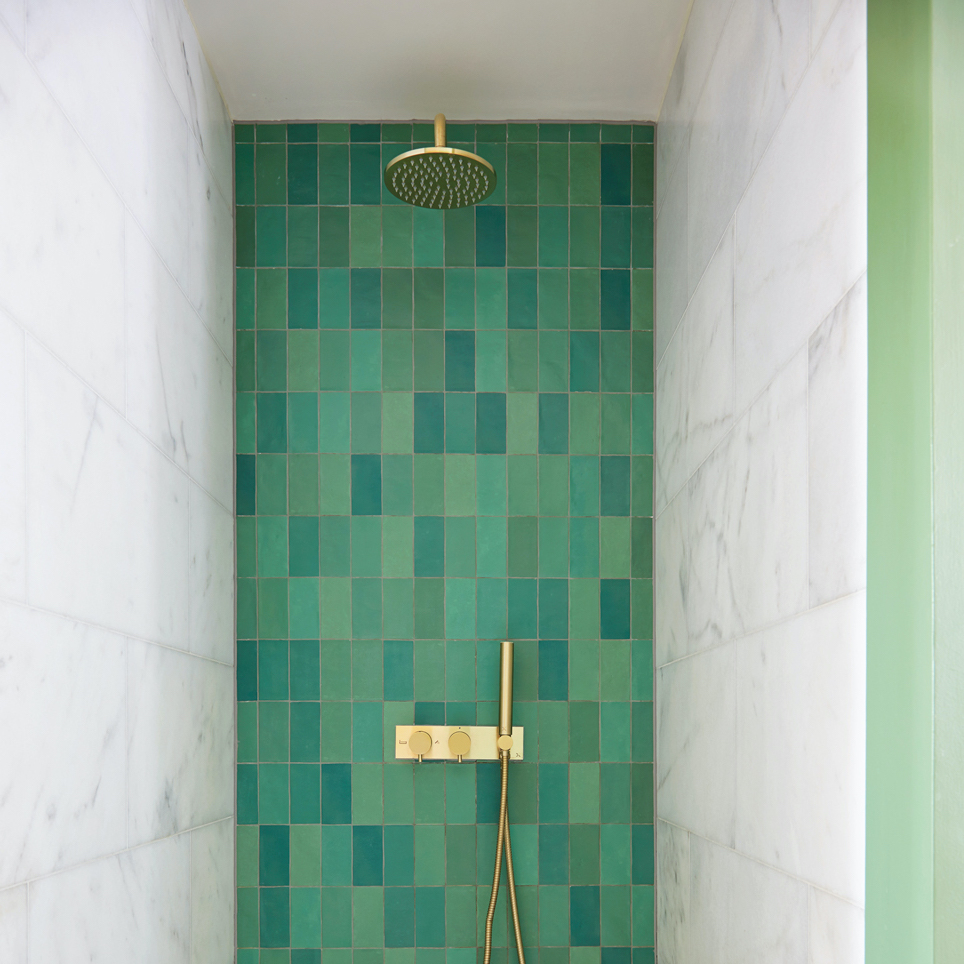 Details
Year: 2018
Location: Forest Gate
Construction: £300,000
Team
Siri Zanelli
Khuzema Hussain
Looking to
Transform your Home?
Unsure where to start? Drop us a line to hear about a range of services tailored to your needs.
Contact us